Yesterday we remembered September 11, 2001 and we said good bye to our minister as she is off to a new church in Ft Worth. The service was sentimental and tearful at times. Our church is small and we will all miss Rev Angie very much. I honestly wonder what the next part of this journey will be like?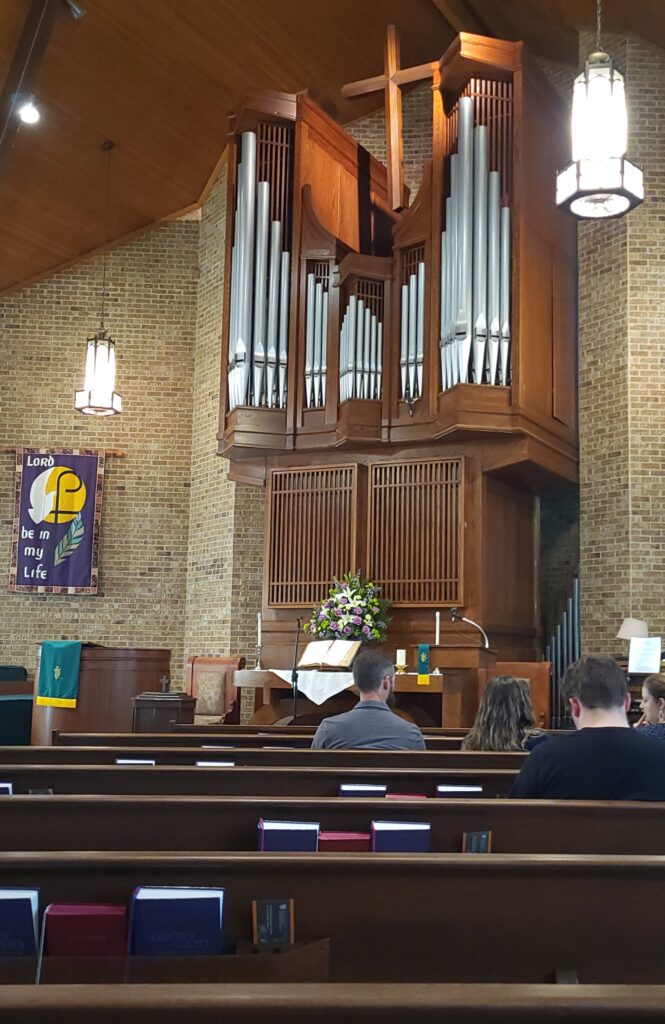 Larry and I had a busy weekend. I am glad that it is over.
After church, Larry and I took a drive, stopped at a TJ Maxx, then came home to make dinner.
We always eat early on Sundays. It has been like this for many years. Yesterday, I made pork tenderloin, potatoes and cauliflower and salad. Oh, and a wheat tortilla.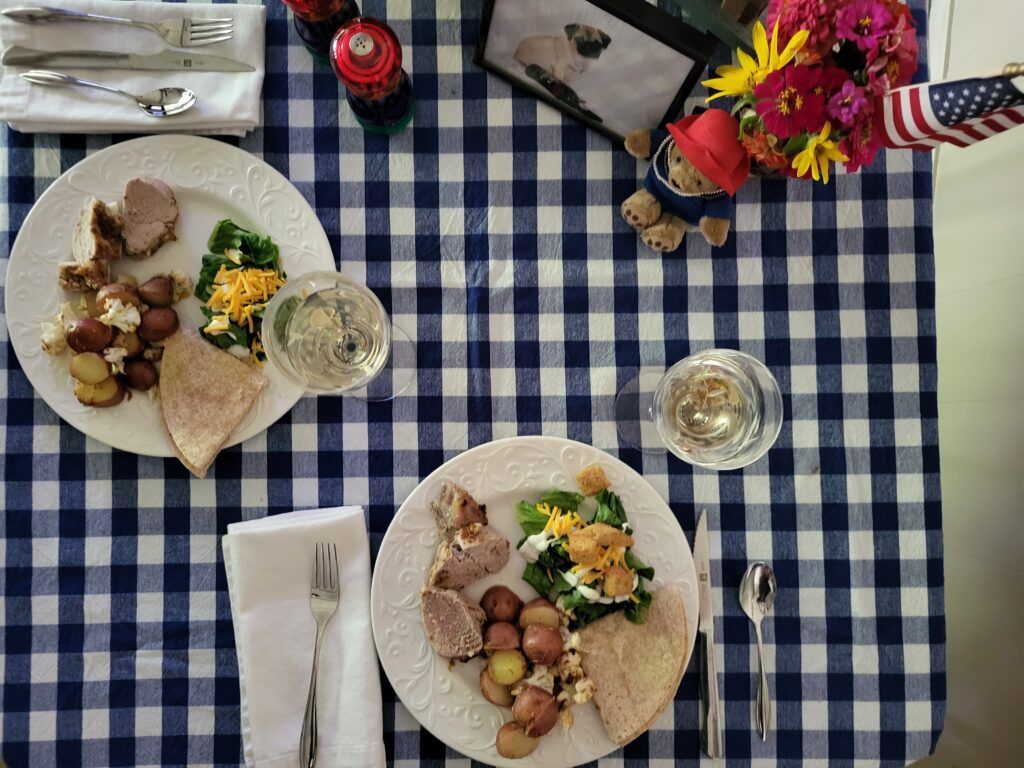 We had a nice white wine and I forgot to take a photo of it…..our movie was……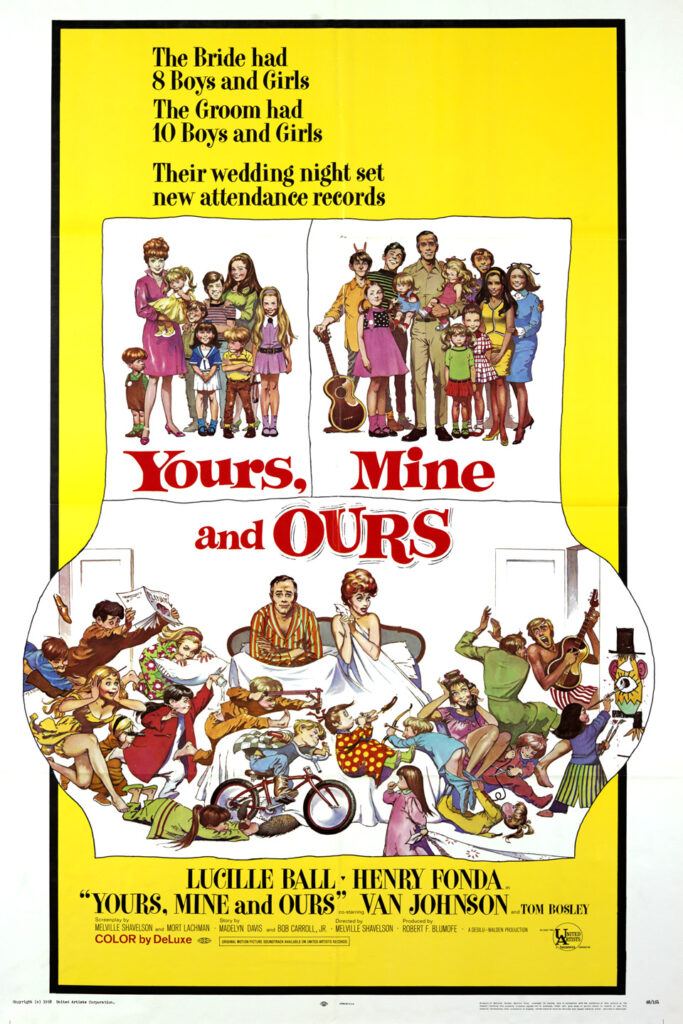 I LOVE this movie. Lucille Ball AND Henry Fonda. Who can ask for more?
Today is sunny with a whisper of autumn in the air. This kind of day makes me sentimental about when my daughters were small. School days and Girl Scout meetings…letting the puppy chase fallen leaves as the float in the wind and hot dogs cooked out on the grill.
I think that this (autumn) is my favorite time of year.
Love you beyond that beautiful moon.
Me