Last night, Larry and I ignored our jet lag and started celebrating the Christmas Holiday! We met our daughter Jami and her husband Jared for dinner at Texas de Brazil. Larry had been with clients before, years ago and so had Jared…but Jami and I were complete newbies.
It is unlike anything I had ever been to before and my husband has been in the restaurant business for many years. I do recommend it, just be sure to go hungry!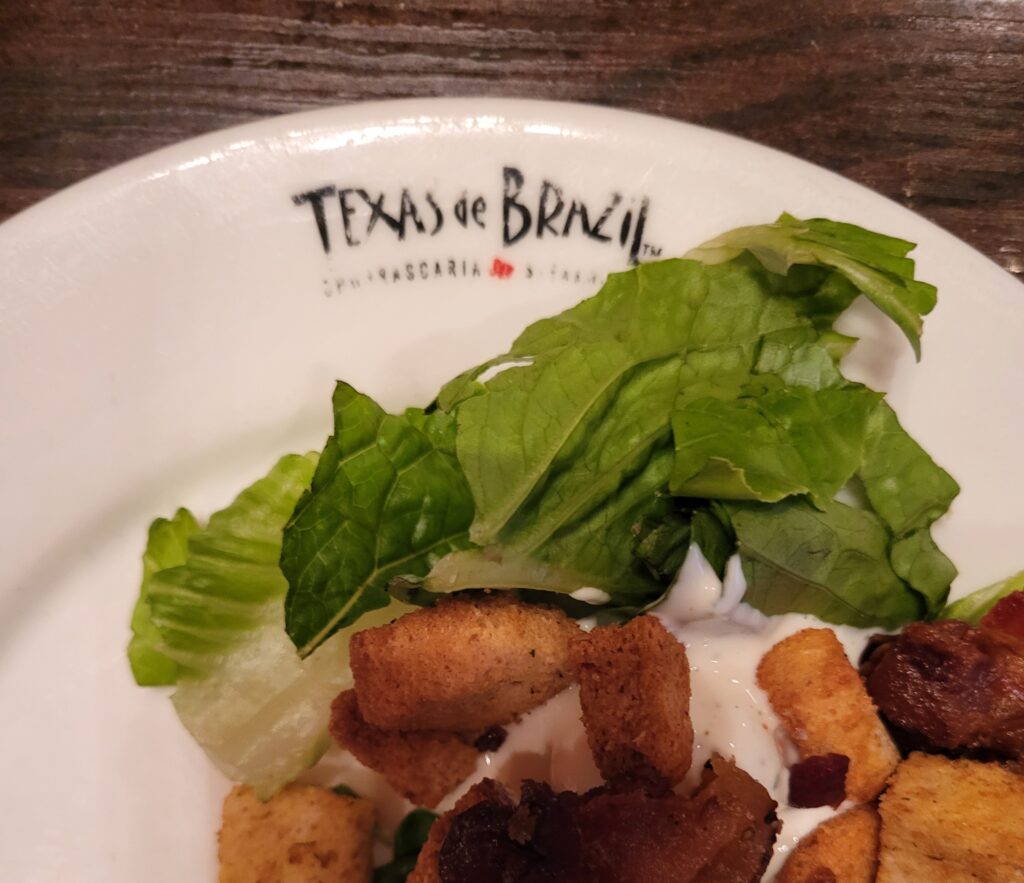 The best part of the evening was the company. Being with Jami and Jared was a joy. We talked about everything, solved the worlds problems and we laughed. We laughed a lot. I am thankful that we had such a wonderful evening with them.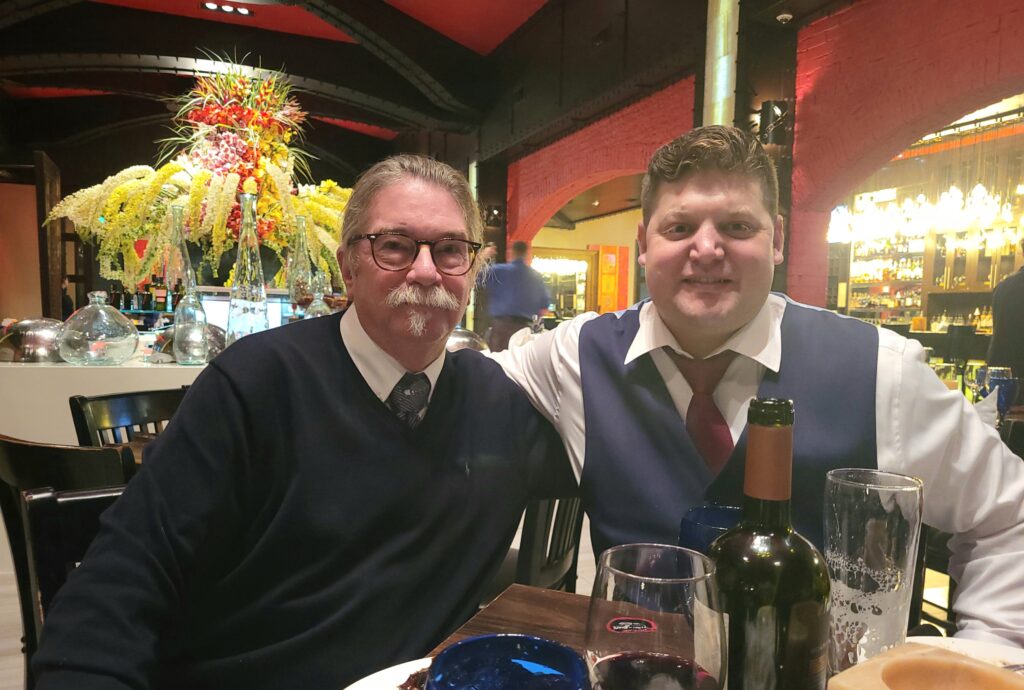 An amazing part of the month of December is being with family. OH! How blessed I am and thankful for my daughters. You know my mantra….People treat you the way they feel about you…..and it is then you realize that you get to chose the "Family" in your life!
Happy December! Enjoy the brilliance of life around you and know that you are loved.
Love you beyond the moon.
Me