Yesterday, I started a painting. It felt good opening tubes of oil paints and putting pigment on canvas. When a person starts a painting, it is unknown how important the painting will be.
Just like when I woke up today. Who knows what today will hold. Will it be a day to remember, or just one of the many that make up the tapestry of who we are.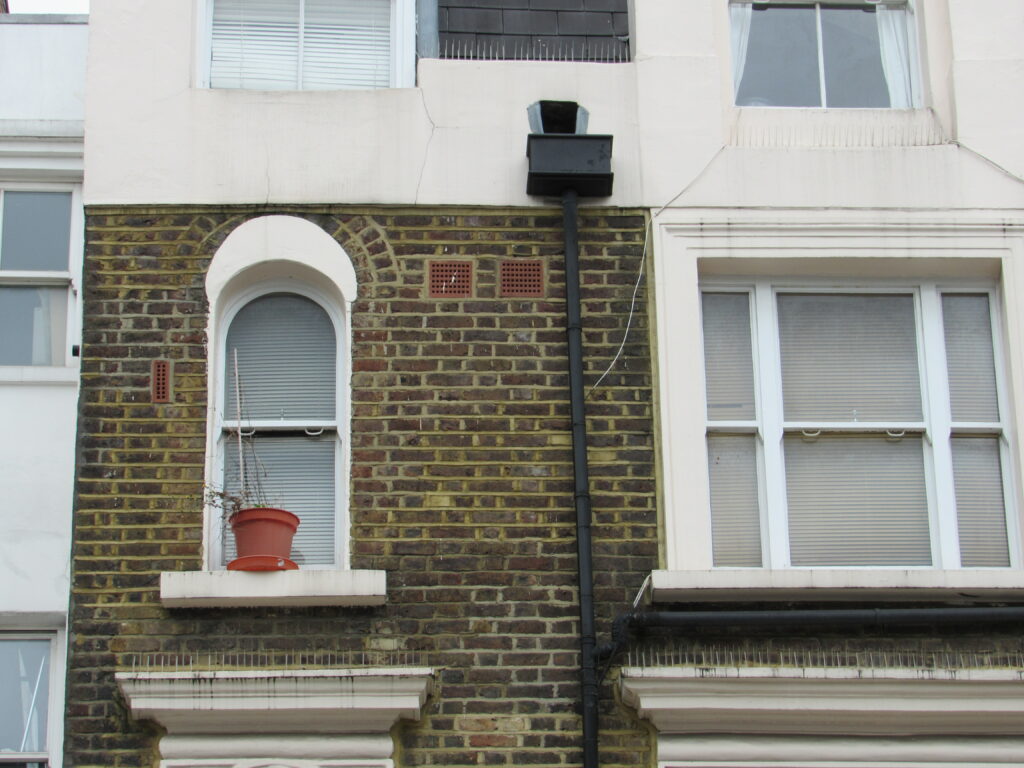 What inspires you? What do you "do" when inspired?
Love you beyond the moon.
Me