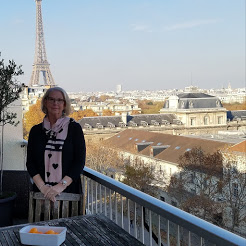 Robin. I am an, ARTist,  Photographer, Wife, Mother, Grandmother and breast cancer survivor. (6 years!)
Surrounded by love, inspiration and energy,
my journey takes different twists and turns and I  seem to manage everything just fine.
All ART is good ART. Even bad ART is loved by the person who created it.