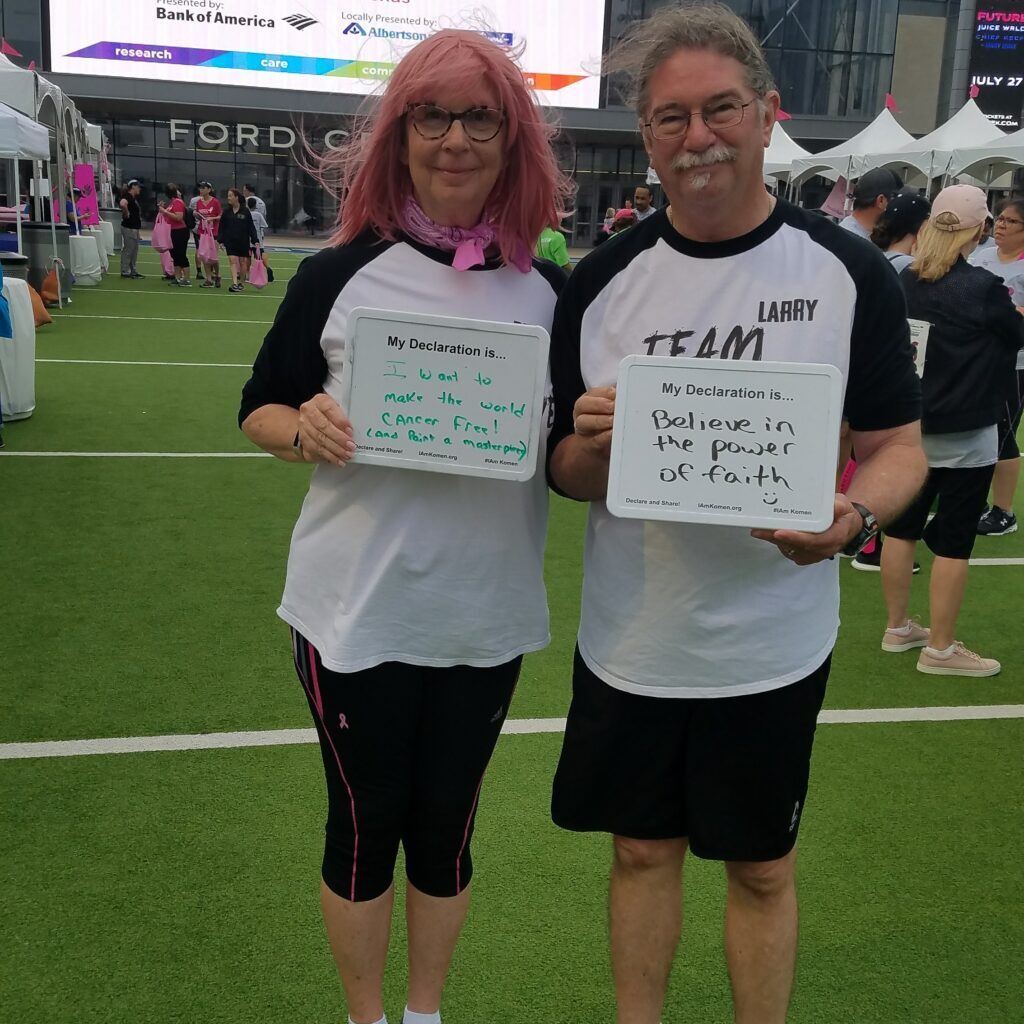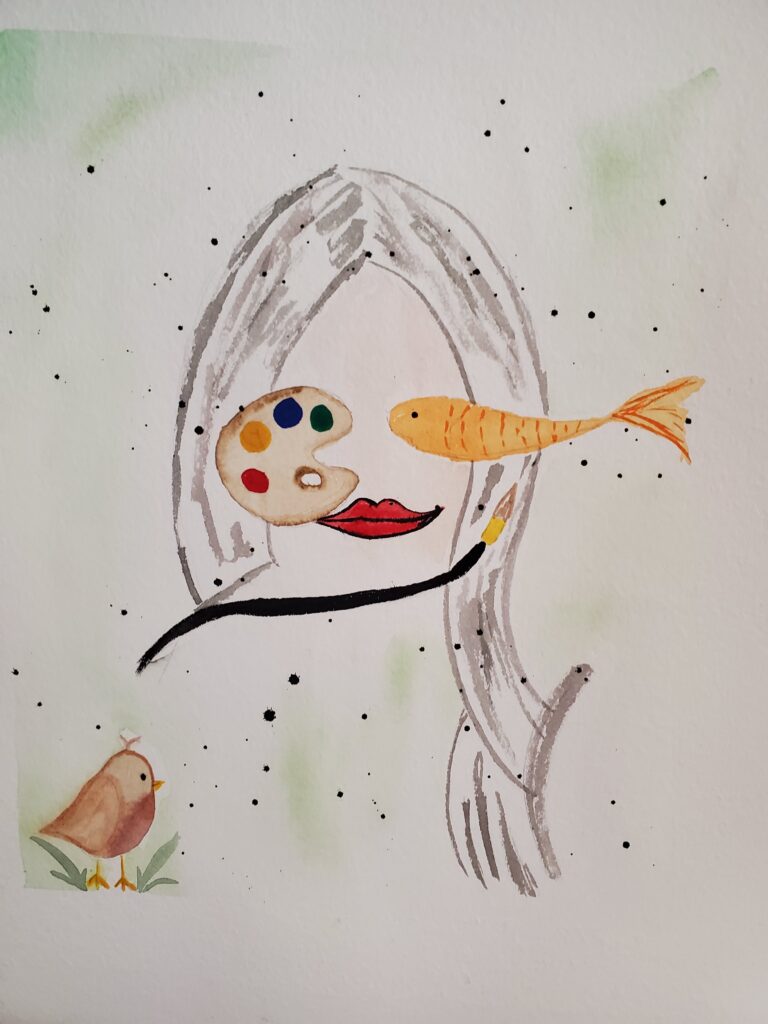 I am a wife, mother, grandmother and ARTist. I have been fighting breast cancer since 2012 and am currently in remission. I am a traveler, lover of life and of people. I am surrounded by love, inspiration and energy, love my family, the sea and special moments that live in my heart.
My journey takes different twists and turns and I seem to manage everything just fine.
All ART is good ART. Even bad ART is loved by the person who created it.