Yesterday, was difficult. As I struggled and tried to sort things out, I received the most wonderful notification from Komen Breast Cancer Events. A donation had been made to TEAM BELIEVE. It made my day.
I was thrilled to see that my cousin Kathy made a generous donation and had the pleasure of filling out raffle tickets in her name.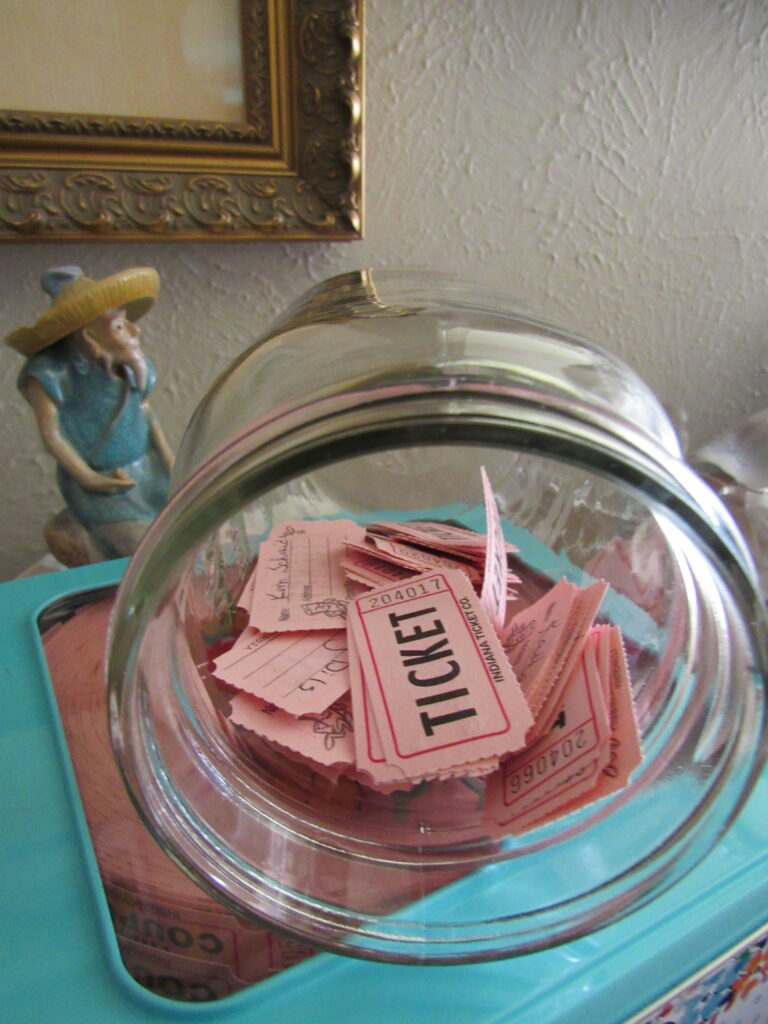 Kathy, if you are reading this, please know how much it meant to me. Thank you so, so much. To receive a donation this close to the event is rare. The drawing will be held, on September 12, noon central time.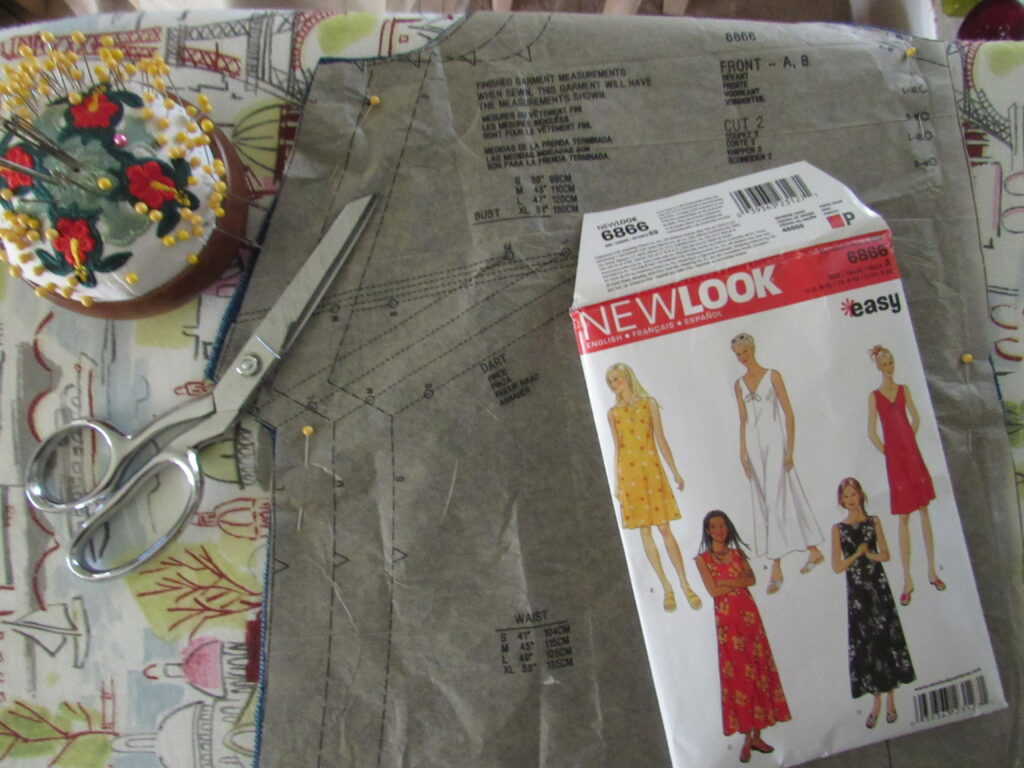 I am sewing today. A denim jumper for the cooler weather. (I am making the view to the far right. Short red.) I like this pattern very much. The long version is my mumu "go to" for Hawaii and the shorter views are for jumpers with a turtle neck and tights for winter.
The past month, I have been cleaning out my closet. I make one garment and donate two or three things. It is working! The closet is looking good.
It seems like every time I have cancer/radiation, my body changes and my wardrobe is somewhat "off"…..it is a good excuse to fix it.
Have a good day. Try to accept your day with whatever obstacles come your way.
Love you beyond the moon and stars.
Me