Last week, Larry told me that he had a wine that needed to be enjoyed and he suggested a Sunday dinner menu.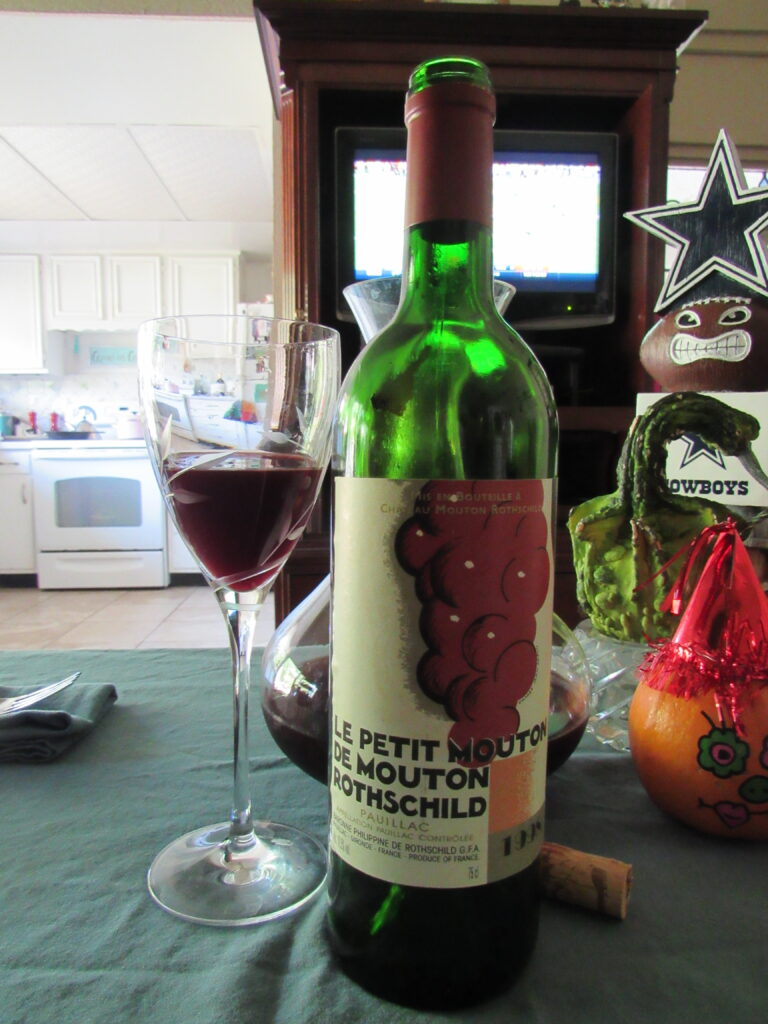 He told me what food he had in mind and it turned out wonderfully.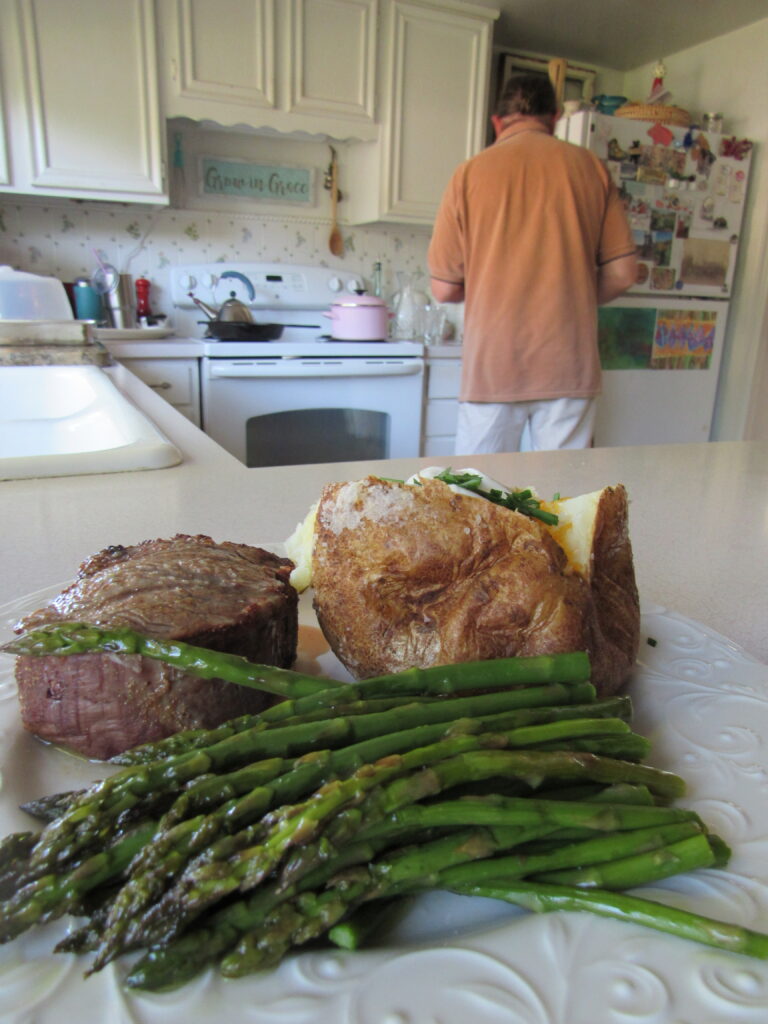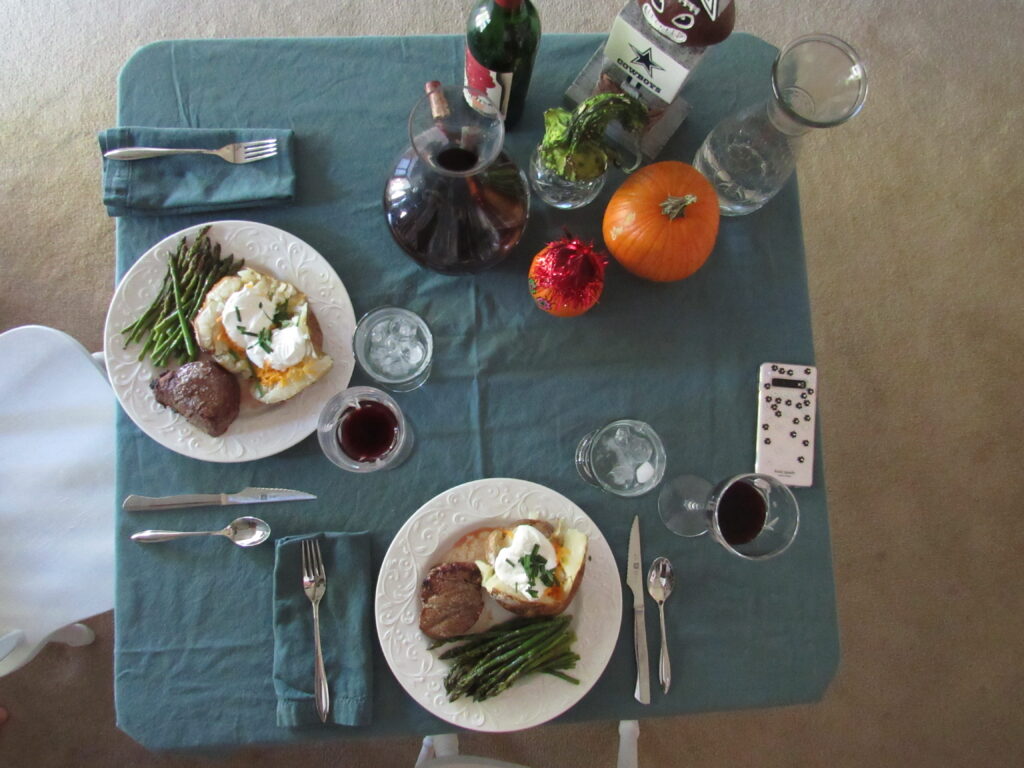 We watched a movie before dinner, then we watched the Cowboys Football game.
Our movie was……. The 1949 version of The Secret Garden with Margaret O'Brien. It was charming. I had never seen it before and I loved this version. This version is about the acting, not the film tricks. I loved it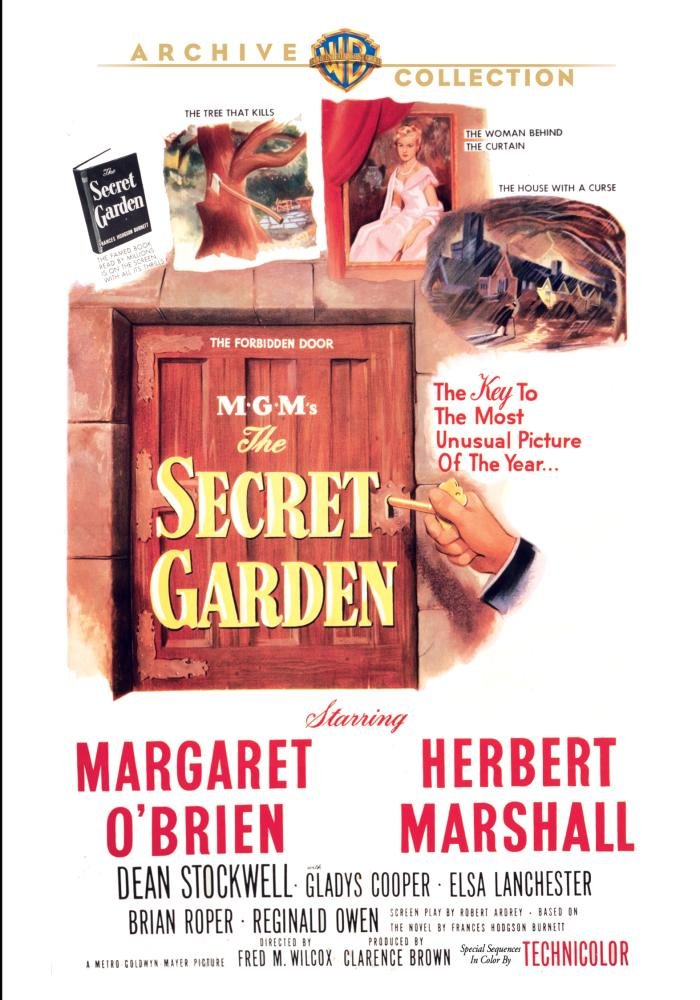 The Cowboys won their game and for dessert we had a little cheesecake I made. It is Nutella with an Oreo crust and toasted almond topping. (because I could not find hazelnuts)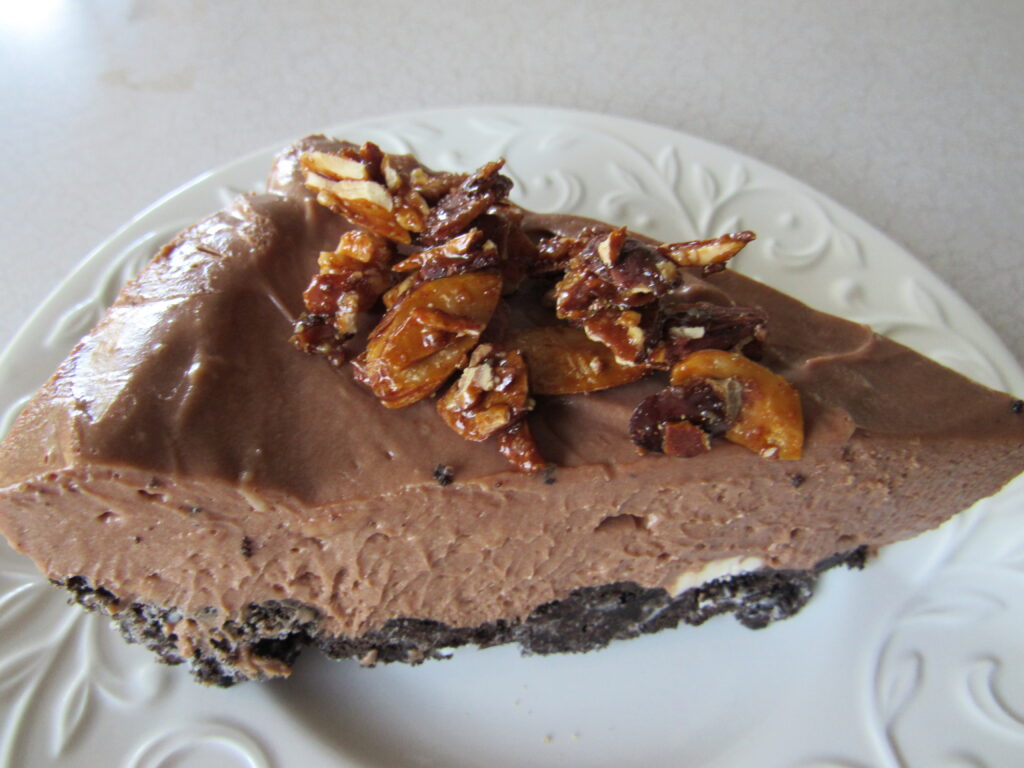 It was a beautiful warm day in Dallas. The AC kicked on and we enjoyed being together.
I am caught up on all of my projects, (I made a dress and coat!) and today I will be making a vintage-like corsage for the coat I just made. The photo shoot is coming up and I wanted a little something wonky for my vintage coat.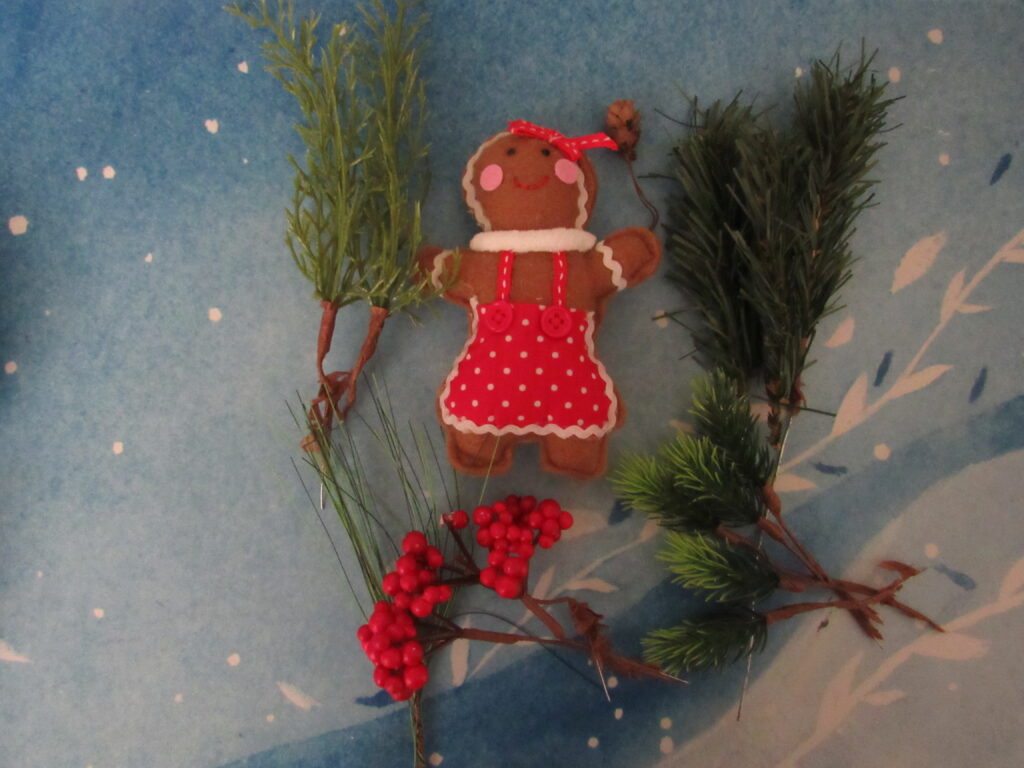 Before my daughters were born, I worked in a flower shop for many years. Corsages are second nature to a floral designer but I have not made one in many years….but this wonky one looks like fun.
Don't you love the word WONKY?
Love you beeyond the moon and stars.
Me