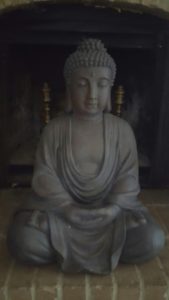 I hope when you read this…I will be home.
Today is round two of mohs surgery.
Last weeks surgery and today's was scheduled at same time
with no thought of my liver failure last week.
It is 5:30 am that feels like 4:30 am
Darn daylight saving time
I am very tired and feel sick.
I don't wanna go.
Love you.
Me