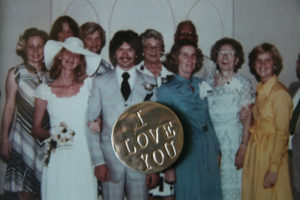 Larry and I have been married, 40 years today.
I love My Larry. I love my life.
But, this has been the worst year of my life.
I thank  God every day, that Larry is my partner.
We can handle anything together.
Good or bad,
Larry has a way of helping me accept life
as we journey through.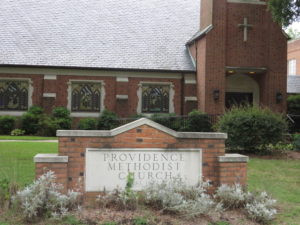 Last Sunday, we were lucky enough
to visit the church where we were marred 40 years ago.
Richmond, VA~1977
It feels like yesterday.
Where has the time gone?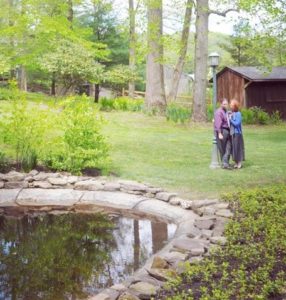 Photo taken at the Black Bass Hotel…by amber moralis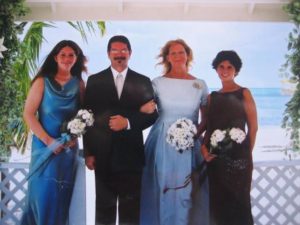 25th wedding ceremony, Cable Beach, Bahamas.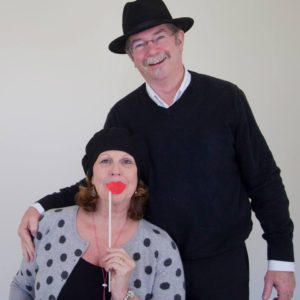 This is my favorite person in the world….
Happy Anniversary Larry.
Love you more than candy.
Me