It is a foggy Monday Morning.
I have been tired and sad.
Such is life, oui?
Yesterday, Larry took me to the Dallas Arboretum for an "airing"…..
It was perfection.
We came home and I made dinner.
Whole roasted chicken, rice, salad and cake for dessert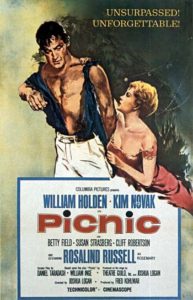 The movie for Sunday was PICNIC.
A 1955 classic.
***
I would like to thank the awesome people who
have donated to Komen Race For The Cure in my name.
I will be writing to you personally, but till then,
I send crushing hugs.
I am honored to be remembered  in such a way.
Love you,
Me