Last evening, I attended a Mothers Day Tea
with Lauren and Matilda.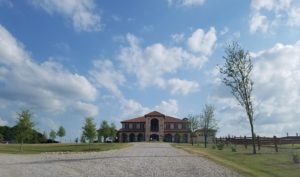 We had tea at The Springs Event Center~Anna, Texas.
I felt transported.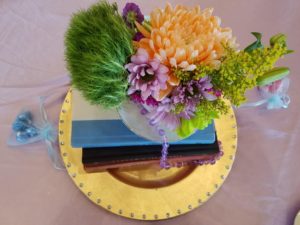 Such attention to detail.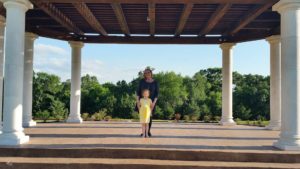 Matilda and me, in the Grecian Gazebo.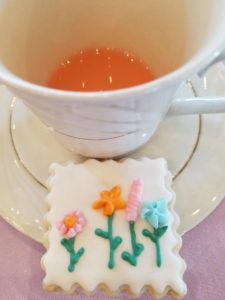 Shortbread cookies…..
It was a lovely evening.
***
Yesterday I pledged to create and complete  ART every day.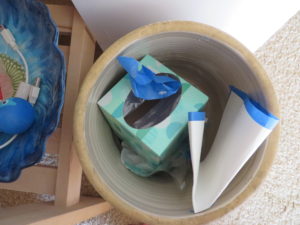 Here is yesterdays project.
It is thoughtful, complete, ugly and in the trash.
I will start #2 this morning.
You know…
life is SO interesting…
It is wonderful to smile and not take yourself to seriously.
{it feels awesome}
Love you beyond {my} ugly ART. {smile}
Me