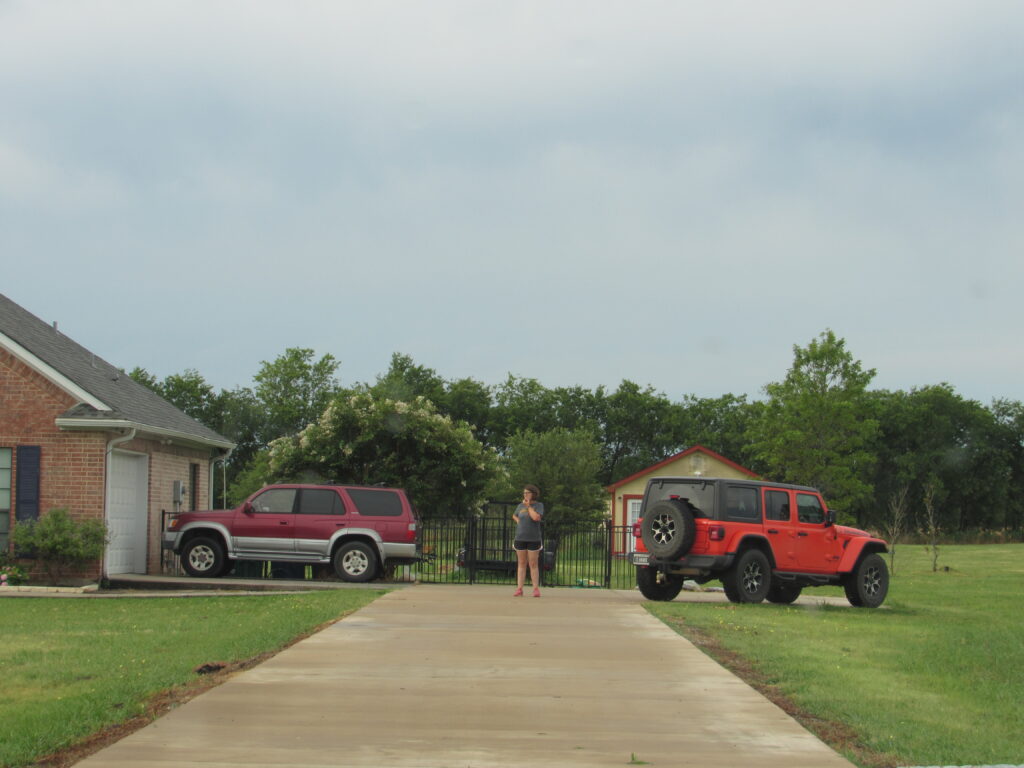 Last Monday was the first day of Camp Robi. We picked up Matilda at 9 AM and brought her to the cottage. She unpacked and was sweet and happy.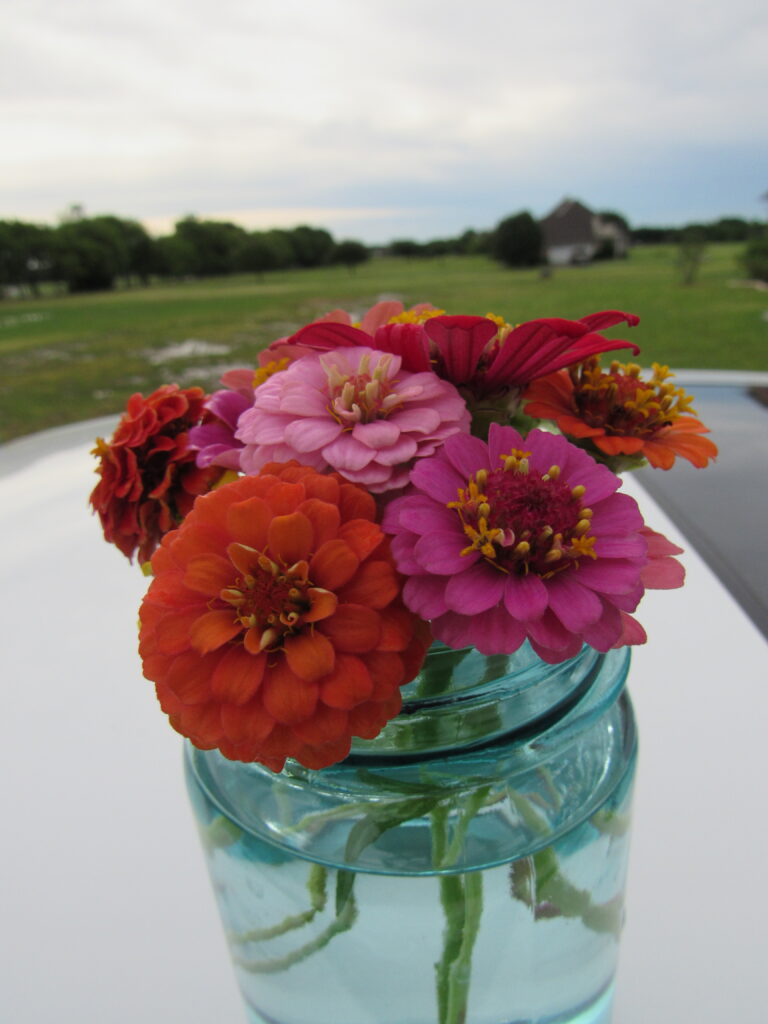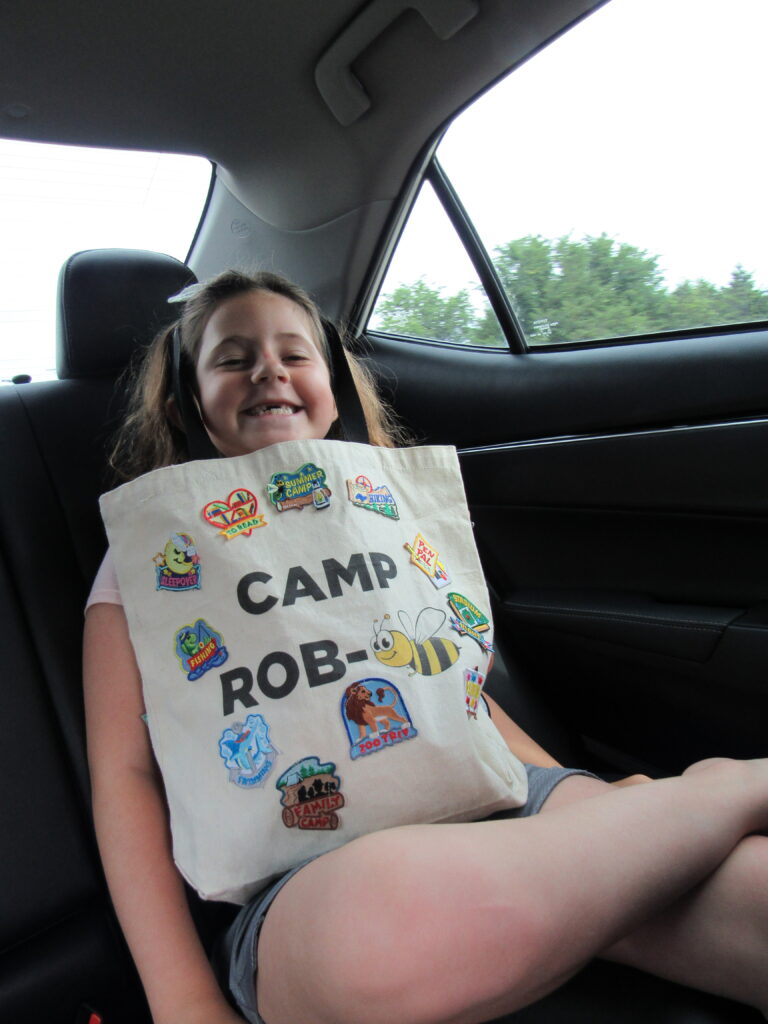 We were all excited. Even Larry had taken a vacation week for camp!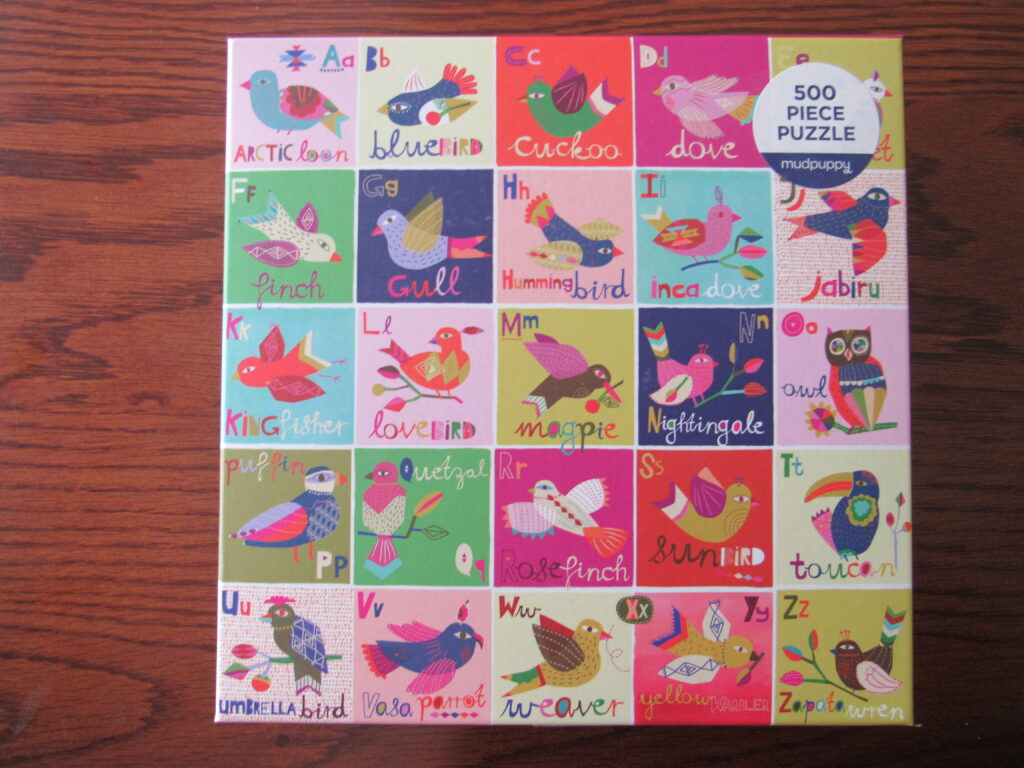 Each year we do a camp puzzle and we also do the Word Of The Day……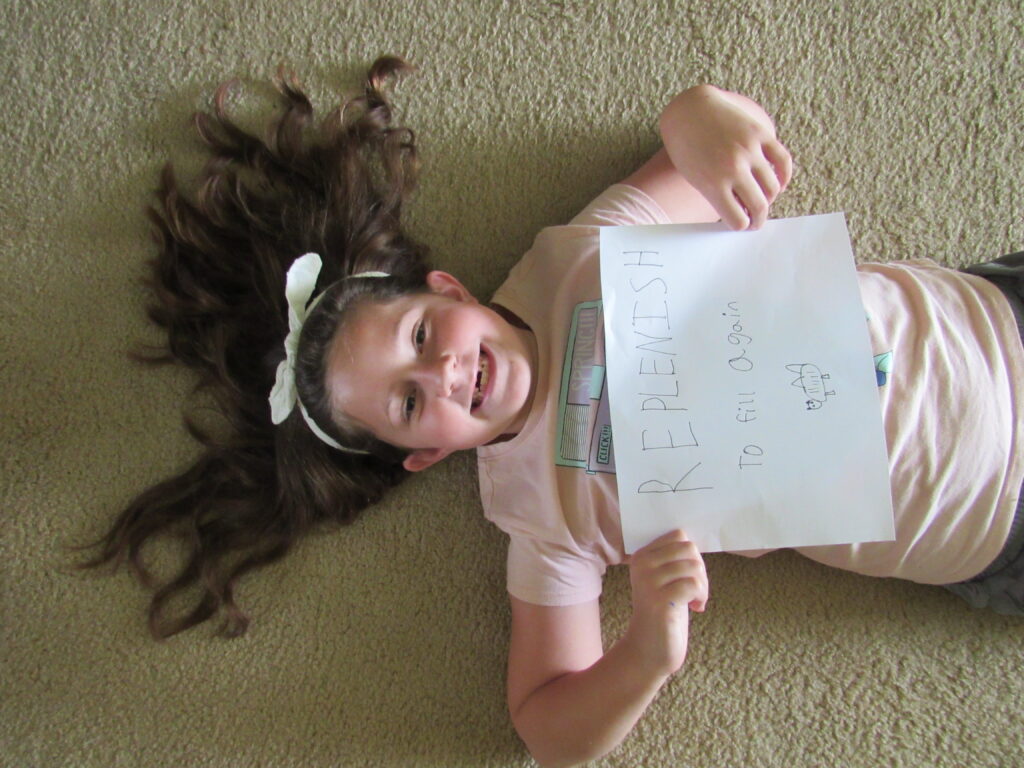 As we all were happy and excited to be together, we stuck to the schedule that I made and even had time to, go fishing!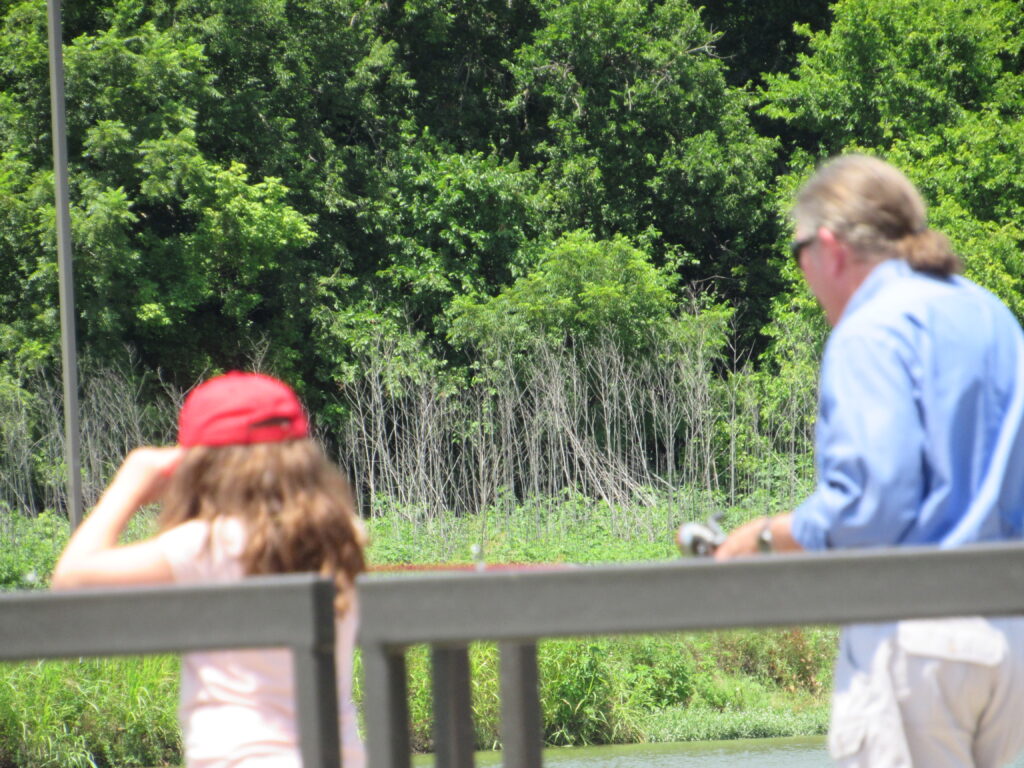 It was a long, fun day. We ordered Golden Chick for dinner and settled in for the night.
It was a perfect first day at camp.
Love you beyond the moon.
Me