A couple of weeks ago, while on Holiday, Larry took me to afternoon tea. We always take the opportunity to enjoy tea when we are out of town. It is another way to discover a new part of town, meet people and enjoy afternoon tea in the city that you are visiting. (Larry has come to enjoy it too, knowing that Champagne is included upon request.) Haha.
We had afternoon tea at the Four Seasons George V while in Paris. It was heavenly. I will post a few pictures below, no comments because none are needed.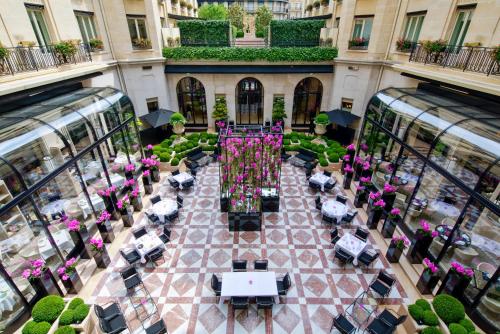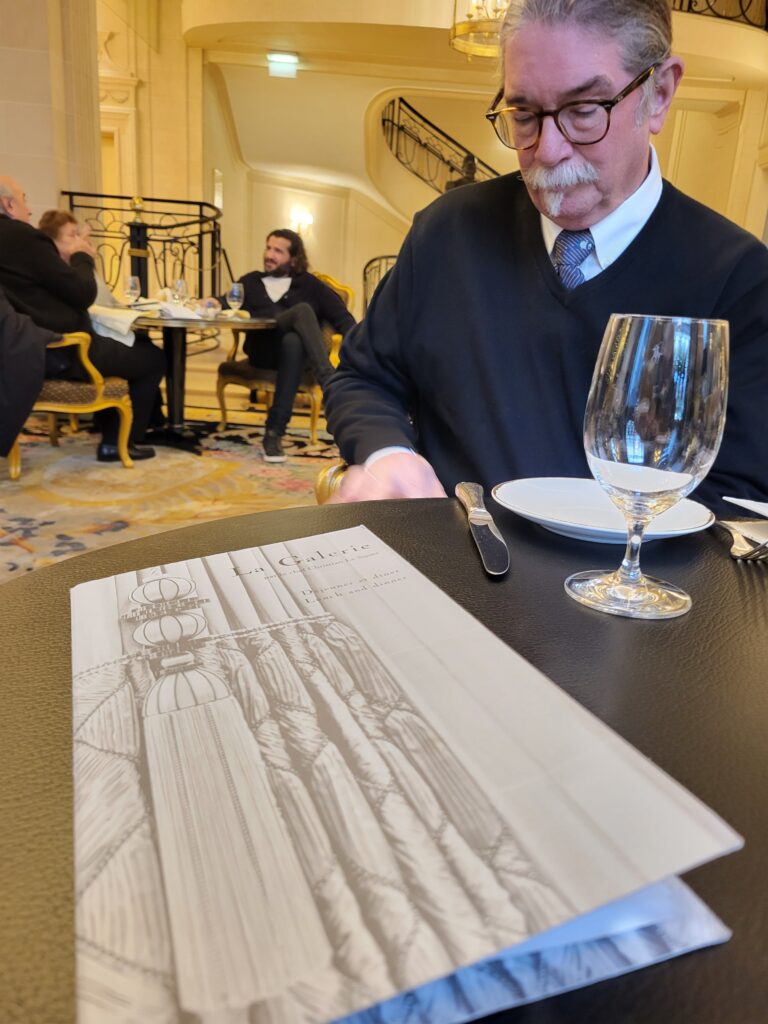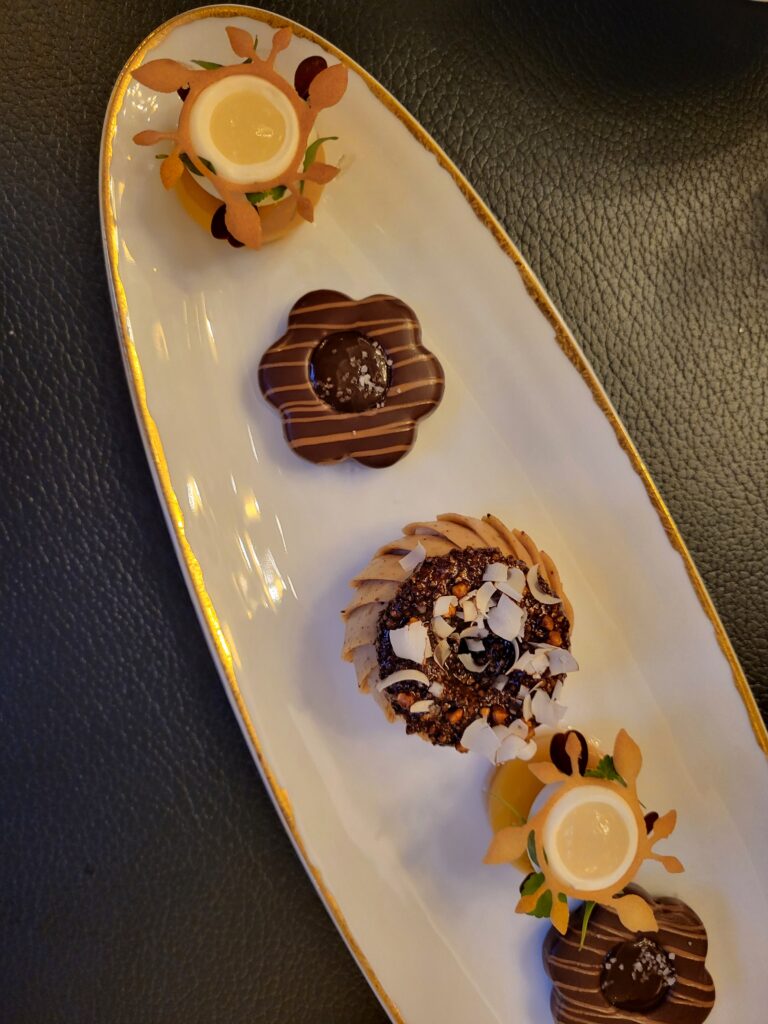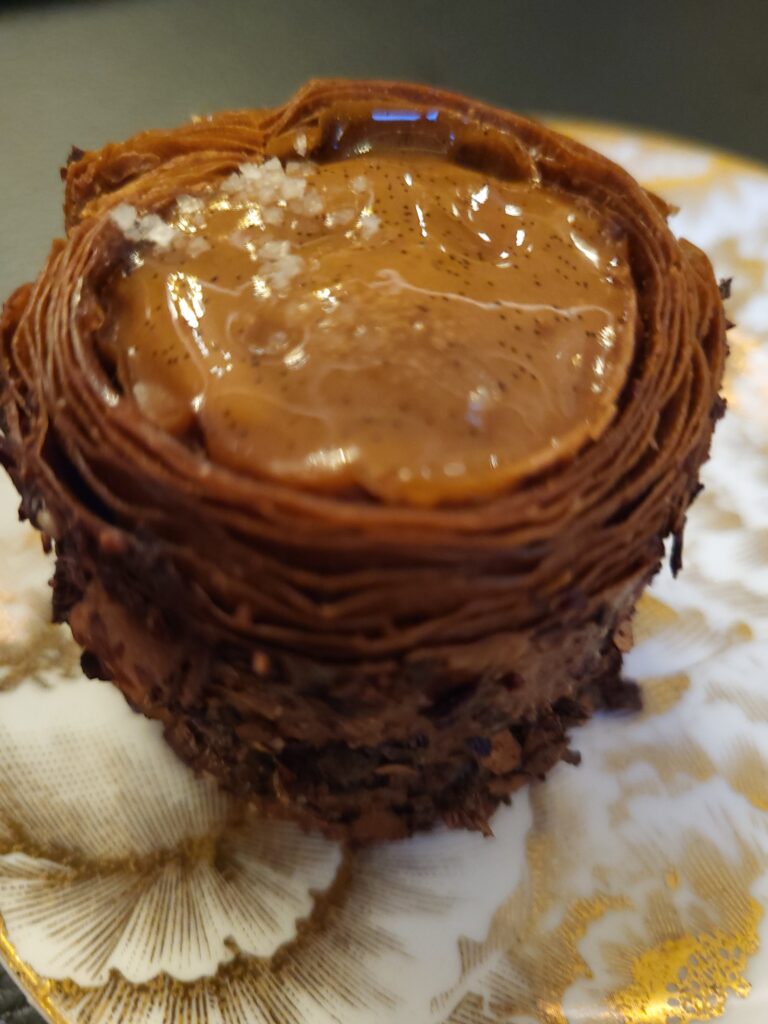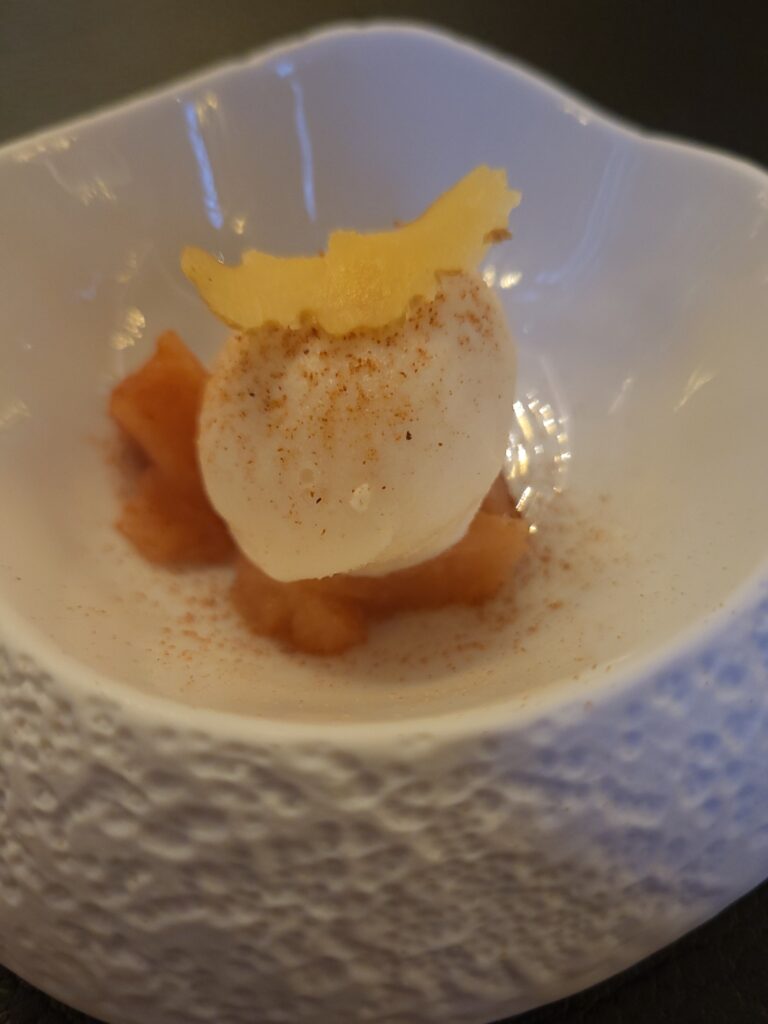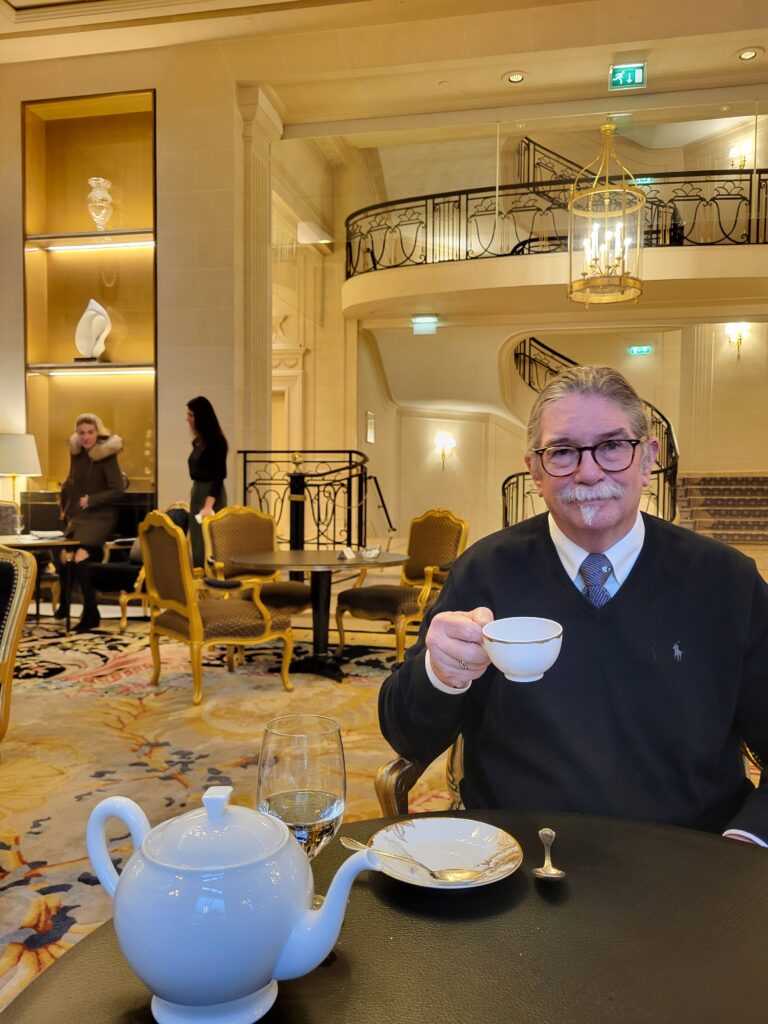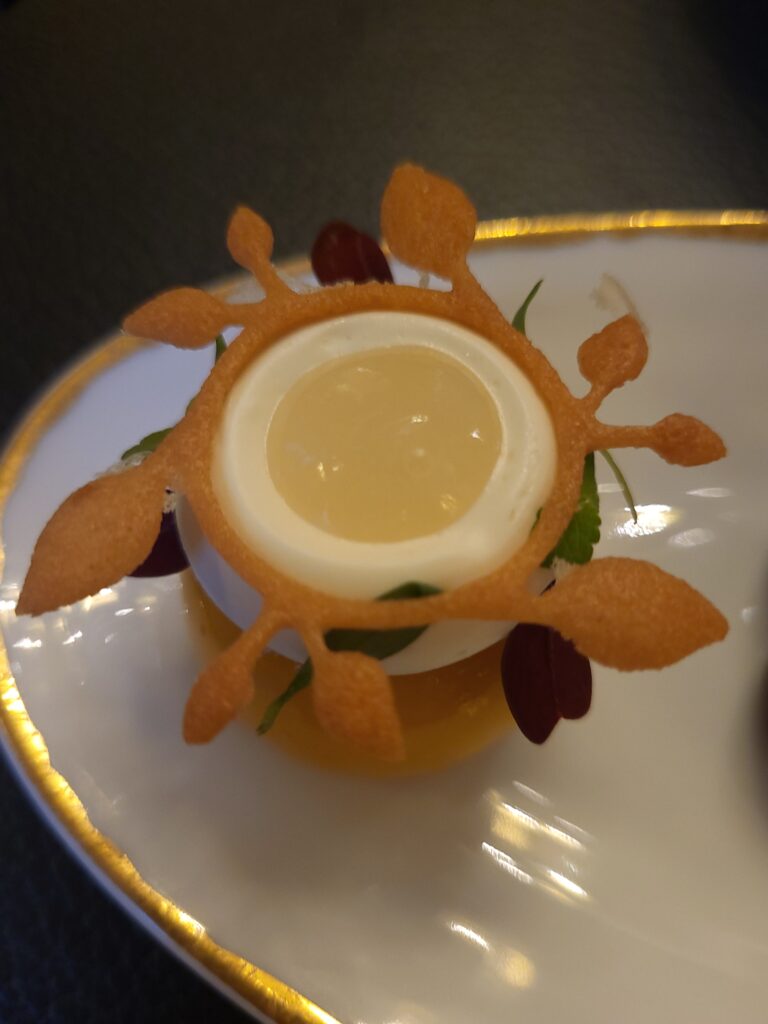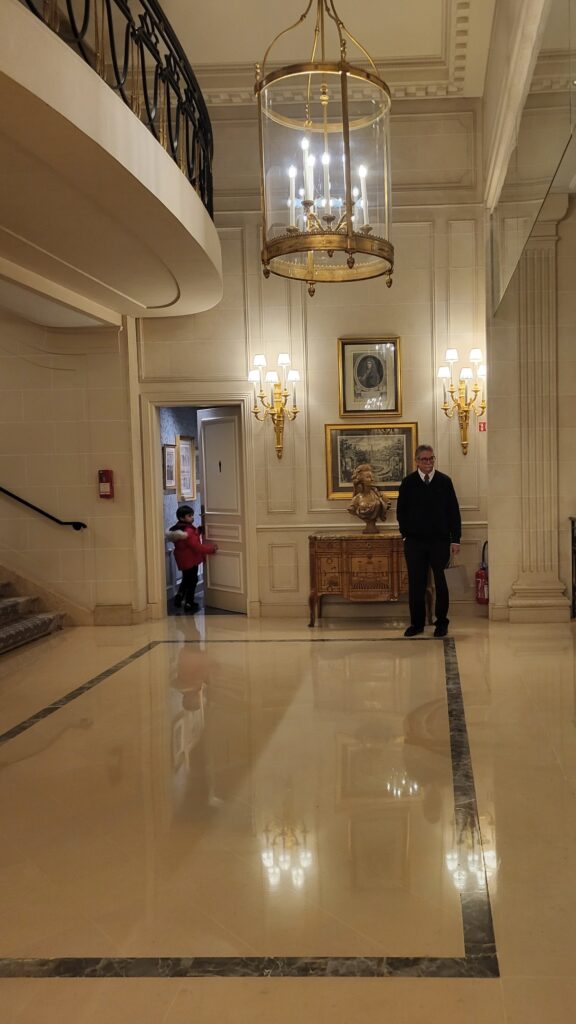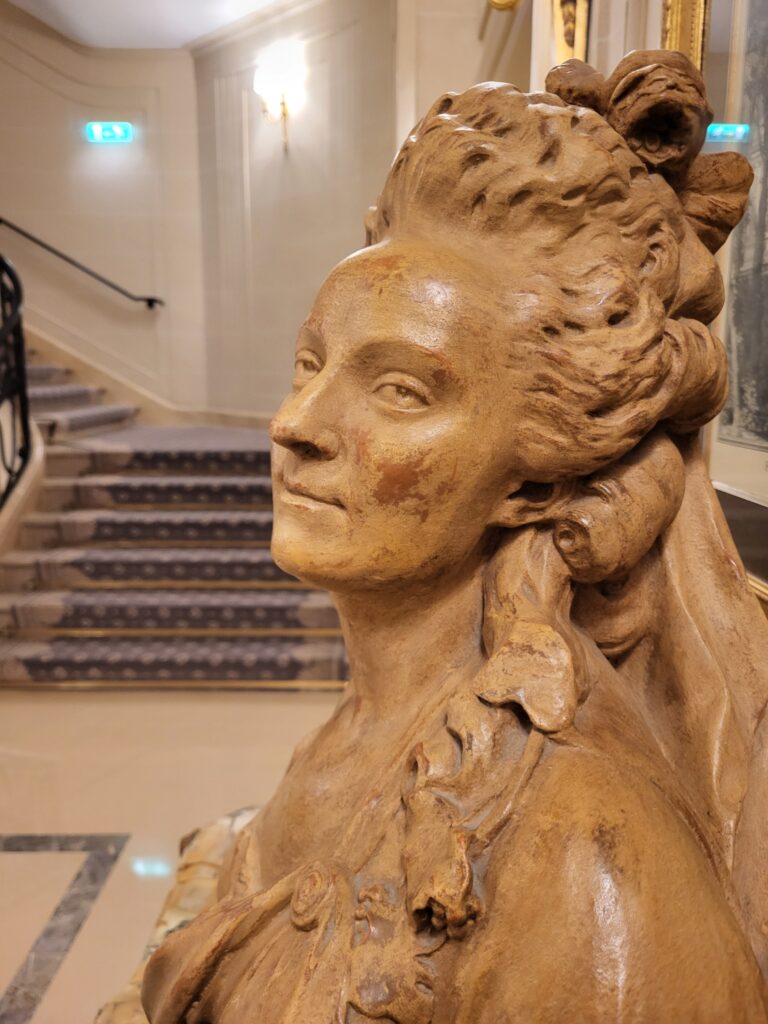 It was a wonderful afternoon with Larry. Christmas decorations were up and the food was perfect. The Four Seasons, George V serve a lovely afternoon tea. I cannot wait to go back.
Love you beyond the moon.
Me