In times of great distraction…..
I feel blessed that my adventures have taken me far away.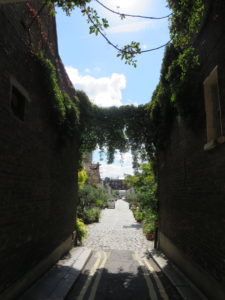 Breathe
by~robin tolbert
The air is filled with hope.
Breathing in and out
fills the heart.
Accepting the moments.
Knowing that His will
be done.
Love, joy and strength.
Keeping the  heart full
of all things good.
*****
Joy is part of my life.
It has  ALWAYS  been part of my life.
I apologize  if you cannot feel it through your screen.
There are people who are only voyeurs in my life…
That is ok,  but please do me a favor?
If you only know me  from the blog,
don't judge to harshly.
We all do the best we can…..
Love you.
Me