Yesterday was a typical Monday. The sun was out and I felt happy and inspired. Larry was having a very busy day and I had a DR appointment at noon.
Larry typically works from 8:00 am to 5:00 or 6:00 depending on what is needed, without taking a lunch break. Ever.
Yesterday I told him that if he could finish up around 5:00, I would have a picnic ready to take to the park. He loved the idea.
At 5:00 we were both ready. I had made turkey sandwiches on croissant rolls. Had crisps, dip and chocolate cake. It was not very healthy but it was so good.
During the picnic dinner, Larry's phone kept going off. Ping. Ping. Ping, but he ignored the phone while we were at the lake. It was wonderful. (and it was after 5)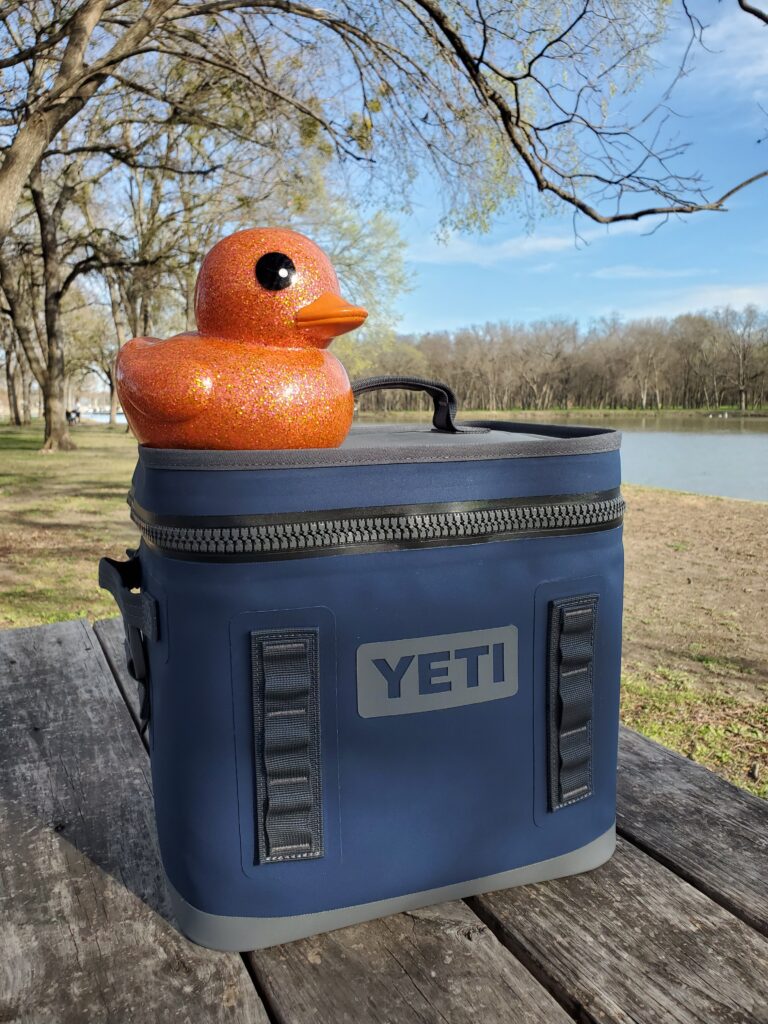 Larry is my favorite person and time with him helps my mind stay sharp and relevant. Plus, getting outside in the spring time air…. well, that is always a good thing.
Larry and I have been picnickers since 1977. I have videos of us picnicking at the Mississippi River (the Memphis side) eating sandwiches and Cheetos cheese balls that were a new invention.
Do you picnic? Maybe it is time to plan a special outing! Even if it is to pick up take away tacos and take them to a local park. You can go alone or with your best friend and take a book or music. Getting away from the TV and news will help your head and heart.
Love you beyond the moon.
Me