I went to the DR yesterday and my blood pressure was so high, my DR is having me chart it for 2 weeks. (Yikes) I am also having a dozen tests done this week. My question is….when an office looks like this, who wouldn't have high blood pressure?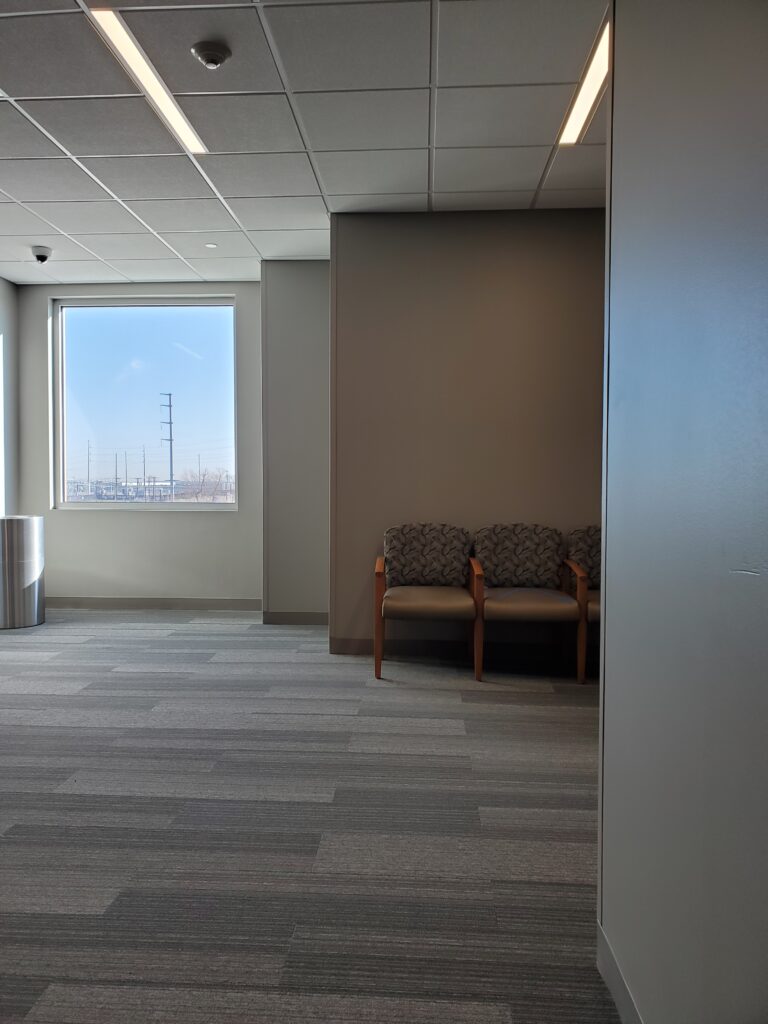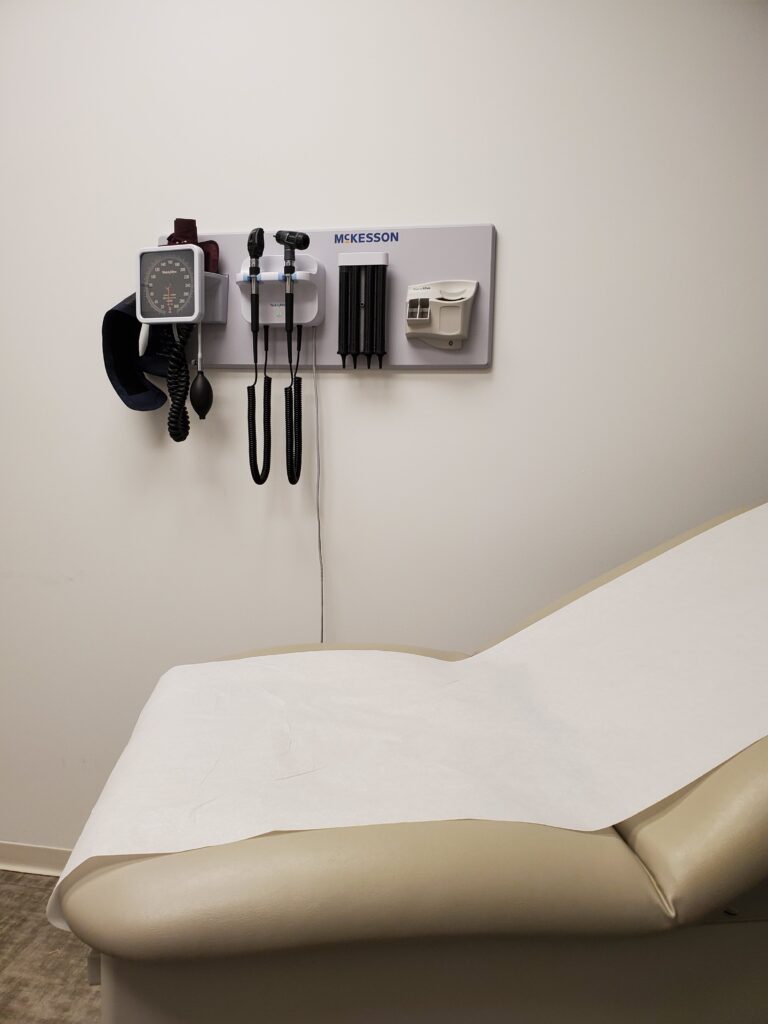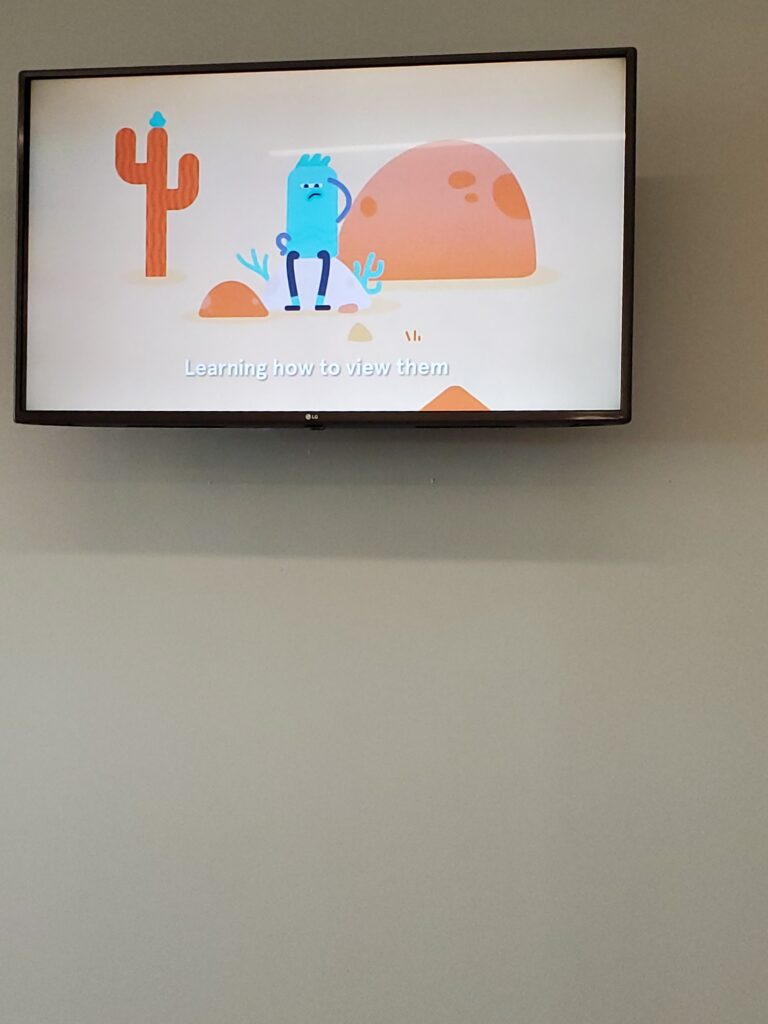 I walked around the lake a couple of times when I came home from the DR and it gave me time to think. After dealing with surgery and treatment from #2 breast cancer, I have not been eating well, days are NOT spent exercising like I should and anxiety is always nudging my brain…..it is just such an odd time.
It is an odd time for ALL OF US and we worry about the friends that we have not heard from. They are included in my daily prayers, hoping that they are just preoccupied and not ill.
There is a movie that I like. It is considered one of our Comfort Movies. It is "Return to Me"…..Have you seen it? The soundtrack is playing this morning and I feel very sentimental. Often, I wonder if everyone is feeling like me, having high blood pressure, prayerful and feeling sentimental?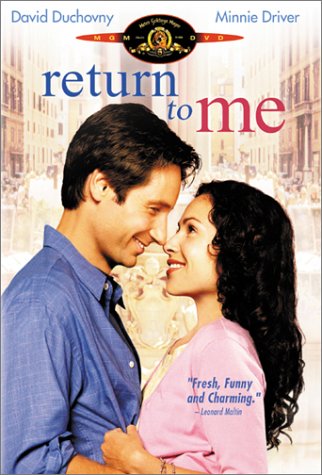 Return to me is one of my favorite movies. It reminds me what is truly important in our lives. The music is one of my favorite soundtracks…. even Larry likes it. Please watch it if you feel inclined, or better yet, listen to the soundtrack. It will remind you what is important in your life. (LOVE)
I send love and calm to you today.
Love you beyond the moon.
Me