On Thursday, My Larry and I got up very early and drove to San Antonio. He had meetings and I had my knitting. After his meetings, Instead of staying in San Antonio, we drove back to Austin where we checked into our favorite little hotel.
Sweet, wonderful, Larry. He said that if I kept him company on the trip, he would take me to dinner at my favorite restaurant in Austin for dinner
That is exactly what we did. Our hotel is a few blocks from the restaurant. It is a nice walk in downtown Austin, Texas to and from dinner.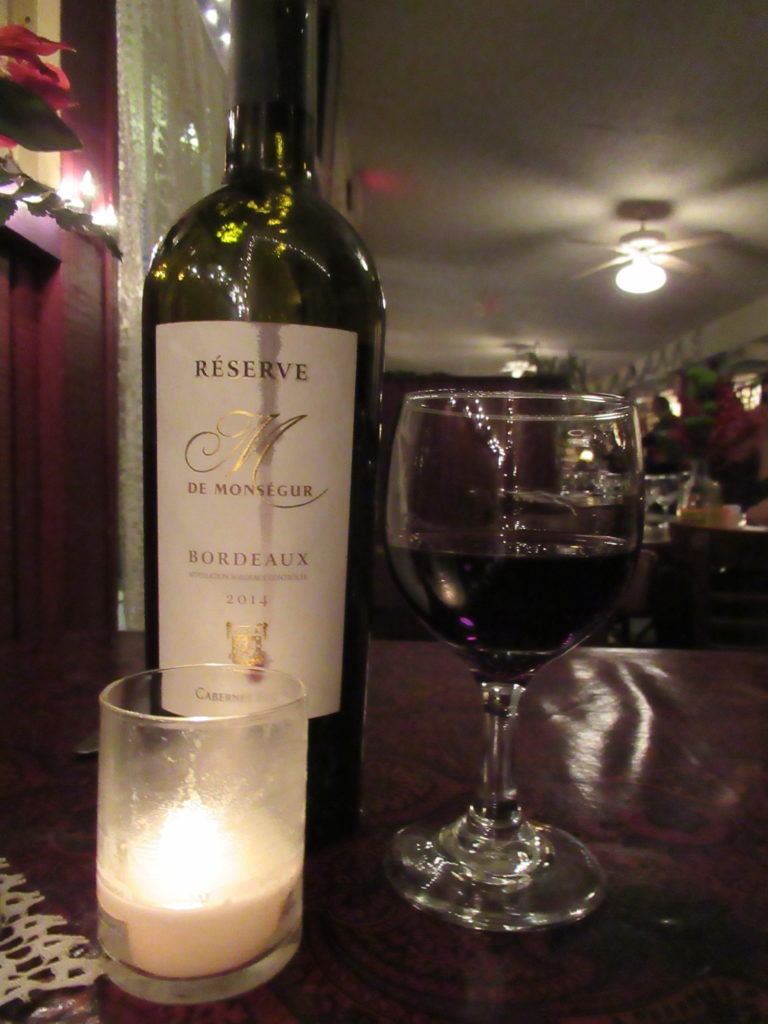 Are you ready for a brand new year? I think that I am,
Have a happy, wonderful day….it is Sunday dinner and movie day!
Love you,
Me.