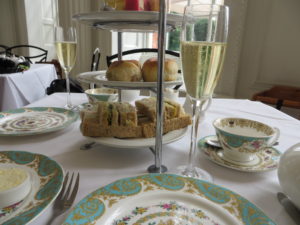 One week ago,
Larry and I were in London at Kensington Palace, having tea.
It was a lovely way to celebrate this time of our lives.
I would like to thank everyone who has taken the time
to support me and my journey.
Last week during tea,
we toasted EVERYONE.
Including you.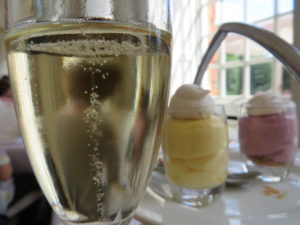 Beautiful, beautiful life…..
Love you more than candy.
Me