Happy Fathers Day Larry.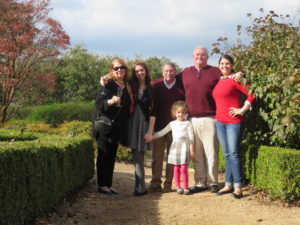 It has been a difficult year for you as a Father
but
when life happens, it happens with a boom.
The wonderful thing is,
with everything that happened,
your integrity as a parent has not changed.
I love you beyond the moon….You are an amazing man.
Me