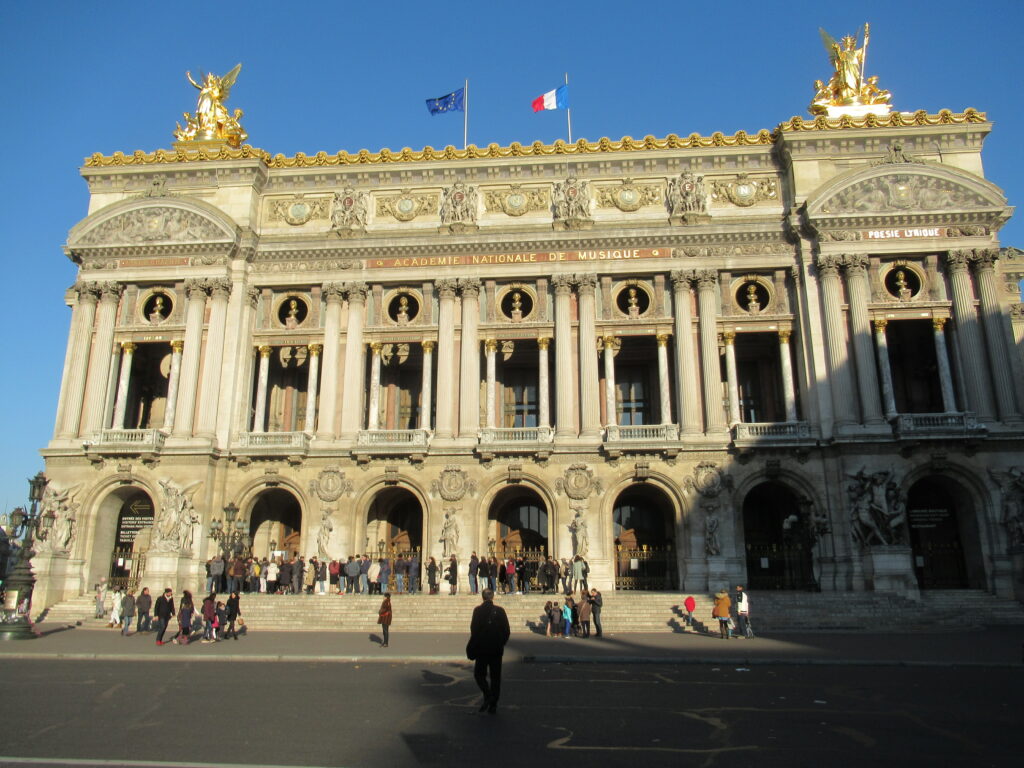 Yesterday, I found myself sentimental and reflective. The day was very long and I had lots of time to "daydream."
Then… a message popped up on my phone. A friend from Paris, liked one of my photos on Instagram and sent a messsage saying "hello". Her Mother owns an Italian Bistro in Paris. All of the family works there, it is kind of awesome. {we have been eating there for over 20 years. I believe that Jami discovered the bistro one rainy evening when we wanted pizza for dinner. But…more about fun family times later}
Bruno, my friends older brother, works at the Bistro and at the Opera Garnier. Last year, he invited us to a mystery morning at the Palais Garnier! The mystery was centered around the The Phantom of the Opera. It was crazy and so much fun. All participants had the "run" of the building. We loved it…but one thing I loved most…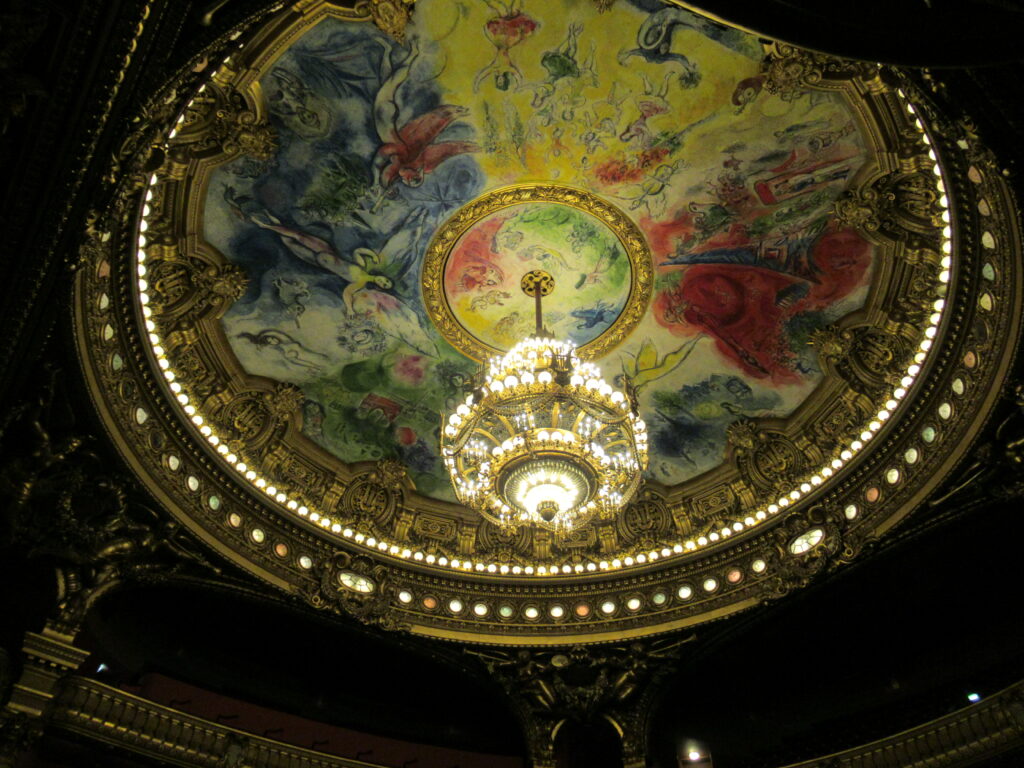 was Marc Chagall's ART on the ceiling of the Opera. I took these photos and they do not do the ART justice. It makes me happy to remember standing in that room. The ARTists who have performed, the paintings, the people who have attended performances over the years. I am still in awe. It is a happy memory for me.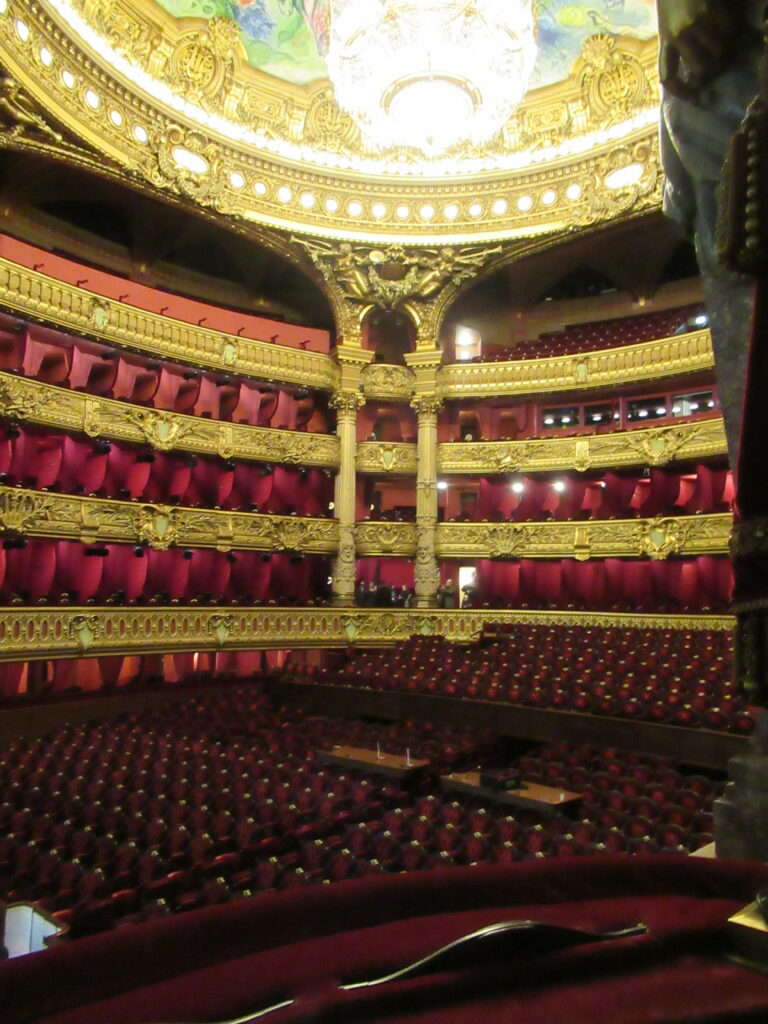 I wonder what opera/ballet/concert is being performed in November? I think that I have picked out my seat.
Love you beyond the moon.
Me