Last evening, the Dallas Arboretum held a special event for members. It was a social distanced, trick or treat, dinner.
It was drizzly and 40 degrees outside and although the event was sold out, not many people were there. It was damp, cold and windy.
The gardens were EMPTY! It was wonderful. The Dallas Arboretum has one of the best Autumn displays in the country….and always so crowded that you cannot move. To be there alone, was a gift and so much fun. It was a perfect night to experience the pumpkins.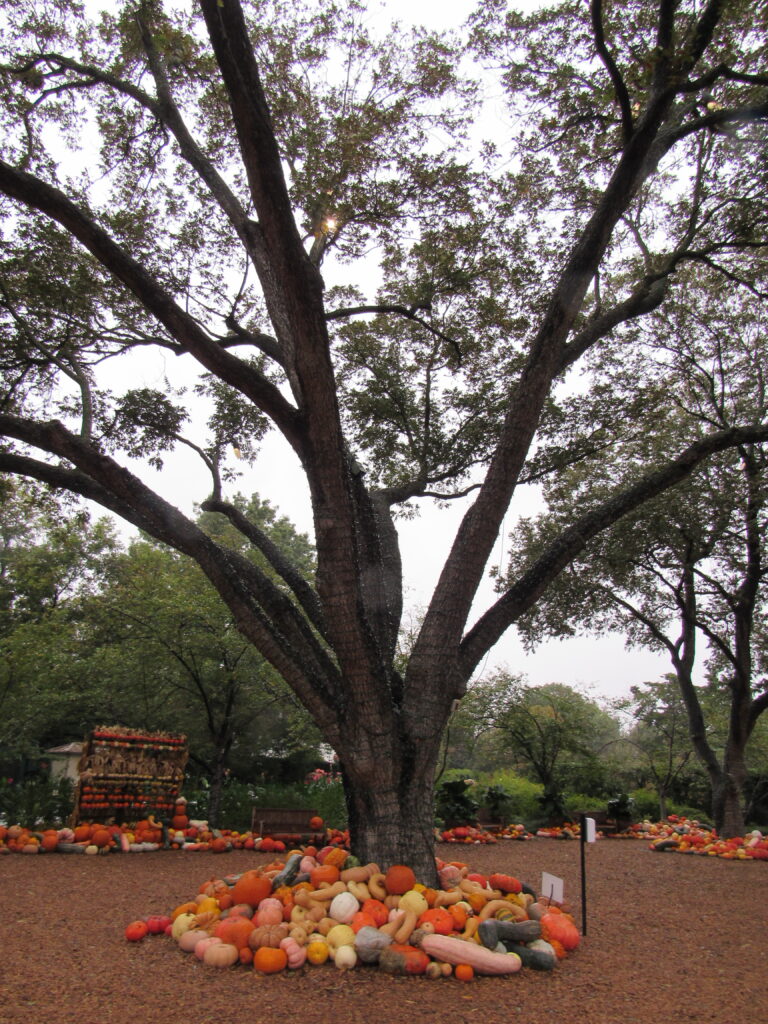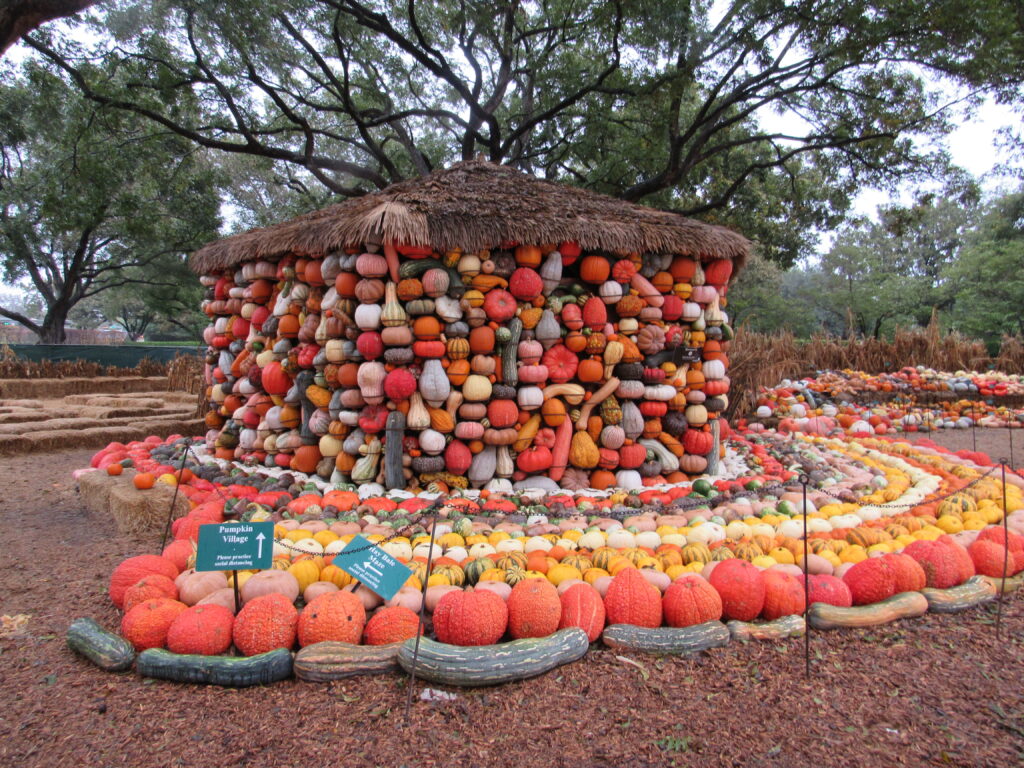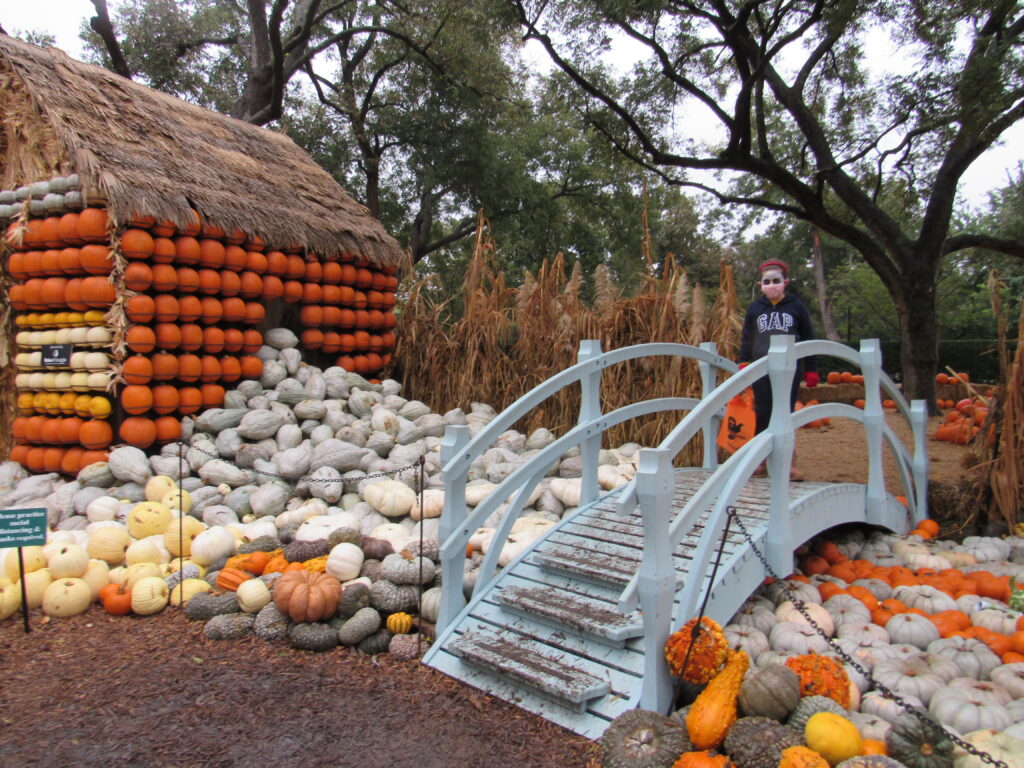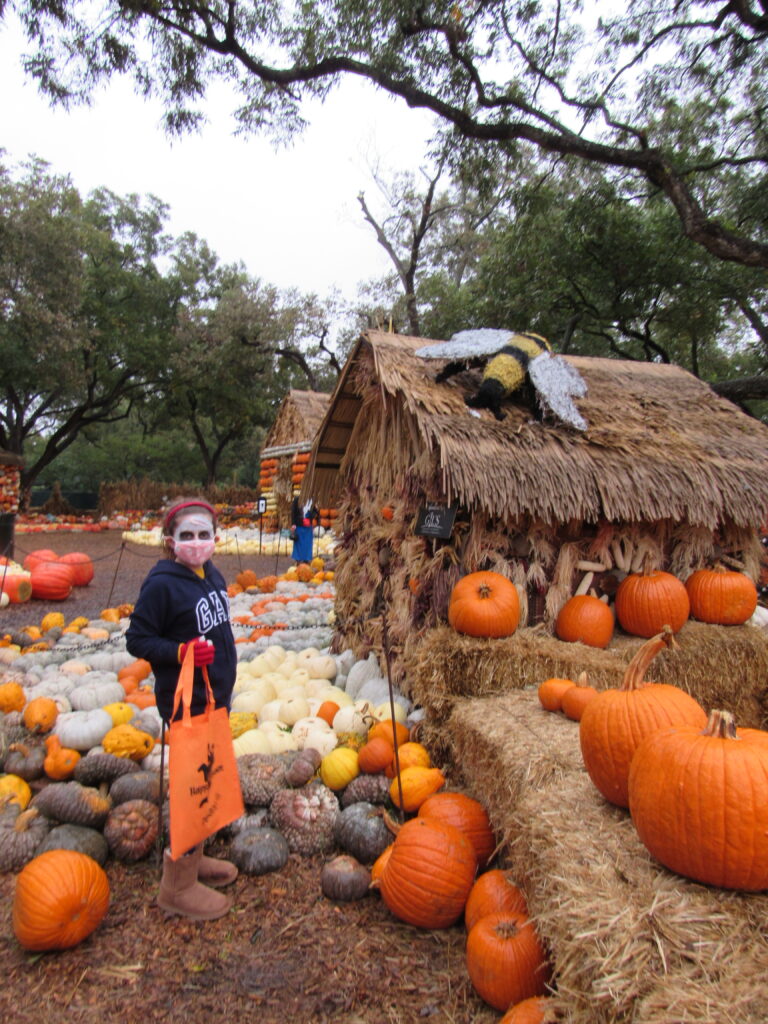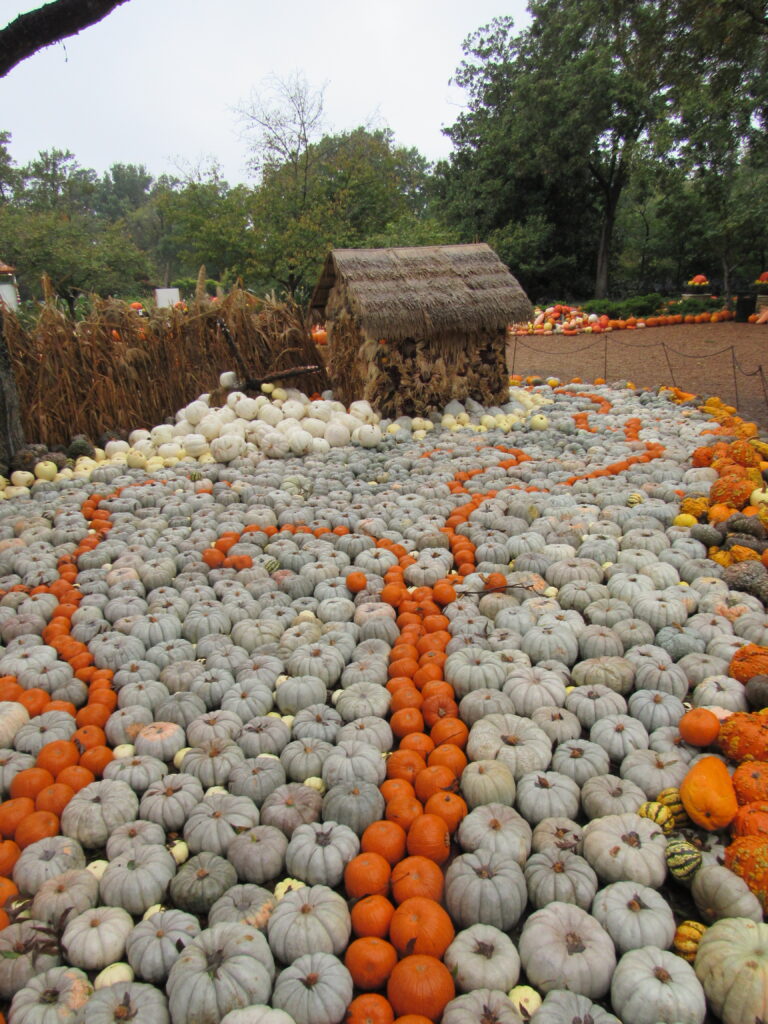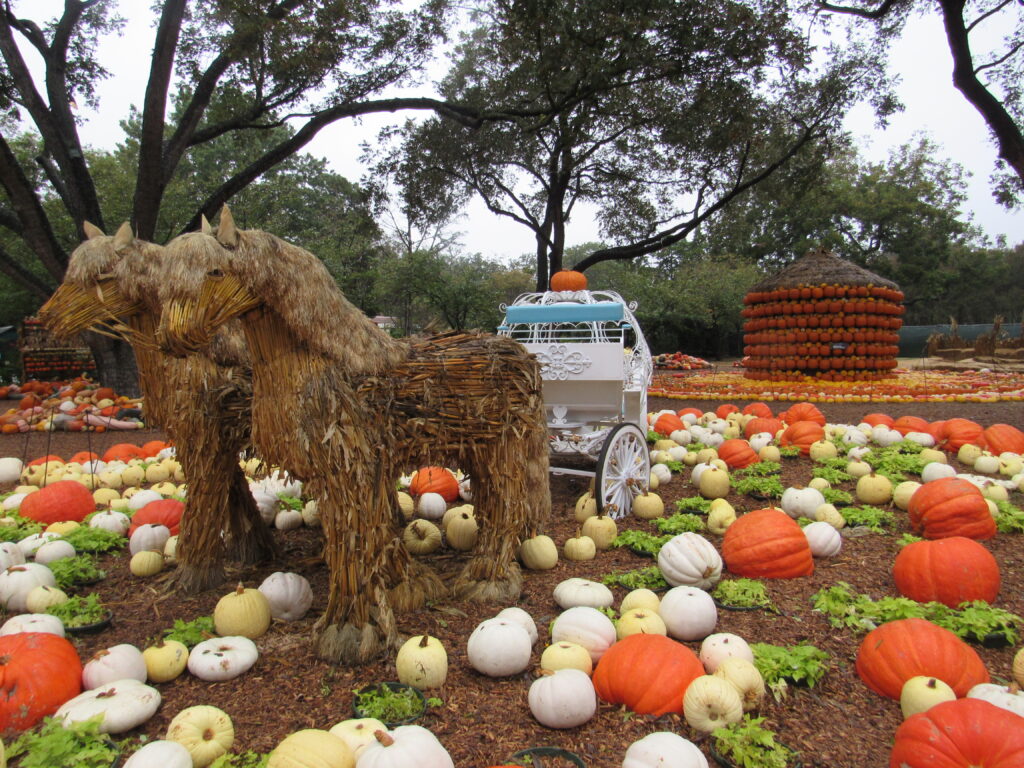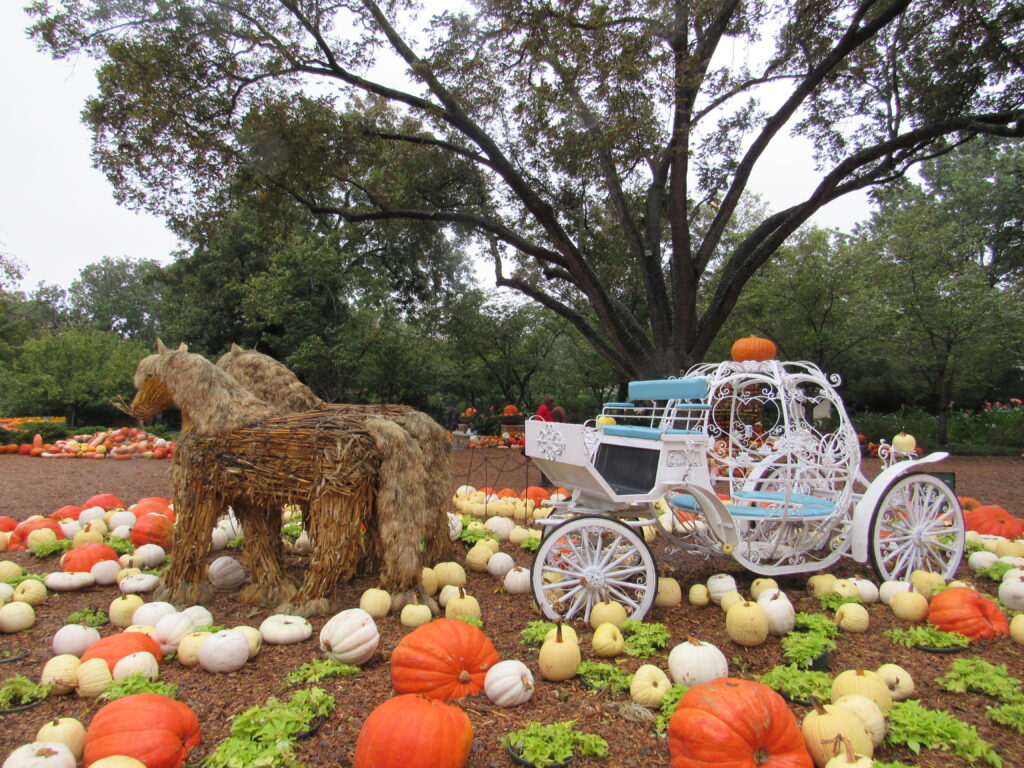 My glasses had fogged up and all above photos, taken on my big camera, were taken without my glasses on. (I don't know why but I am proud of that)
Did you see a little zombie in a few of my photos? That is our favorite girl, Matilda. She had fun in the pumpkin village and she also trick or treated…..
…..and of course, I just enjoyed each and every moment.
Love you beyond the moon and stars.
Me