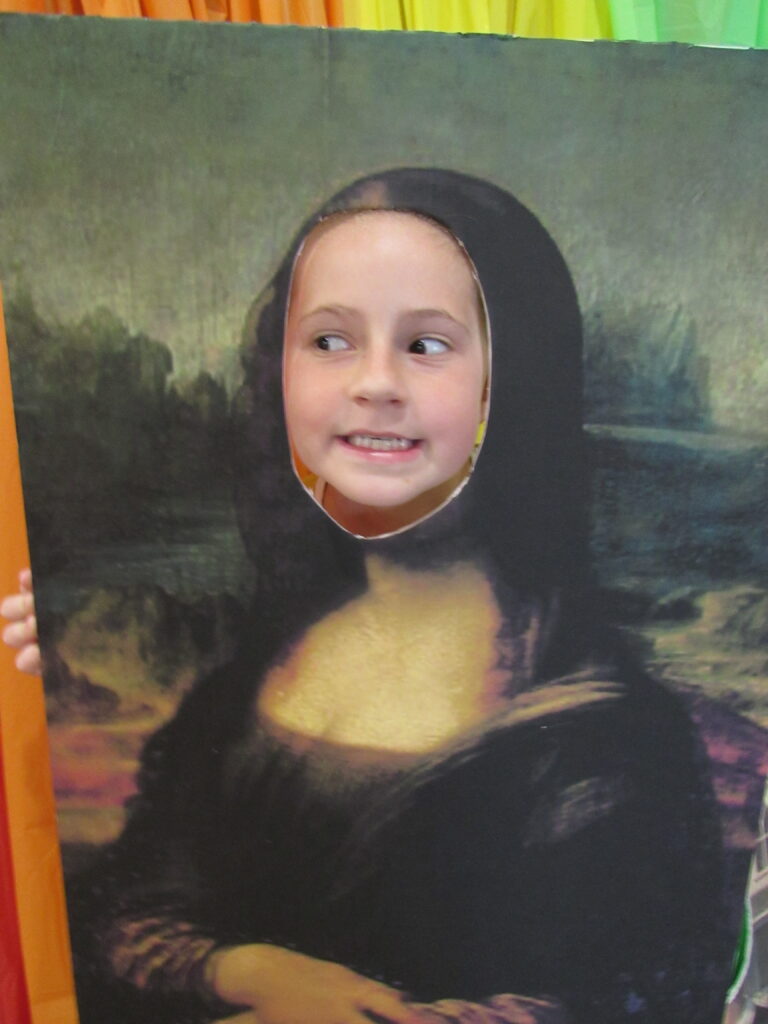 Are you OK? Doing fine? Taking care of yourself and not listening to the news?
I whisper this to myself daily:
Please take care of yourself. Exercise and drink lots of water. Don't have hurt feelings from insensitive people and be logical as you do what is best you.
It is early, Sunday morning. What on earth and I doing up at this unGodly hour? Stay tuned. I will share my reasons with you tomorrow.
Happy Sunday.
Love you beyond the moon.
Me