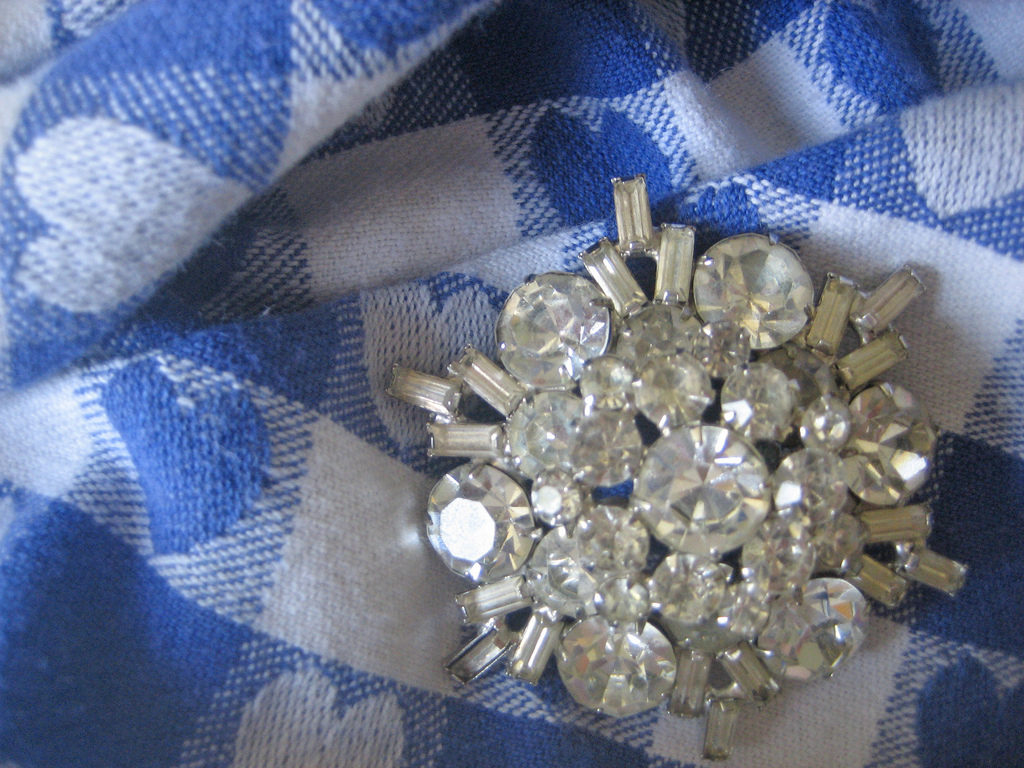 Moments sparkled in the sun. Love makes everything OK. Joy, because he is with me. My friends make fun of us. I don't care. He wraps his arms around me. Then I am fine. Our love twinkles and is grossly plain at the same time. Like rhinestones and gingham.
Rachmaninoff is one our favorites. Enjoy.
*Today is my 42nd Valentines day with Larry. My Larry. I hate that the days are speeding by at this God-awful rate. Love gathers around us and comforts us. Love. The magic elixir that makes everything OK. Be kind to each other. Be filled with love…Me.