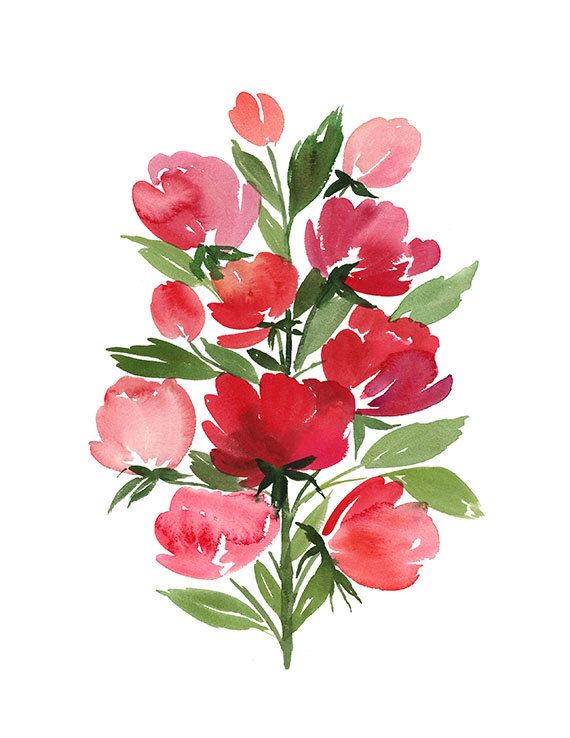 On December 23rd, my book group received bad news. Sweet, dear, Paula passed away. She joined The Friends Book Club before I did and that is where she and I met.
Paula, had high energy and loved to read. The last book that the group read together was Paula's choice. She missed our last meeting because she was ill.
This kind lady will no longer be at Book Group. It is difficult to imagine our group without her. I will miss her very much.
Today, Larry and I will attend her funeral service. Her sons will be there and I am anxious to tell them how much I loved their Mom….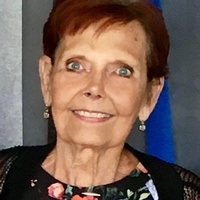 Rest well Paula. You are going to be missed.
Love you.
Me