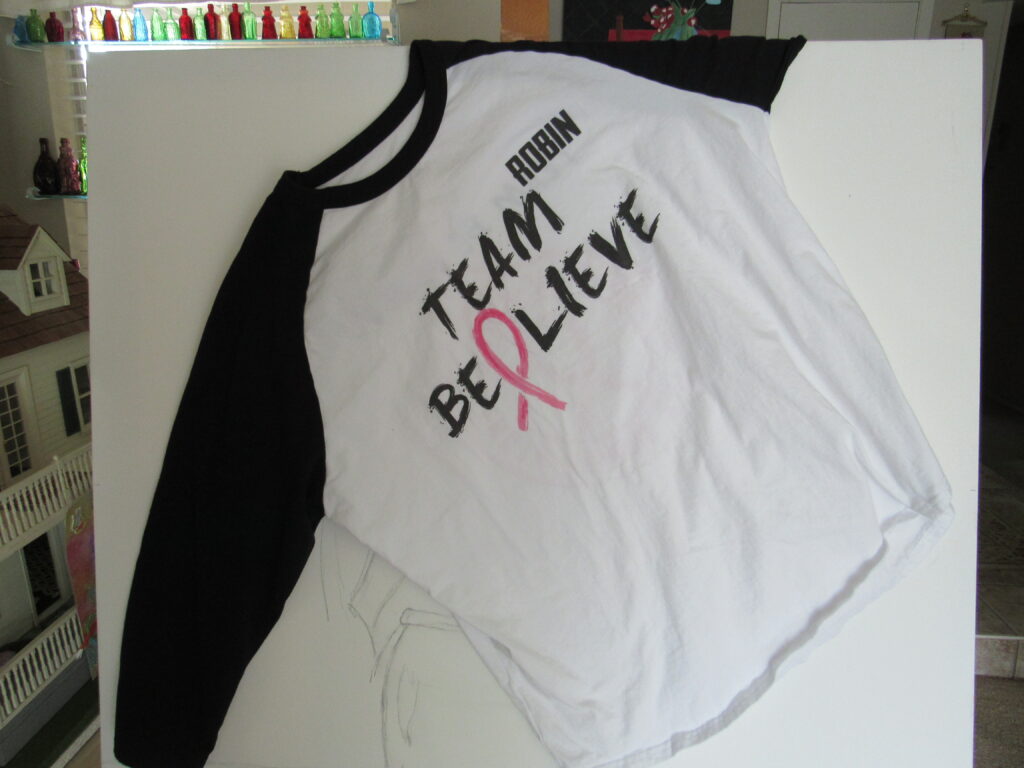 There are five days to enter the Team Believe Raffle. The winner will receive a had embroidered dish towel and a $100.00 gift card to Williams Sonoma.
The donations go to Komen Race For The Cure. Larry and I support early detection, and by donationg to Komen, that is what you will be doing too.
To donate, please go to my Komen page:
http://www.info-komen.org/site/TR?fr_id=7500&pg=personal&px=18846402
To read more about the raffle and prizes gp to my survivor page:
http://robintolbert.com/team-believe-year-five/
If you have any questions please email me at robin@robintolbert.com
Thank you to my dear friends and supporters. You mean the world to me.
Love you.
Me