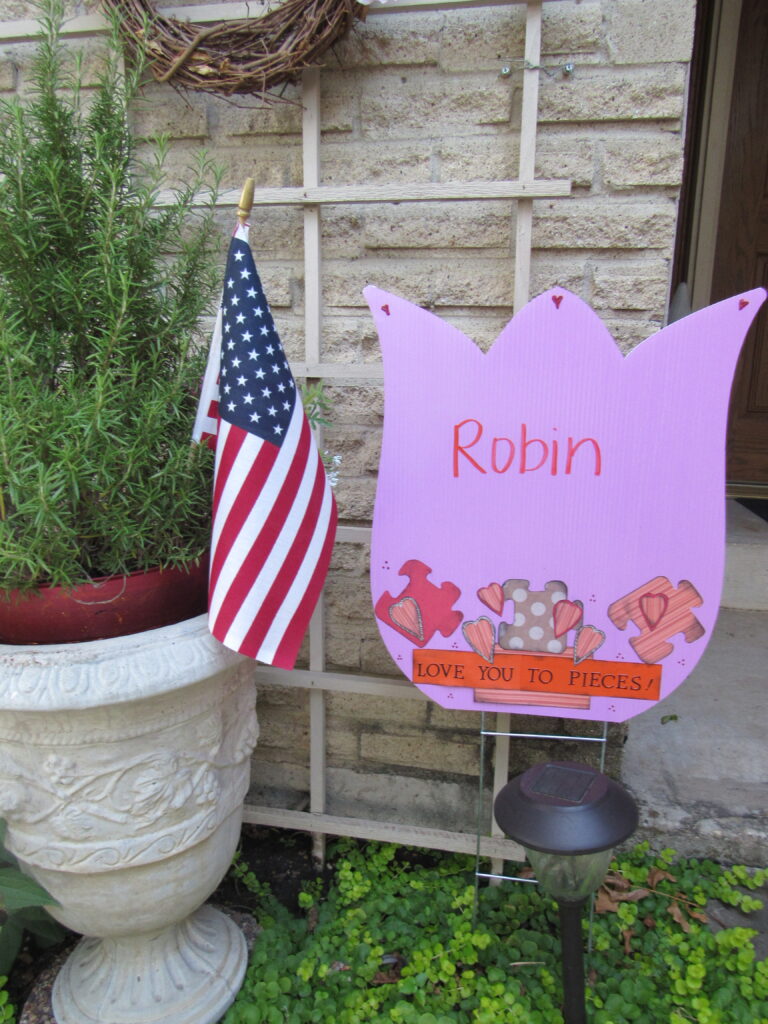 Raffle tickets will not be sold after midnight on Friday, September 18th. (Central Time) Drawing will be held on Saturday at noon. To find out more about the quilt being raffled, please go to the link below!
If you have already donated, Thank you! If you have not please consider supporting early Breast Cancer detection!
Love you beyond the moon.
Me