Matilda, our granddaughter, spent the day with us. She had 4 teeth pulled the day before, so she came for quiet day. We walked, a couple of miles, watched a TV show on Netflix that she loves and wanted to introduce me to, she played on her tablet. We read and then Aunt Jamison came to visit her.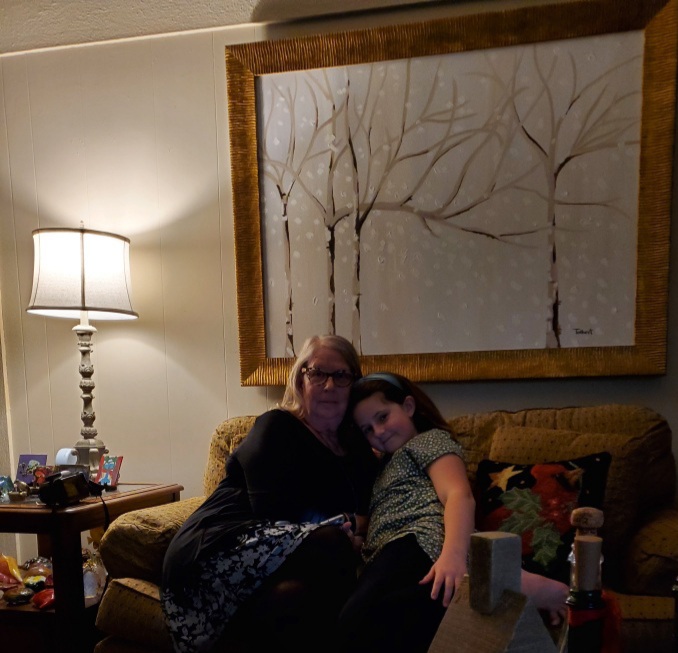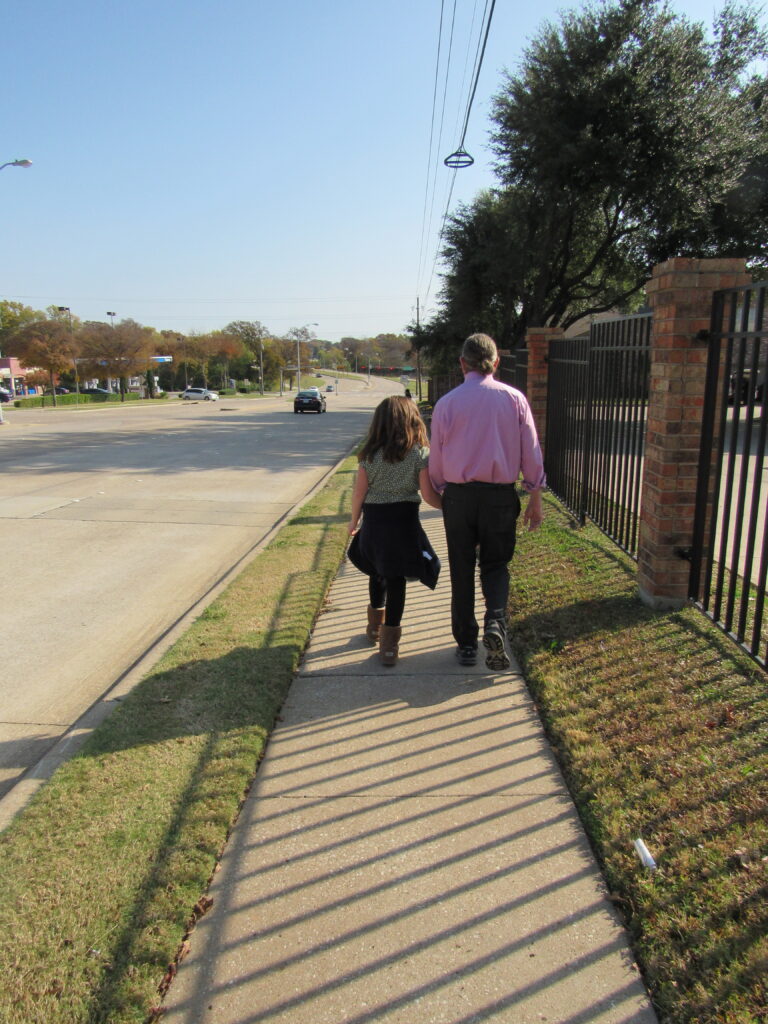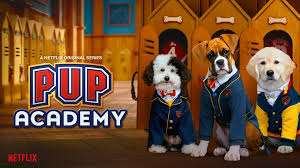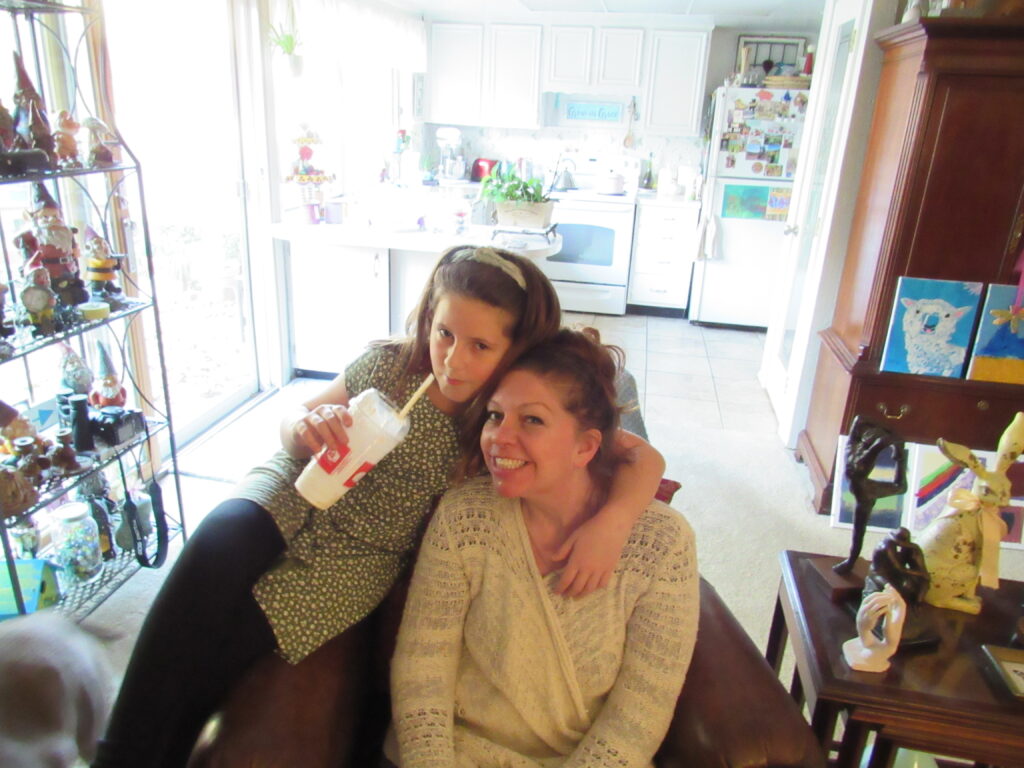 Larry and I drove Matilda home. She was exhausted. Then we came home to a quiet Cottage.
When we came home, I told Larry that one of his favorite shows had new episodes on Netflix. We got ready for bed and cuddled, watching Phil while we missed Matilda.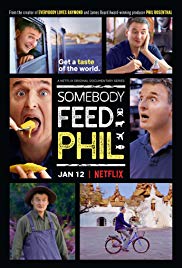 Larry and I have been watching Phil for two years now…it is a wonderful show and feeds into Larry's foodservice personality completely.
I made it to another Friday. Yay.
Love you beyond the moon and stars.
Me