I do not have a review for the year 2020. No 12 photos of the months or happy update of the days. I struggled each and every day of the past year and am glad that it is over.
Last night, Larry and I had "take away" for dinner. We sat at the little table and reflected on the year as we watched the movie, Dan In Real Life.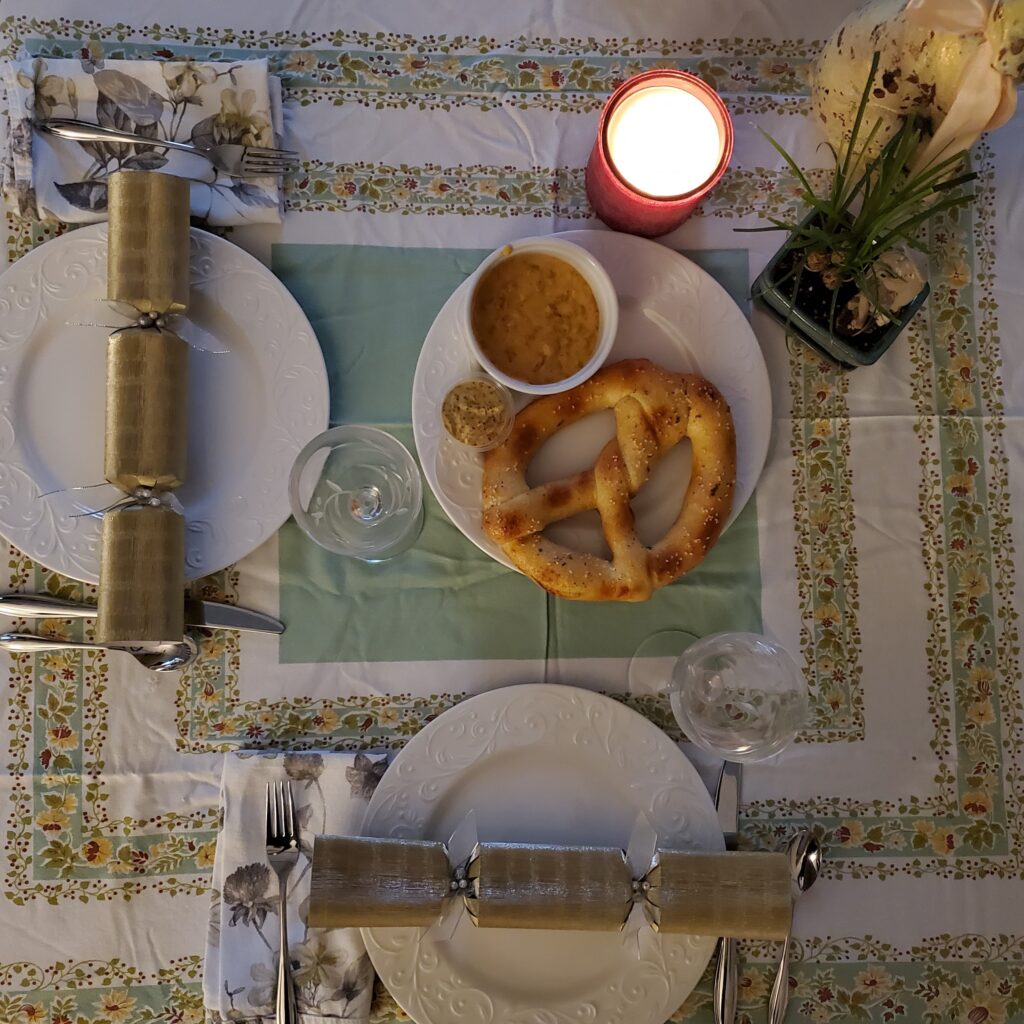 It is January 2nd, 2021. A cold Saturday in Dallas that will be filled with going to the market in masks and trying to stay clear of people who think that just because that they have a mask on, they can get close to me. (What are people thinking?)
Have a happy weekend. Larry and I send love and good wishes to you for all good things this year.
Love you.
Me