The story of a memory
by Ingmar Gregorzewski published Feb 11, 2020
The synopsis reads:
"Nights, lost" – With his mother, young Pawel flees from Poland to Vienna at the beginning of the Second World War. There they both try to build a new life under difficult circumstances. The mother's entire hope rests on her son and his career as a pianist, which she has driven forward. But it threatens to fail. Pawel loses himself in the care of his mother, longs for the love of Mirjam and encounters the merciless life of the Viennese prostitutes and the bitter poverty of a starving city.
Read about a sunken dark time in the heart of Europe, about the love and hope of the young aspiring pianist Pawel in Vienna during the war and post-war period – and about his attempt to recall his childhood and youth in old age, to meet again in memory the people who loved him and whom he once loved."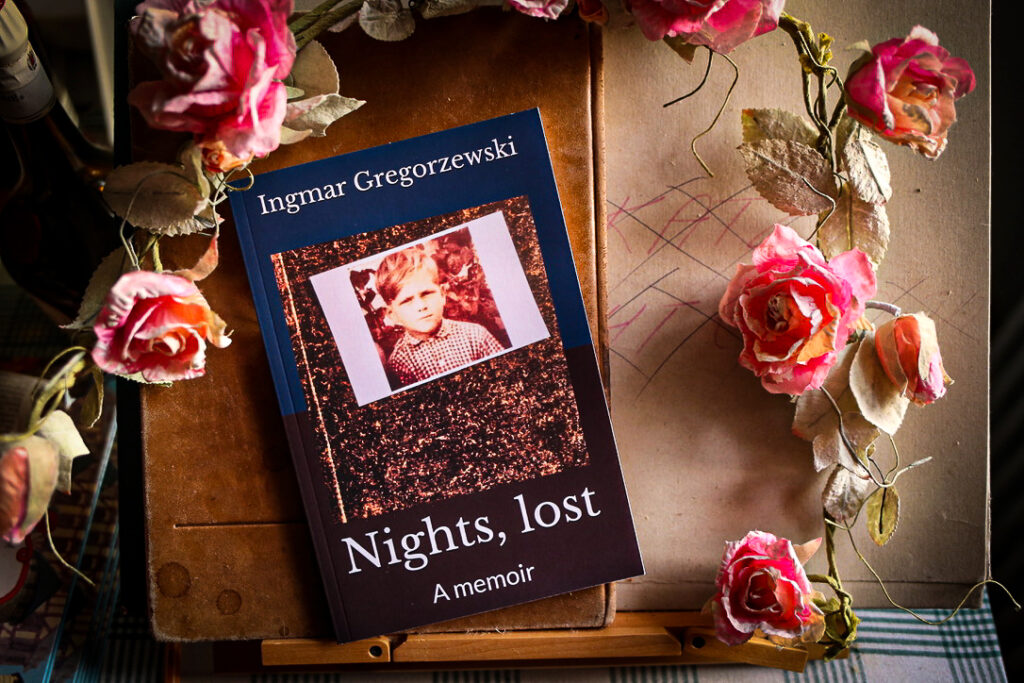 I liked this novel very much. The translation from German to English is perfection and you can find this book for purchase in a few spots. (I bought it for my Kindle on Amazon)
Pawel, the main character is endearing and honest. All other characters, swirl around his personal story and a story written in history. I was drawn in from the first page and although history is riddled with sad events, Pawel kept me secretly cheering him on. His memory is an interesting tapestry of love, sacrifice and history.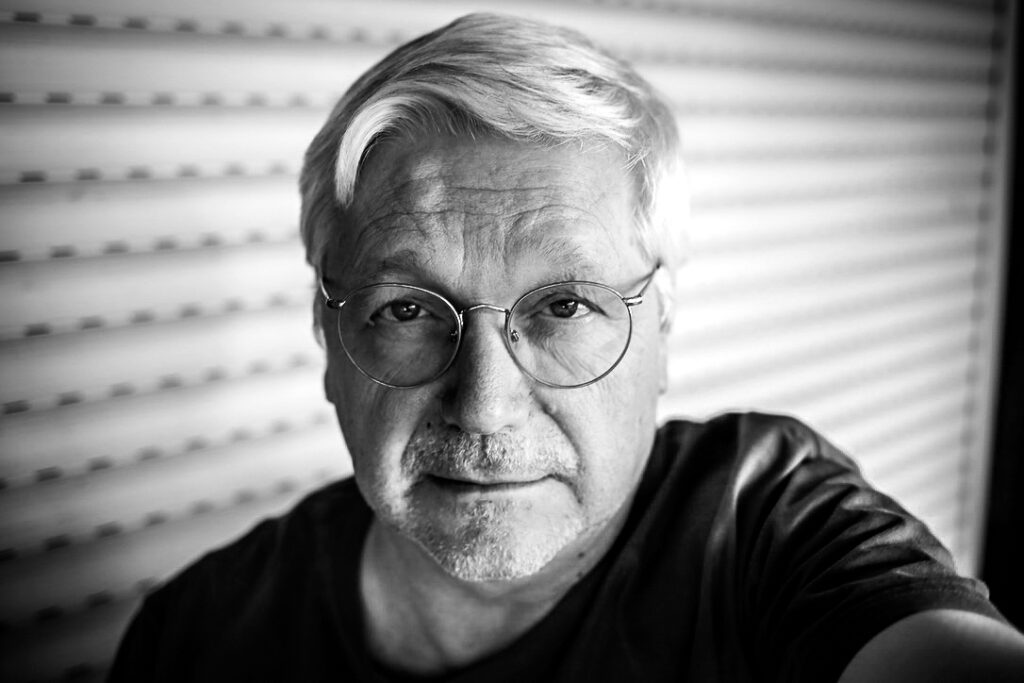 Mr Gregorzewski does a good job of enlisting us to go on this journey with Pawel and feeling sentimental at the end of the book.
I gave this book….five flowers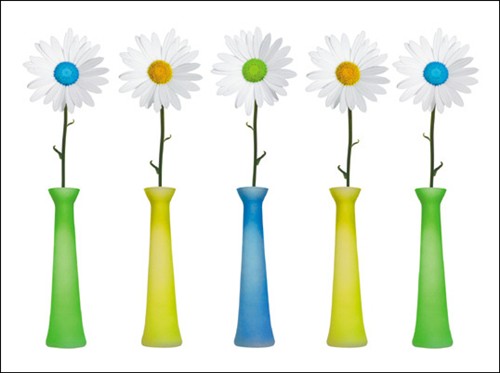 It is a lovely, heartfelt read.
Till next book, Robin
Photos courtesy of Ingmar Gregorzewski