On Saturday morning,
we went to Matilda's first softball game.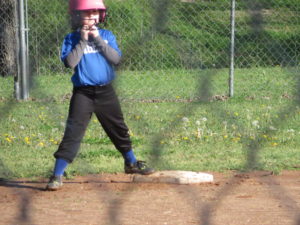 Her team won.
***
On Saturday night, we Celebrated Lauren's birthday with SUSHI!
***
On Sunday we went to church, took a drive
and
went to Easter dinner at one of my favorite restaurants.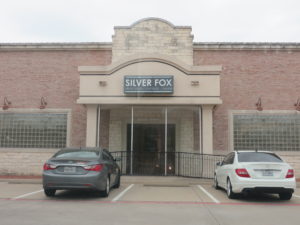 We sat over wine and a fabulous dinner,
Talking about the weekend and how blessed we are.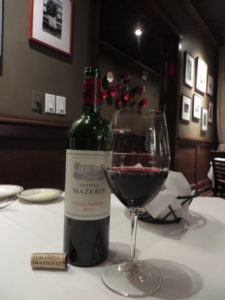 I even splurged and had a piece of cake for dessert.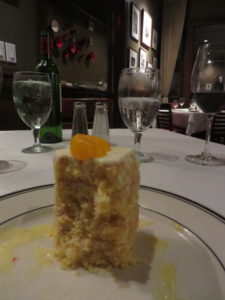 We came home, and I was miserable because I had eaten to much food.
We watched Jesus Christ Superstar
and
cuddled.
It was a weekend to remember.
Easter 2018.
Love you.
Me