There are 43 days till the drawing
for the twin size quilt, titled Love & Joy, made by me.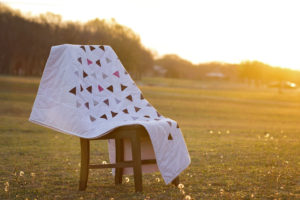 To have a chance to win the quilt,  go to the Komen website
and donate at least $25.00 (or more!)
then please email me your name for Roll Call.
Email:
robin@robintolbert.com
Website:
Your name will go into the bowl, there are 16 names in the bowl
out of 30 available. 14 spots left!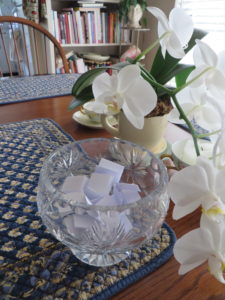 Thank you to the wonderful people who have donated so far!
ROLL CALL
Lisa A
Dima K
Karen C
Rosemary G
Kim & Gordon
Amanda C
Leslie M
Judy D
Lauren H
Denise P
Megan K
Michael K
Linda P
Rita L
Neslie
Lynn S
Only 14 spots are left…please consider being part of this wonderful group of supporters.
Or you might want to join us on the 5K?
Matilda and Lauren are designing the TEAM BELIEVE shirts this year!
If have any questions,email me.
Have the best day….
love you.
Me