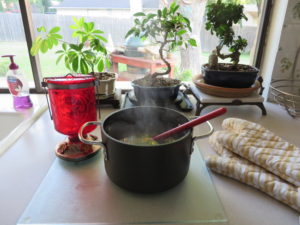 Larry bought me a new hummingbird feeder this weekend
and
I just made fresh hummingbird food.
Making hummingbird food is so amazingly  boring
BORING.
But,
well worth it, when we have visitors.
****
We had a small party yesterday at Traverna Rossa Restaurant.
Many good friends and family shared our day.
Matilda took the group picture.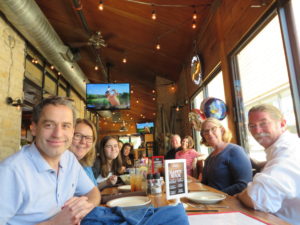 And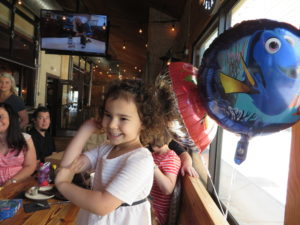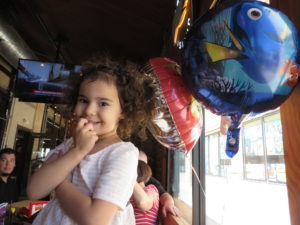 We celebrated Ayah's birthday!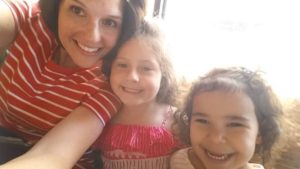 Lauren, Matilda and Ayah
I look back on the wonderful afternoon,
there were so many smiles and happy moments.
It was wonderful, just what Larry and I needed.
What do you need today?
Just let me know…..honestly….
Love you.
Me