Yesterday I headed North during a storm.
I was frightened and amazed at the same time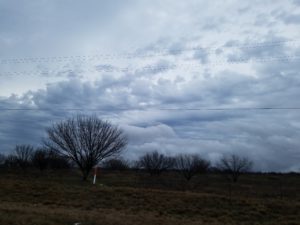 The beauty and complete  power of the storms
were
amazing.
Sometimes it is good to be reminded that we
need to slow down, appreciate the beauty
and
tell the people around us that we  love them.
Love you.
Me