This past week and weekend was crazy.
My blasted cold is hanging on just a little bit,
but I am feeling better every day.
Jami's boyfriend was hurt while arresting a bad guy
and
has been in the hospital this past week.
Because he is a police officer, he had police protection
100% of the the time, even while he was in 2 surgeries.
I am sharing this because,
Larry and I took care of their dogs.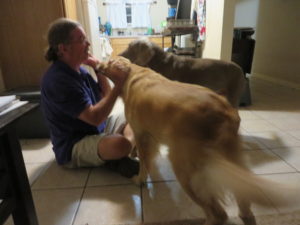 Jami was staying at the hospital last week with her guy.
We love her dogs…but they love Larry best of all.
He gives out the treats.
*****
Yesterday, was Sunday, Dinner and Movie.
STATE FAIR DAY!
We ate junk food,
piggies in a blanket, potato skins, cheese poppers
and
beer.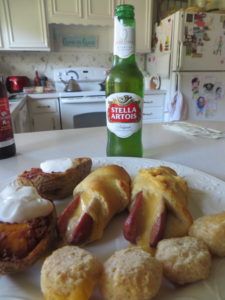 For dessert, we had cherry danish.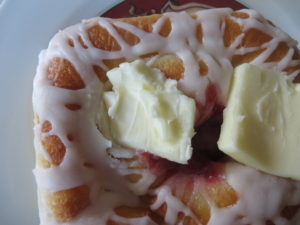 Larry loved it all….he smiled and said:
we have not eaten junk like this in ages. 
Our movie was…..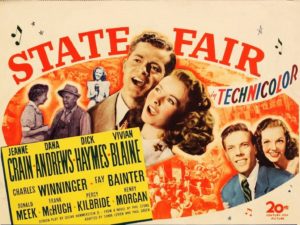 The Texas State Fair starts this week…..
Look for pictures soon, IF we go.
****
As a PS:
Larry and I do not have a relationship with Jami's boyfriend,
but, we would be thankful if you would keep him
in your prayers while he recovers.
Family dynamics are difficult sometimes,
but that is where Faith comes in.
God has a plan.
I am so very blessed.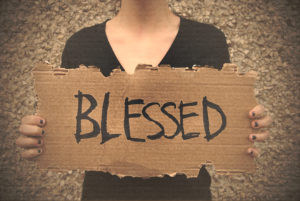 Please have a happy Monday.
Love you beyond the moon.
Me.