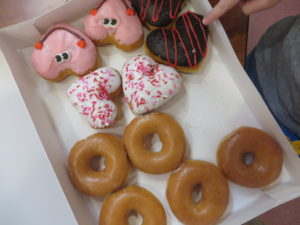 Yesterday, Larry and I had lunch with Matilda.
We sat with her class,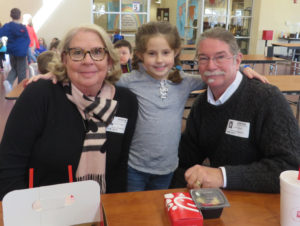 ate Chic-Fil-A, donuts and visited with all of her friends.
It was a perfect lunch
with two of my favorite people.
Sometimes,
I say to myself, can life get any better?
Then I whisper: NOPE.
Love you.
Me