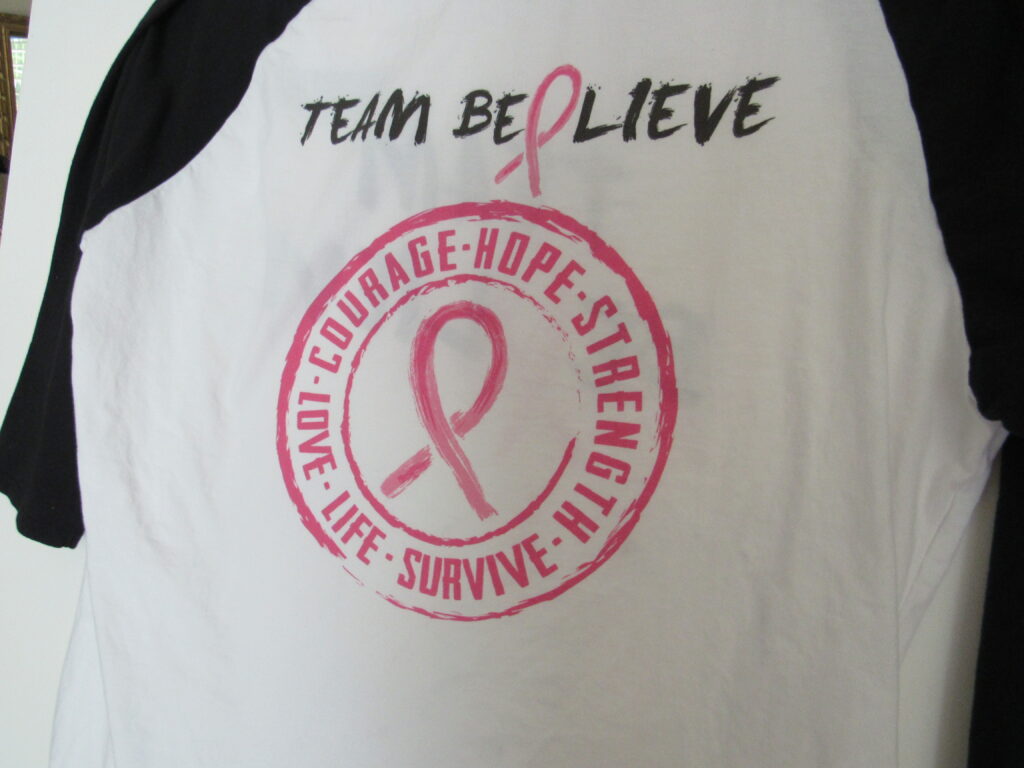 In four days, all the names of Team Believe 2019 members and their respective numbers of chances, will be in a bowl. (But you still have time to be part of the fun!) From there one name will be picked out and that will be this years winner of a $100.00 dollar gift card from Williams Sonoma and a hand embroidered dish towel. If you would like to find out more about the give away, please go to this link:
http://robintolbert.com/team-believe-year-five/
I would like to thank everyone involved in my annual efforts to support early detection. You all mean the world to me.
Love you.
Me