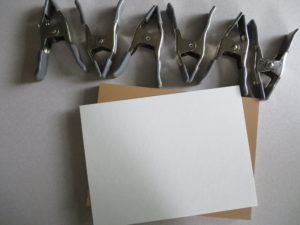 I make the paper that my watercolor ART is painted on.
It is an arduous project but for some reason, I like it.
Yesterday I made two sheets
and
this morning, I made one.
I saw  the technique in France a few years ago
and
came  home ready to start making paper, myself.
No one could help me learn how to do
it as they had never seen it before.
The process I use was invented by me
and I make one sheet at a time.
All the while, trying to imagine what I will paint on the paper.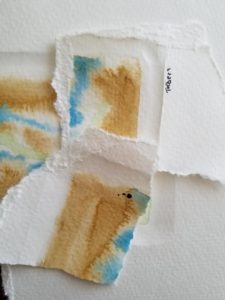 Or not.
Some days just go that way.
Life is like a series of paintings,
some are
masterpieces
and some are
junk.
I think that today is going to be a masterpiece.
Love you.
Me