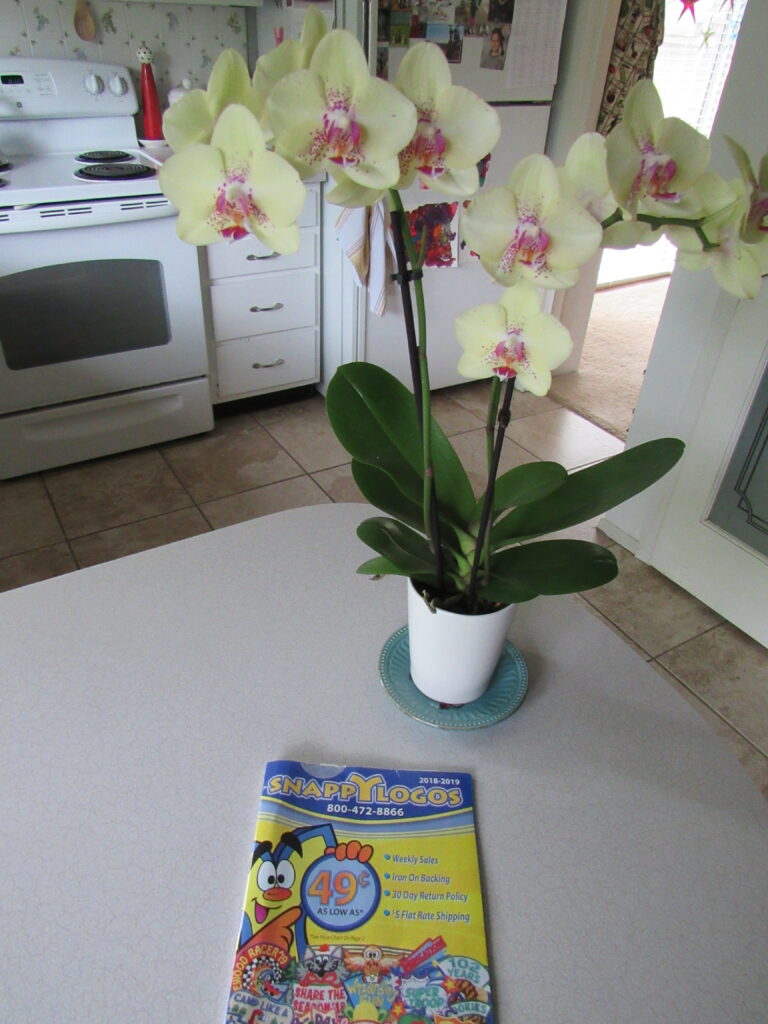 The sun is out! I am happy! But….my day is filled with many errands that conflict with each other. When that happens, I always feel uneasy. Does that mean I am OCD or just a grumpy old lady? One of the wonderful errands today is, planning CAMP ROBI! Yes, my friends, it is that time of year. I am planning days together with fun, learning and of course earning patches. The catalog above is from the best company I have worked with. I use the catalog to plan, and then order online. Great service and products.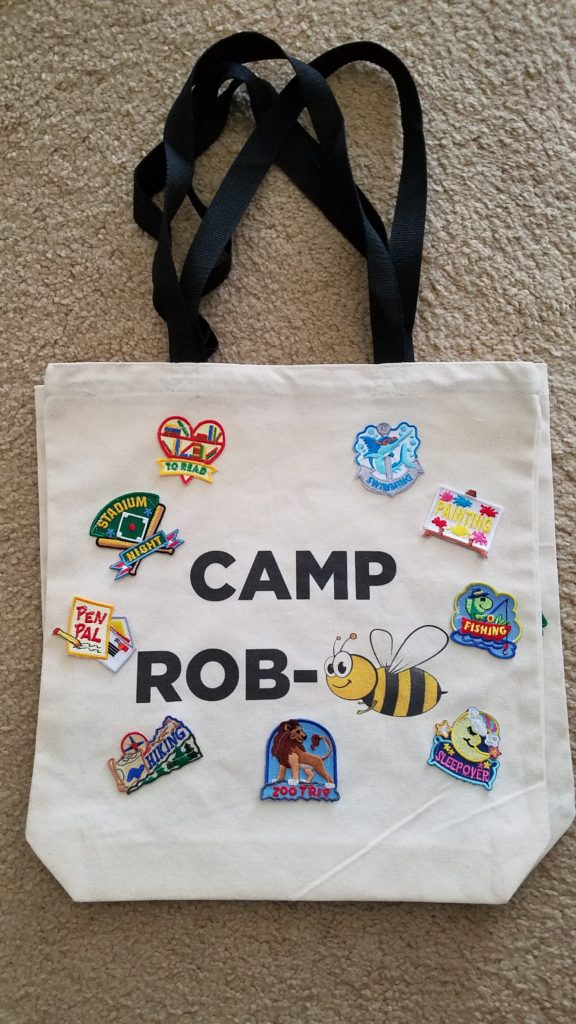 This is our camp bag….made by Big Frog, but personality given to it by our Matilda.
I must go, walking a few miles is first on my list today….
Have a wonderful, day.
Love you.
Me.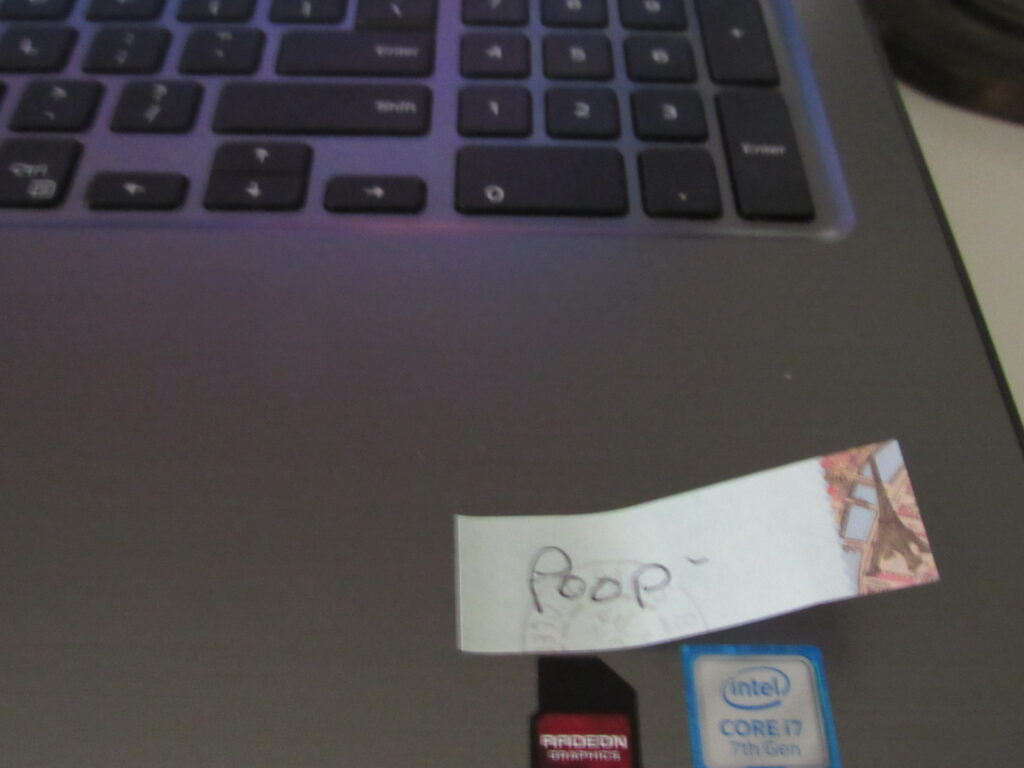 One funny errand today is to buy fake poop. Matilda asked me to buy it so she can PRANK Larry during Camp this summer. It is going to be an awesome summer.