This past weekend, we had a guest. She is 9 years old and was the most wonderful guest imaginable.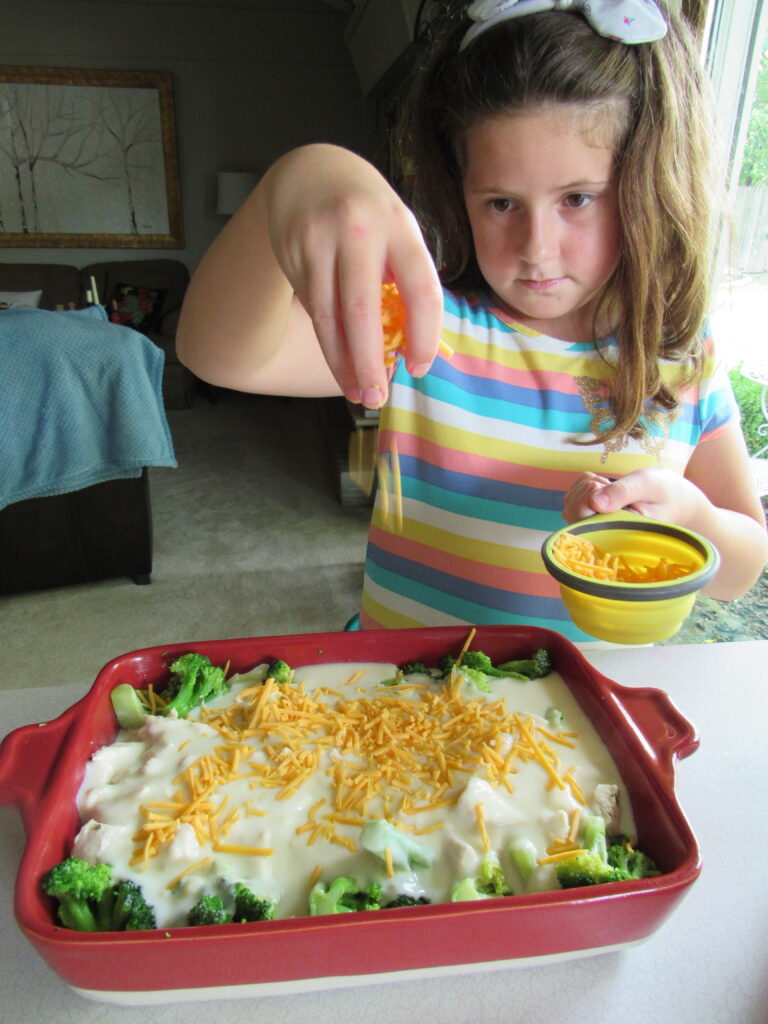 On Friday she baked Chicken Divan for dinner…..and it was marvelous!
On Saturday, we went to Canton Texas and found treasures and visited with the Waddle family. (Jami husband's family) Jared's family has a shop at Canton.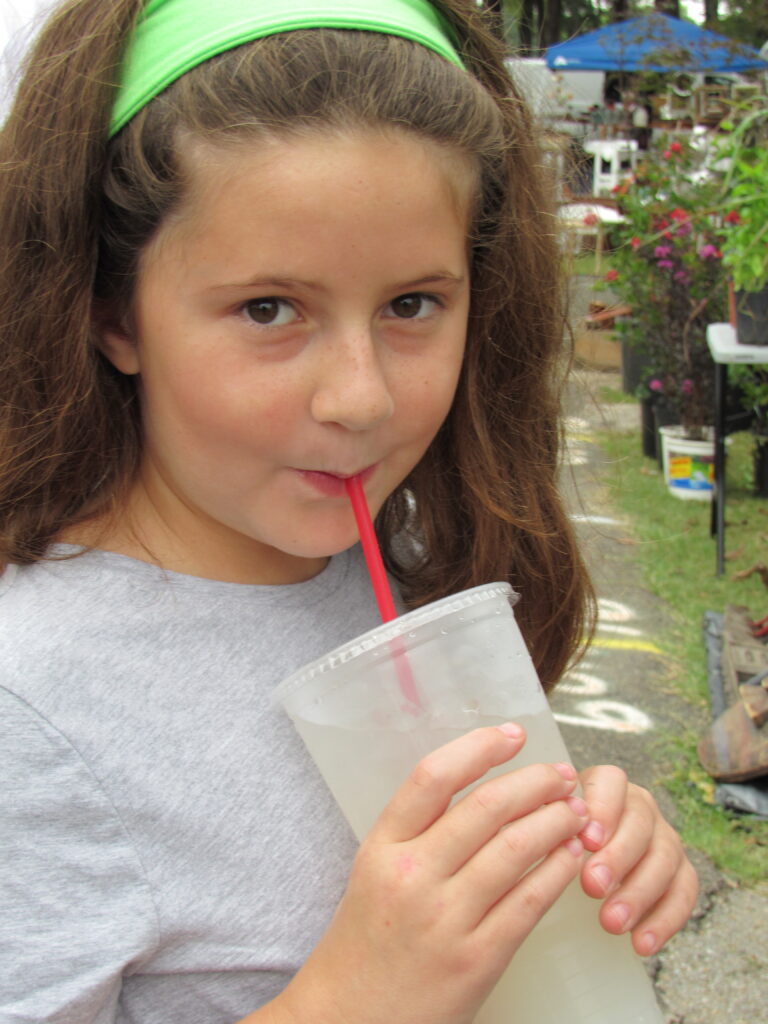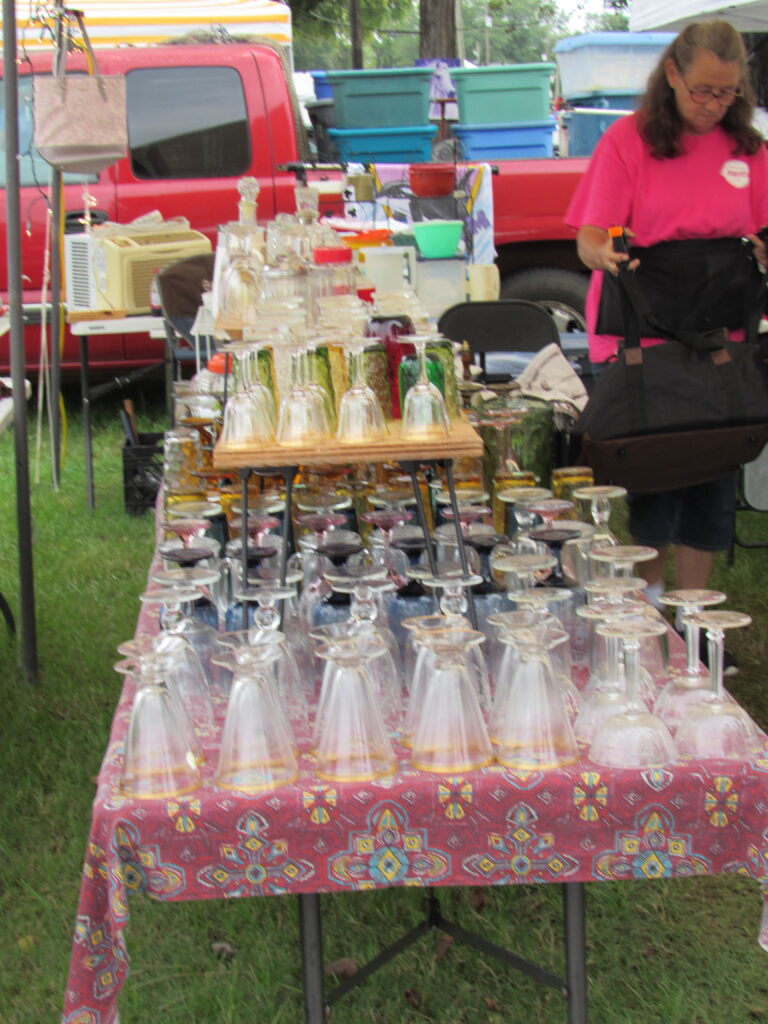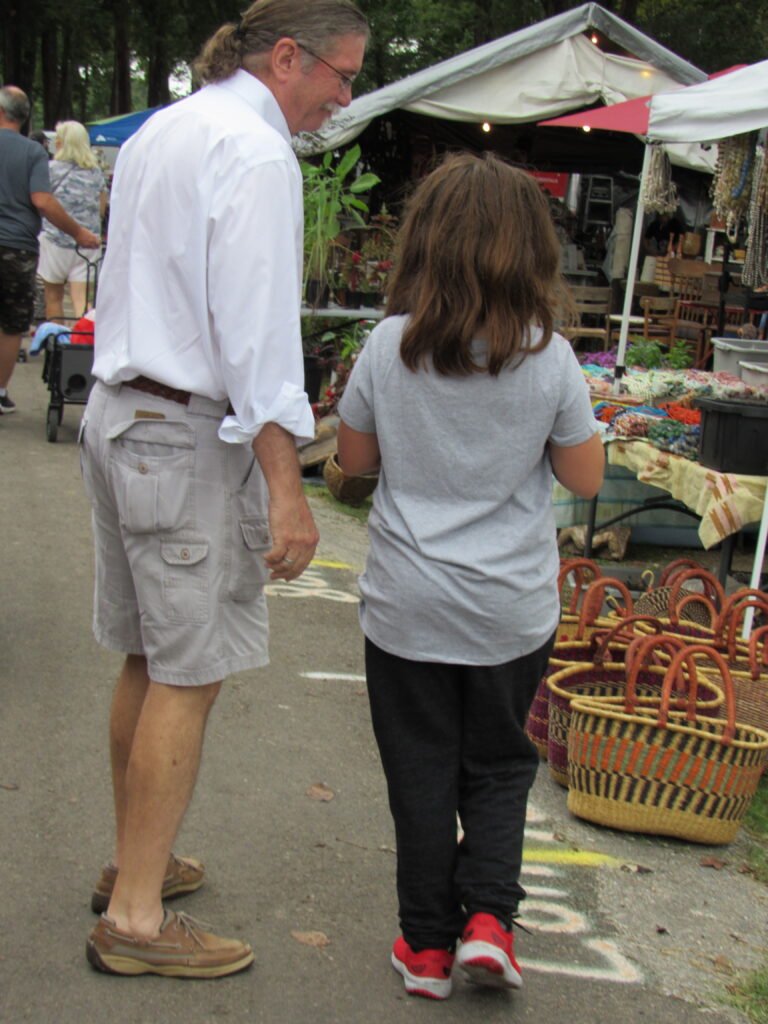 Larry and Matilda both love Canton. We have good friends who live in Canton. Could you imagine living there???
We ate junk all day on Saturday. It was heaven. Especially the pretzels and lemonade.
On Sunday, we got up, had the best morning and baked a peach pie.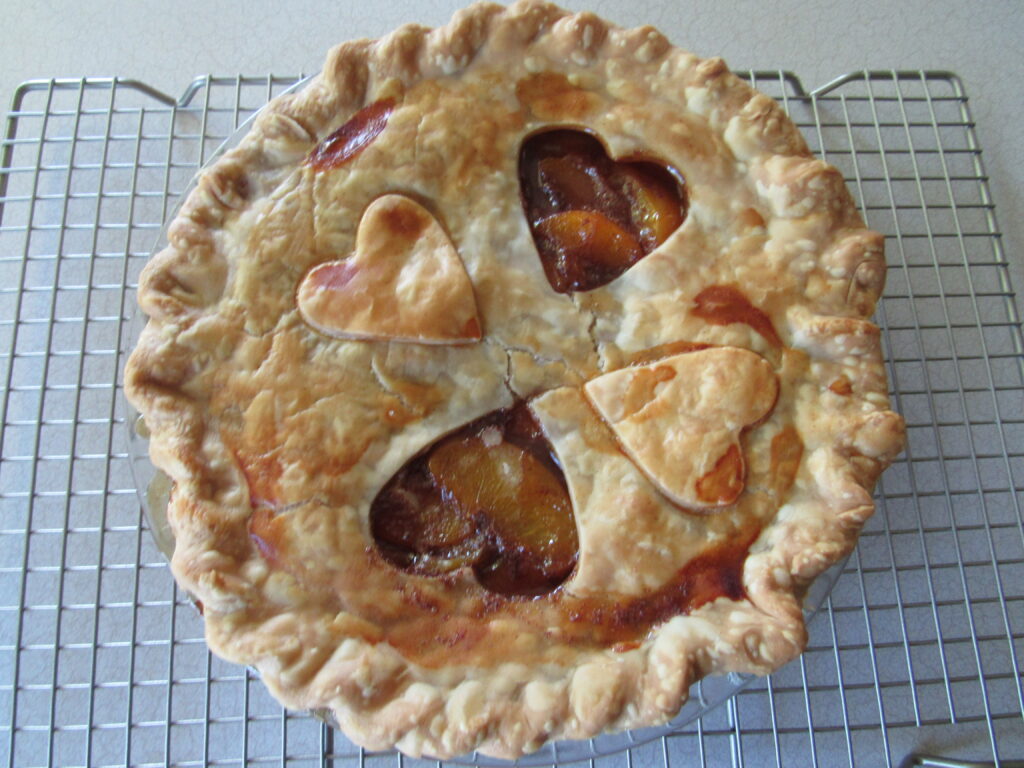 The pie looked amazing but my corn starch must have been old because it ran all over the place!
We had Sunday Dinner and a Movie with Matilda. She made a salad, Larry picked up pizza and wings then had peach pie for dessert.
Our Movie was…..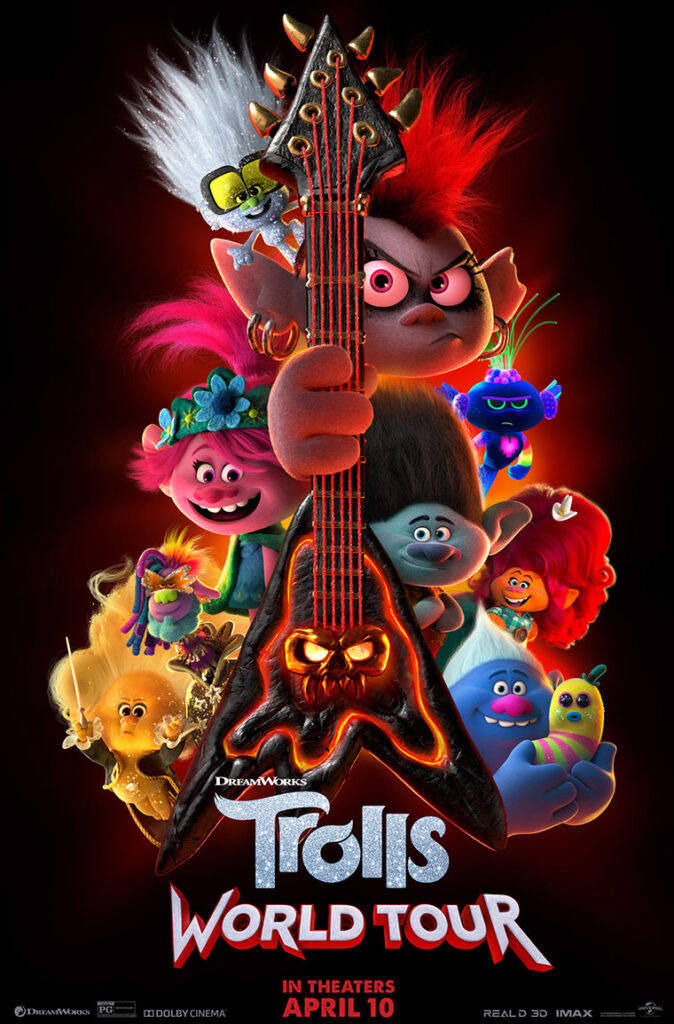 And our dinner together was fabulous.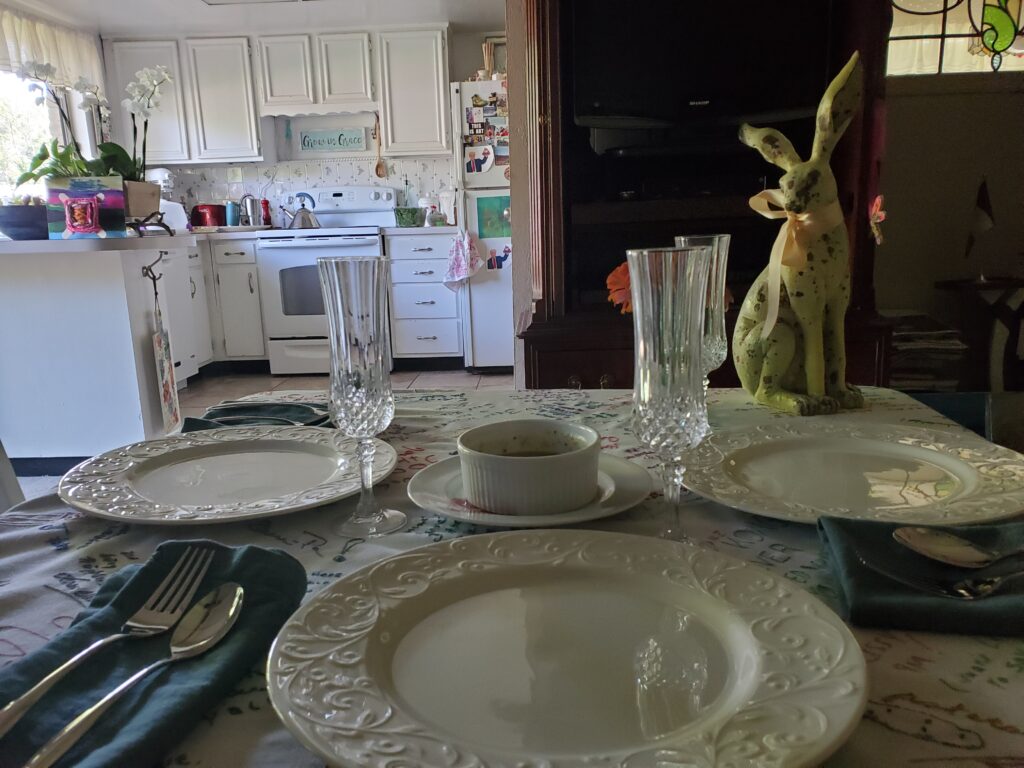 We are looking forward to Matilda coming to spend another weekend very soon.
Love you beyond the moon and stars.
Me