I had so many plans for this summer. I am getting a few things done, but cannot help but feel like I need to start moving faster!
Today, in honor of keeping moving, this is my yoga pose. Easy and focused……try it?
Instructions……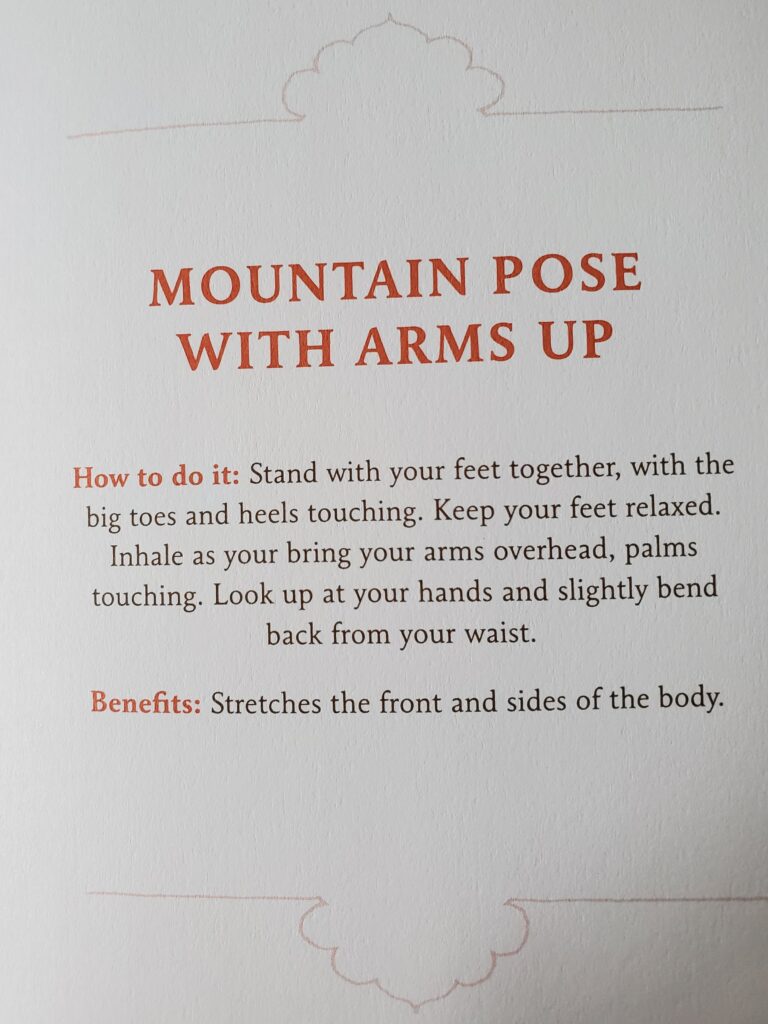 Yesterday I cut out a dress/jumper. It only has 4 pieces and have never made this pattern before. It is adorable and love the company that I bought it from. The fabric is left over from another project. I like dots very much.
The sizing is a bit different but will make adjustments and hopefully have a sweet summer dress to wear.
Yoga and sewing…what a wonderful day.
Love you beyond the moon.
Me