Yesterday, I got out my big camera.
It has not been used since Libby Pug Dog passed away.
We could not find the battery charger…for awhile that is
and
camera was dead as a door nail.
I updated all things with camera and new lap top and brought it back to life.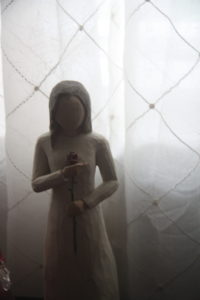 This is the first shot I took with camera after one year of rest.
I did not edit the shot,
and
it makes me smile.
At least I smiled yesterday, yes?
Have a happy Sunday.
Love you.
Me