On Saturday night, Larry and I went to town for dinner.
We met a wonderful couple,
The restaurant :
Owned by good friends…it is a  favorite in Dallas.
The couple we met:
Lorie & Jeff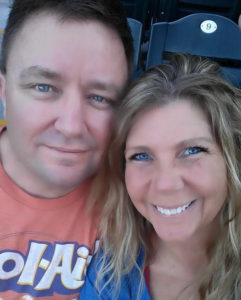 Lorie, is my cousin and she married Jeff about 2 years ago.
Lorie is always sweet. She is compassionate and fun.
Jeff is the perfect mate for Lorie.
We had such a good evening with them
and will see them again soon.
Isn't it interesting about family?
There are just some of them that you adore.
Yes, Lorie is from the side of the family that disowned me.
Larry and I love this girl.
She renews our faith …..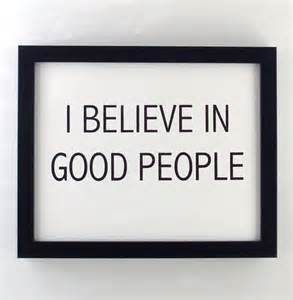 Please, never forget,
Even when things seem very bad,
there ARE good people out there.
Better yet, we can BE one of the good ones!
Thank you Lorie for reminding us.
Love you.
Me