Last week,
Larry had to go to Orlando, FLA for work.
He asked if I would like to join him.
I said: Yes.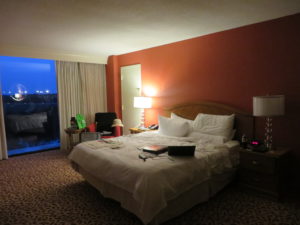 Getting away was not really needed, I am doing fine.
This was our sweet room.
I loved it.
The room overlooked the pool
and
 was cozy enough to cuddle in and read for hours.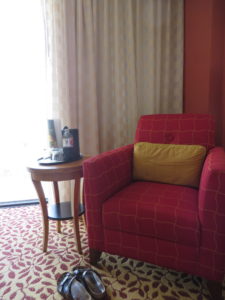 ***
Today I am home
and it is a rainy , rainy day.
I think I will escape and have a pedicure and manicure.
And read, of course.
Love you.
Me