It is early this Wednesday morning. I hear the crows cawing while they get their fill of nuts from the old pecan tree. The crows are huge this year, the size of a Chihuahua dog.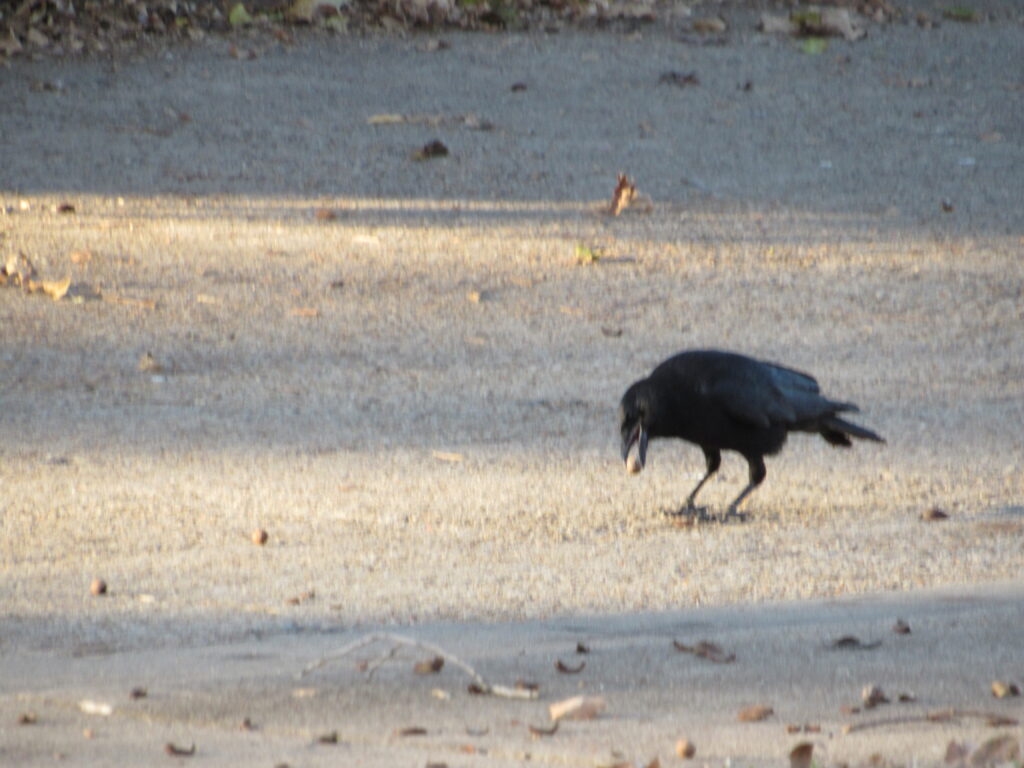 Larry came out of his office and asked me if I heard the crows. They are that loud. He went out front and clapped his hands…they did not even move. They covered the pecan tree like in a scene from the movie The Birds. It is creepy.
***
Today I am struggling. Larry and I are supposed to be in France, on our annual holiday. Instead, I am sitting at my work table, in painting clothes, trying to distract myself by finishing a painting and making Christmas projects.
For many years, we stayed at our apartment (rented) on a street named Segur. The apartment has recently been sold and we hope to find a new situation soon, well AFTER coronavirus has a vaccine. I am looking forward to 2021 so much.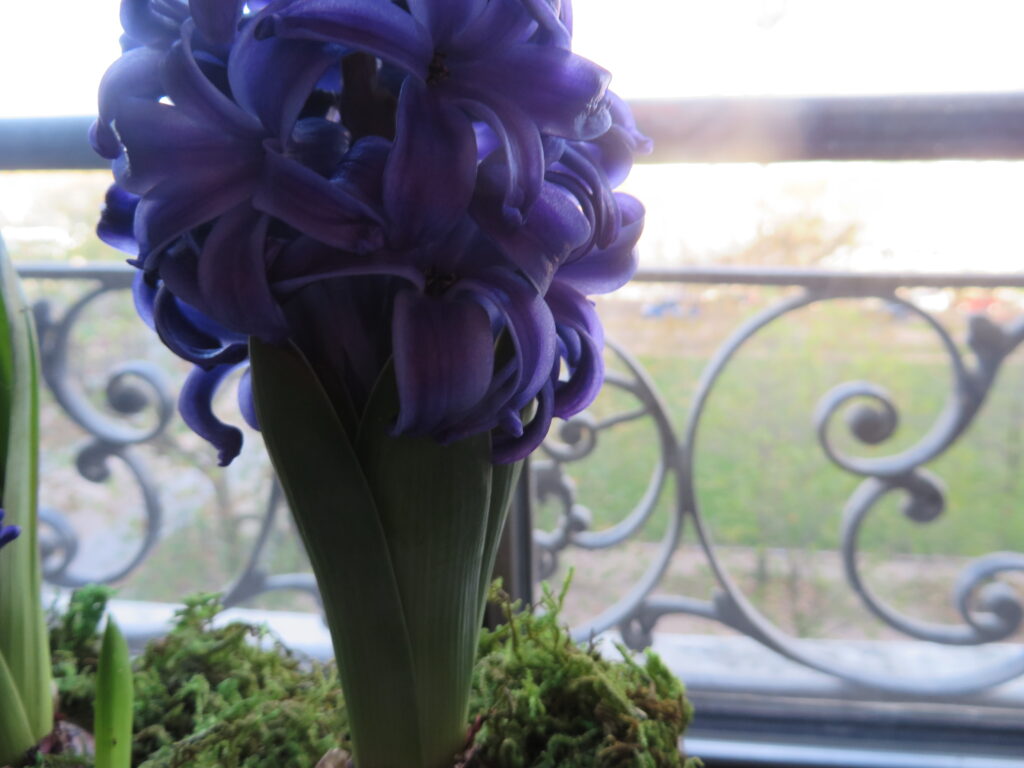 2021 will be amazing….maybe everything will look new? Perhaps our attitudes will be happier and life will be somewhat back to normal.
Enough of this daydreaming. It is time to get back to my proper distractions.
Sending crushing hugs.
Love you beyond the moon and stars.
Me