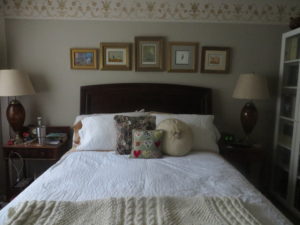 It has been a stinky day.
I had to postpone our dinner party
because Larry has to go out of town….
and
II think I caught  the flu bug Larry had over the weekend.
I am in bed, reading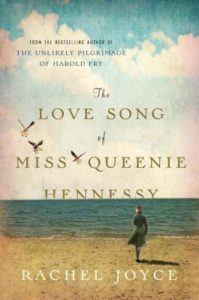 Stinky days  like this
should be banned so close to Christmas.
Love you,
Me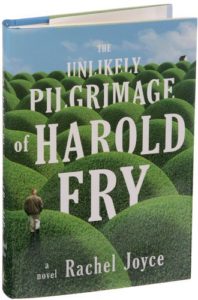 PS: I am loving this book…
but be sure to read them in order