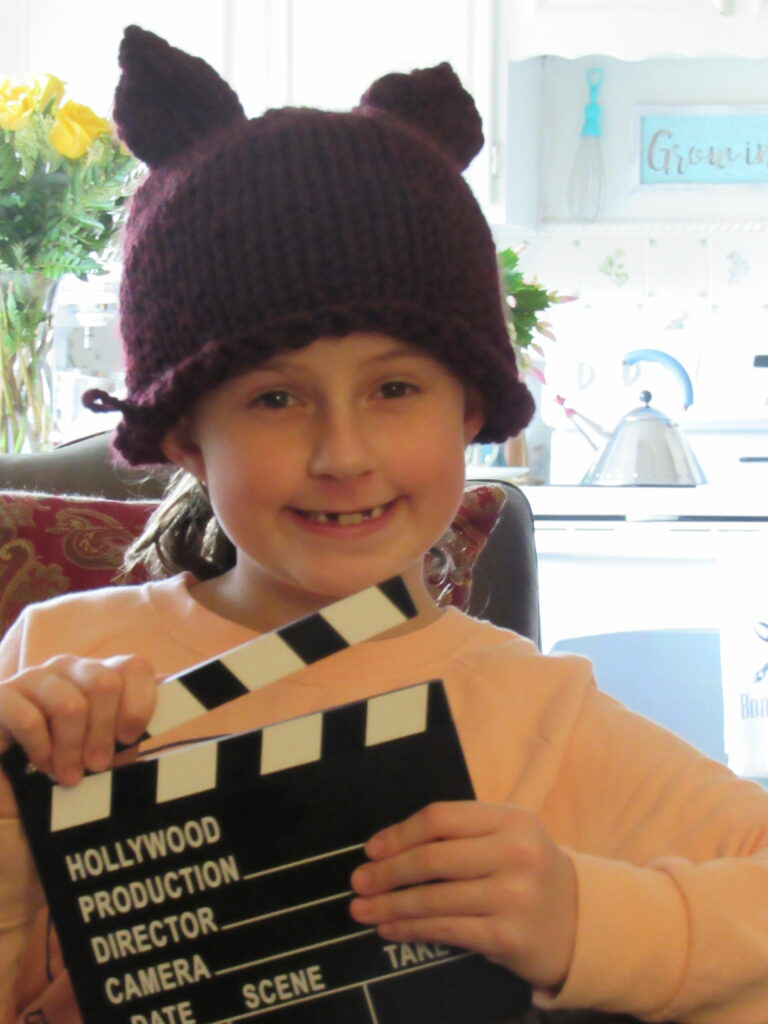 Why are some days so difficult? It is then, when we must retreat to our minds and find our good place.
The face above reminds me of what is good in the world. Children are amazing aren't they? Looking at Matilda's smile always makes me feel better.
I hope today, that your good place brings you joy and solace.
Love you beyond the moon.
Me