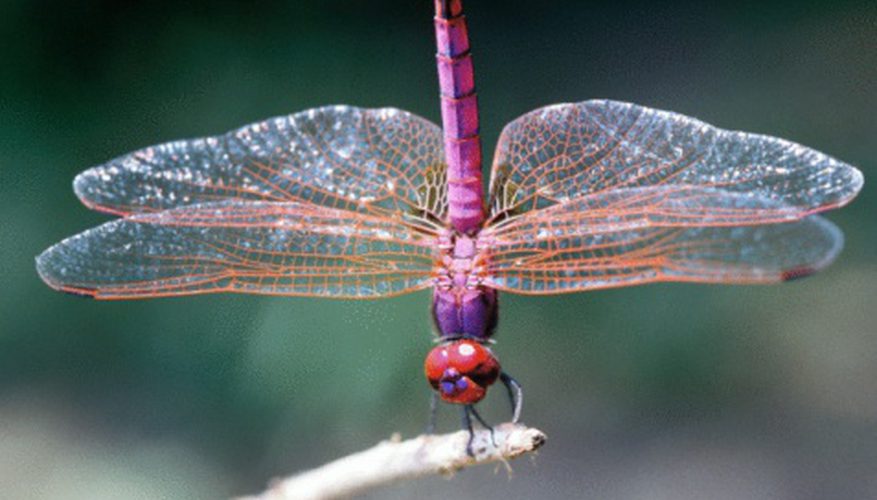 Hello wonderful readers. I wanted to let you know that I am taking time off from The Blog. It is a temporary absence and as soon as I feel well, will be back.
I am leaving for surgery and treatment of breast cancer. I have been through this before and honestly do not remember how long it took me to feel better. I will take things one day at a time.
Please look me up on Instagram. Robin Tolbert or Pastelred is my name ( I am going to try to post a photo daily} . You can also email me at robin@robintolbert.com
Thank you.
Love you BEYOND the moon.
Me