The hole in the roof is being fixed. It has been almost 4 weeks since the tree limb came through the roof into the house. The roofers are making noise and it is driving me crazy.
My granddaughter Matilda is home from school today with a cold. She face-timed with me for 45 min and taught me how to make "slime"……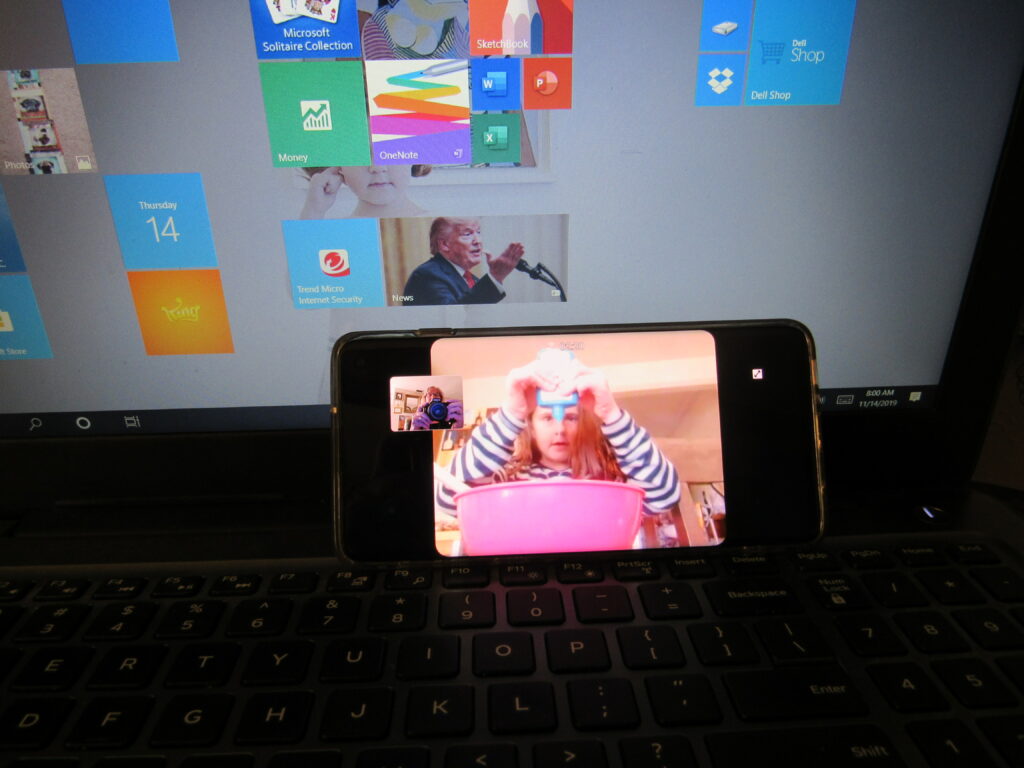 Do you know about slime? Matilda makes it without a recipe or directions. I am in awe of her.
While visiting with Matilda this morning, she told me about a "short" movie that she watched last evening. She is recommending it to the readers of Robi's Blog. The movie is called PURL. Just google Purl movie and Pixar will let you watch it for free. It is 8 min and 48 seconds. I just watched it and need to say, no spoilers here!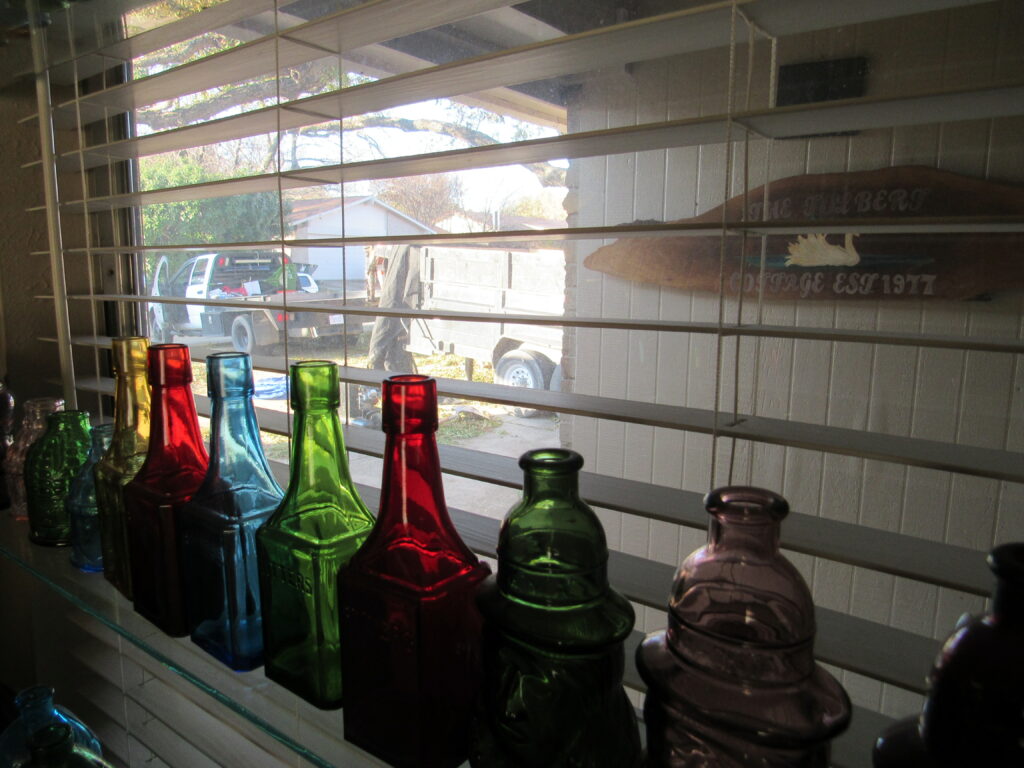 There is so much banging around on the roof, I cannot think. BUT, the roof will be fixed and no more tarp! I keep thinking, It will be fixed. It will be fixed. It will be fixed.
I have had some emails from blog readers about our trip to France and why we postponed this year. People are so kind. Thank you so much for the positive thoughts and love coming our way. Thank you also, for asking about us and yes. We are fine. We will be fine.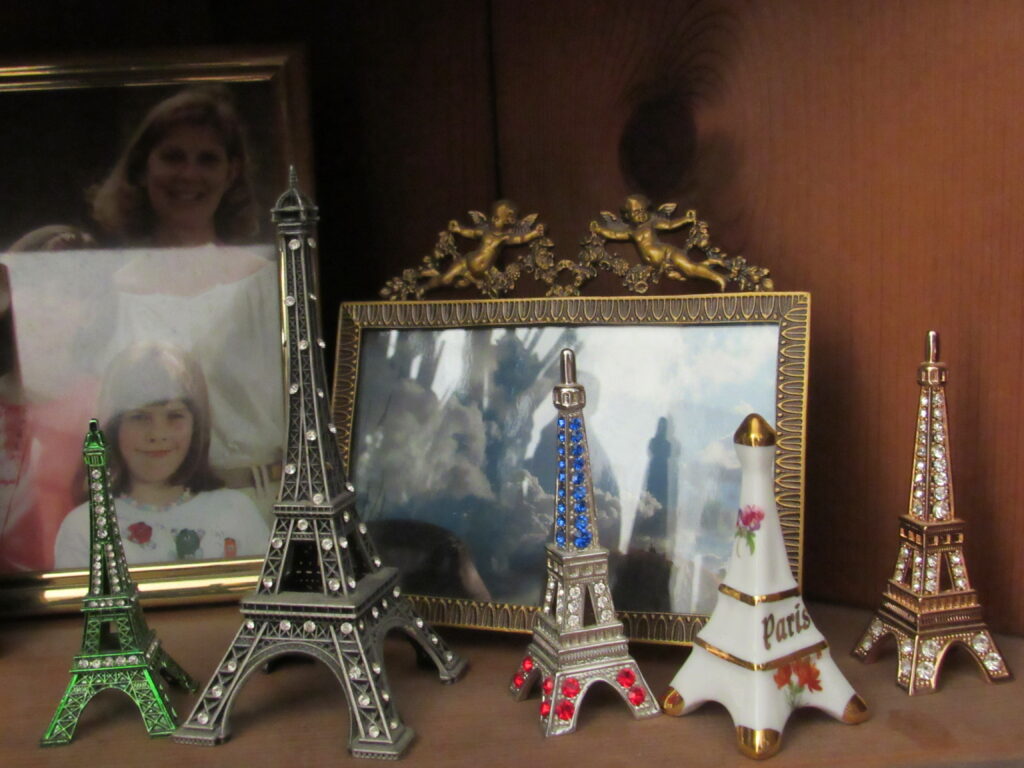 Larry and I always have our "Paris" November. It is going to be so different this year. Different but wonderful just the same. Oui? I have not had Thanksgiving with my daughters in years, because we are staying home, we will have the holiday together. This will be a good year.
Thank you everyone. All is well.
Love you BEYOND the moon.
Me