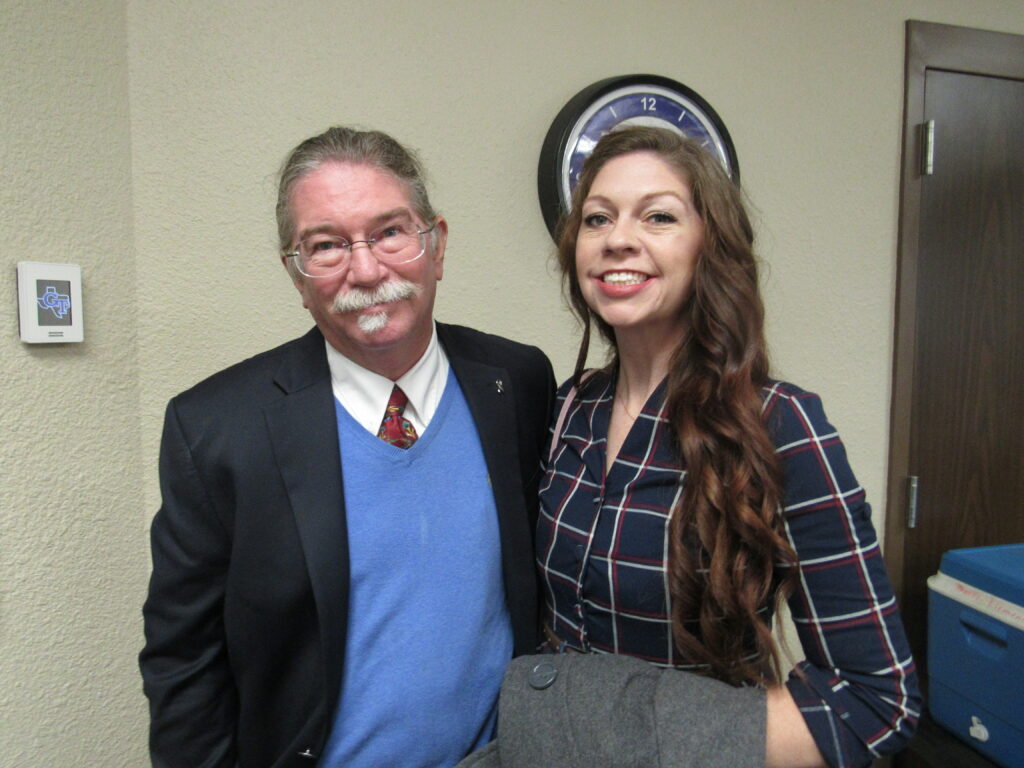 Veterans Day was wonderful. Here is one more photo I found on the camera. It has been quite a year and we are all here to smile and enjoy the day.
As 2019 begins to wind down, what will you reflect on? Change? Who will you contact? Who will you Love? Who will you reach out to lend a helping hand to? Who will you pray for? This is my "to-do" list for the holidays. What does your to-do list look like?
Love you BEYOND the moon.
Me