Yesterday, was a good day. We had the chance to thank the veterans in our life, who have helped shape this country.
Our granddaughter Matilda, invited us to her school program. It was outstanding.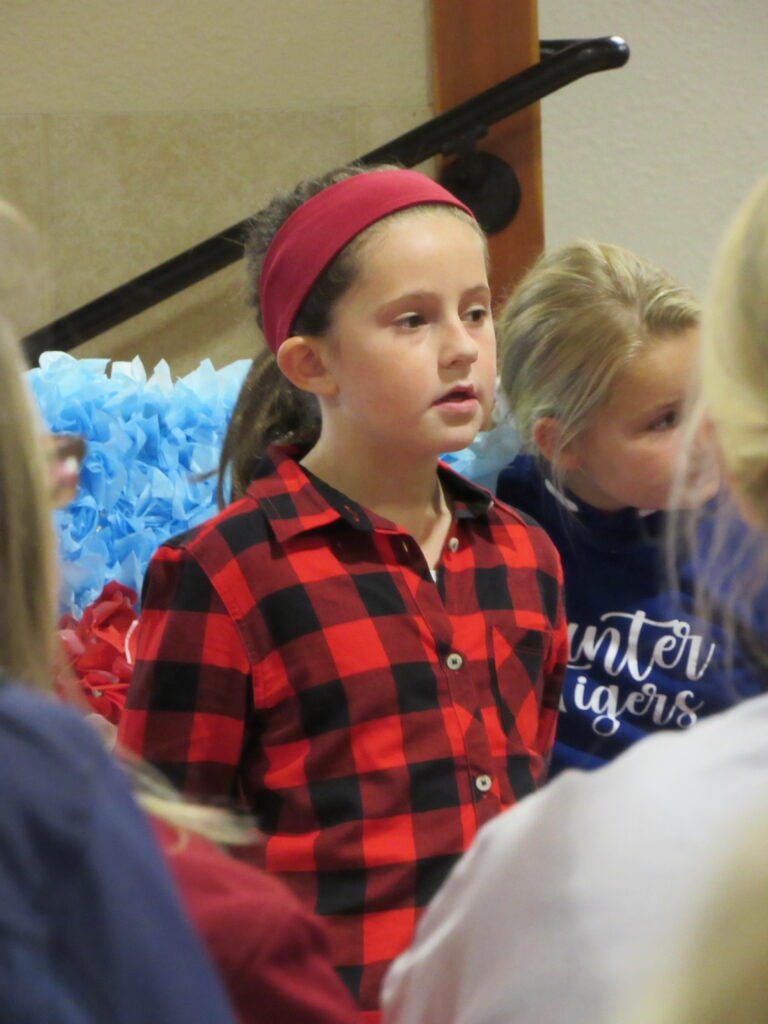 Matilda's aunt Jamison was also invited to speak….it was so sweet.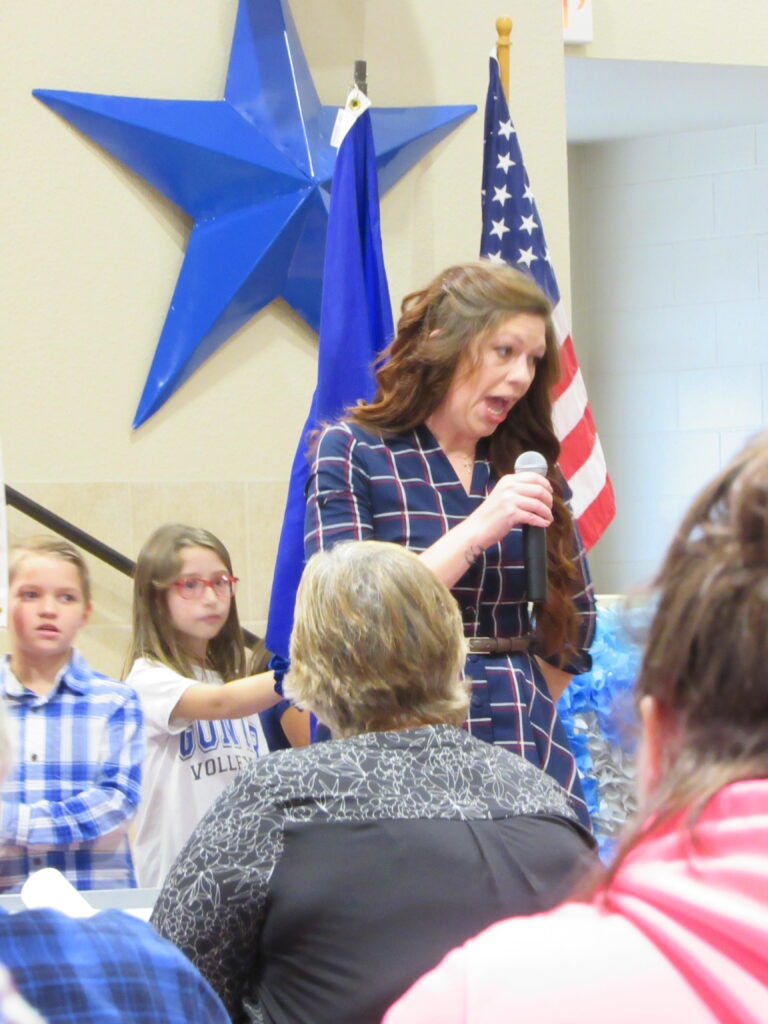 The third grade, made "floats" and presented a great program honoring our servicemen over the years.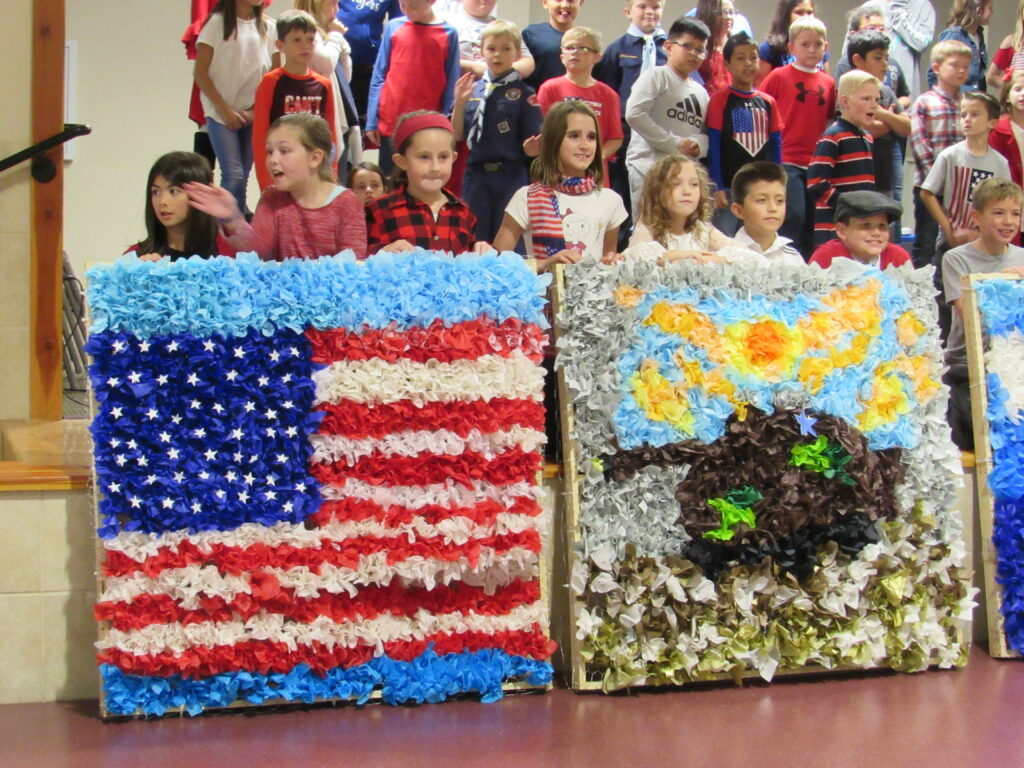 Then….the family went out to lunch. It was perfection.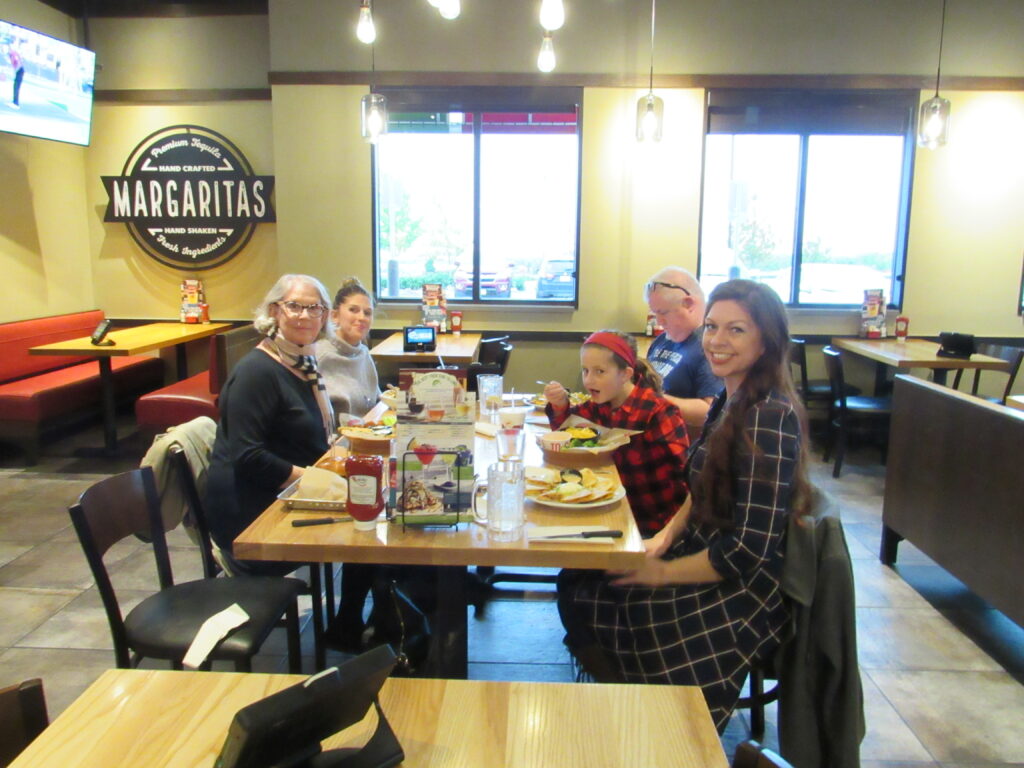 Love you BEYOND the moon.
Me