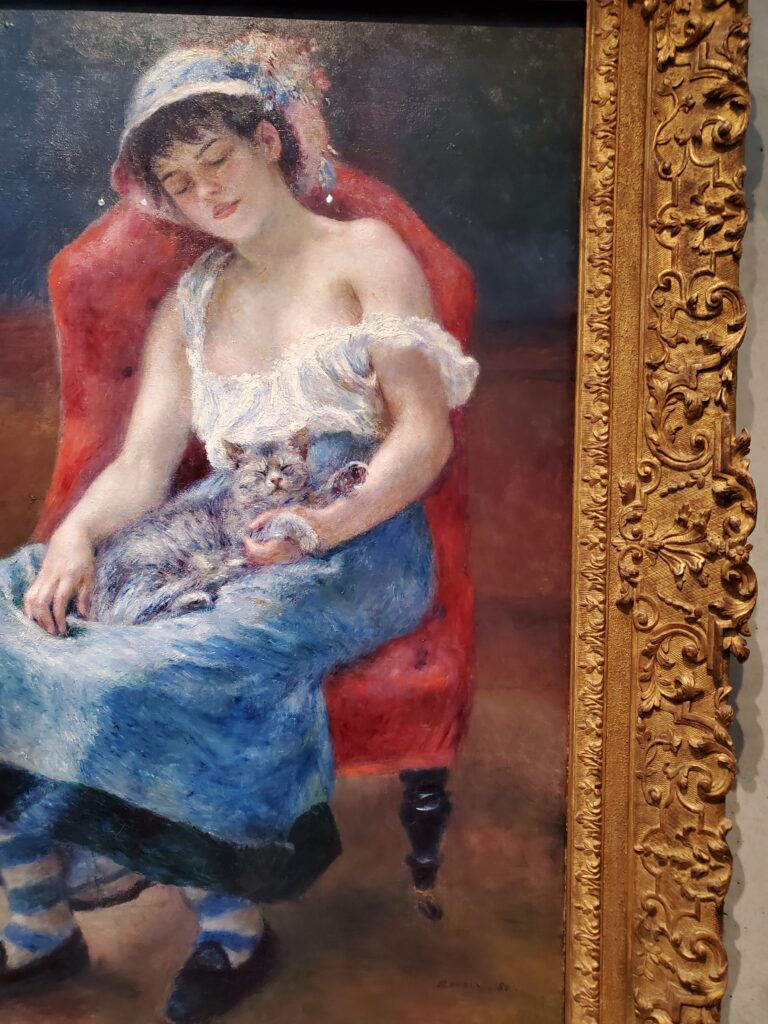 Larry and I visited this painting last weekend. The cat was enchanting. We were mesmerized. Isn't it amazing how a painting can touch us? What touches you?
***
I learned last night that a dear friend, her husband and two sweet dogs evacuated their home in CA. Fire was very near and they did the very wise thing by packing and leaving. Please dear reader, join me in sending calming thoughts, prayers and love to all California residents, first responders and anyone who might be in harms way.
***
I dressed this morning in my Halloween costume. Each year I wear my costume all day. Perhaps I am to old to do that but in some crazy way, it inspires me.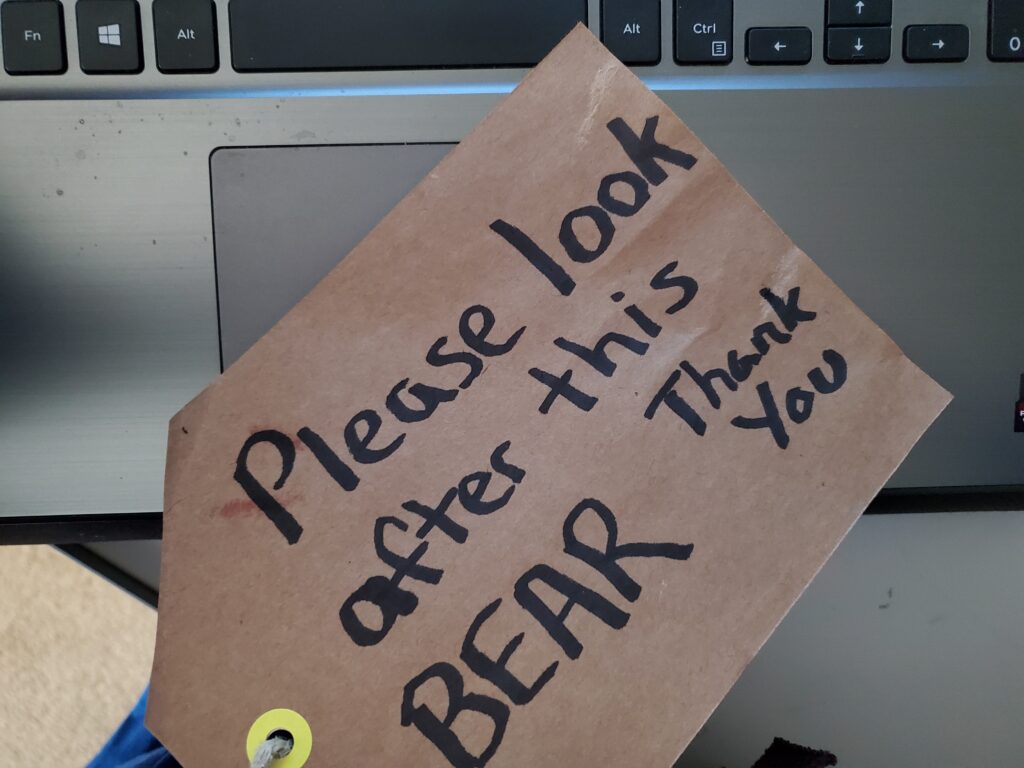 Have a good day. Happy Halloween.
Love you beyond my red Wellington boots.
Me