Hi! Quick note. I am in training for Saturday's race…..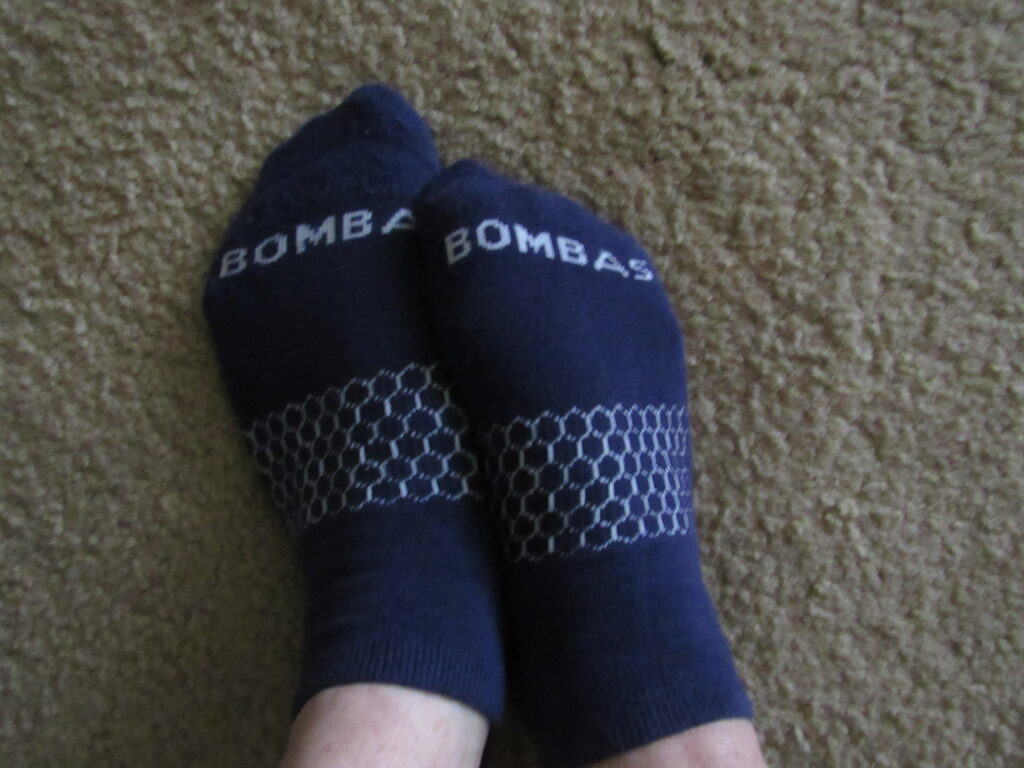 I love my socks. Bombas! They are a huge help with my slight foot condition called, Haglund's deformity. No joke, but it is kind of funny.
***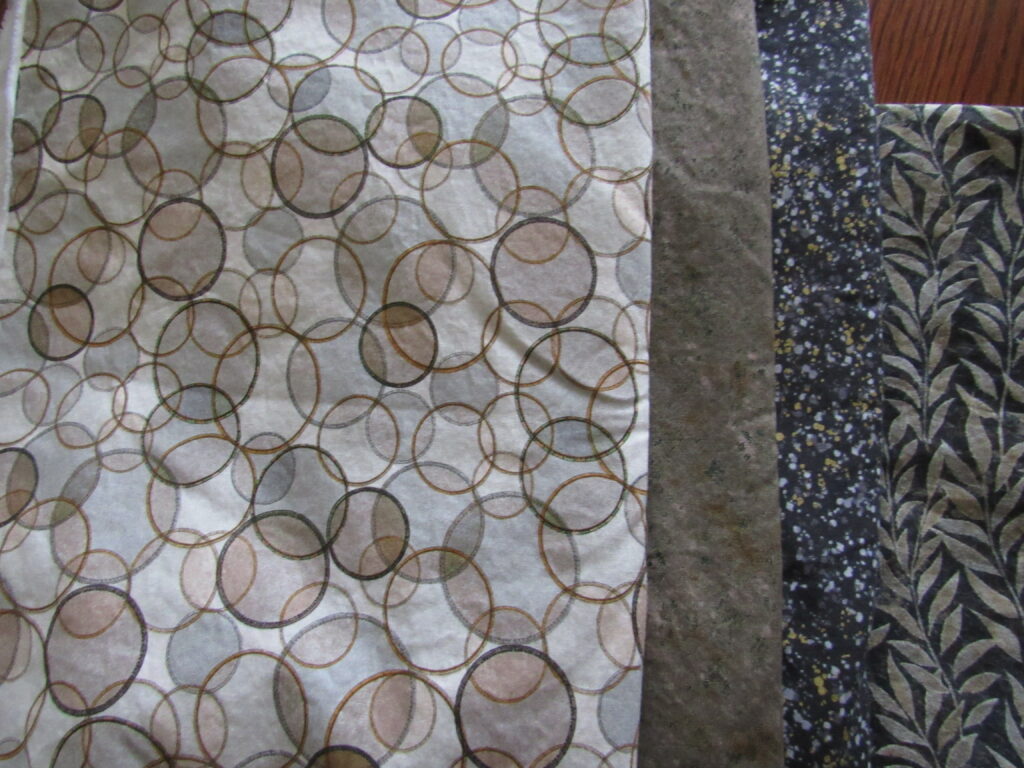 AND I am working on Christmas gifts. Do you know how people say how much they ADORE hand made gifts? Do you think that they mean it? Well…I am working and it is very likely that you are getting something made with my two hands.
My hands and feet are killing me. In training and making gifts. Good thing I do not have to use my brain much. Oui?
Have a happy day.
Love you beyond the colored bobbins.
Me