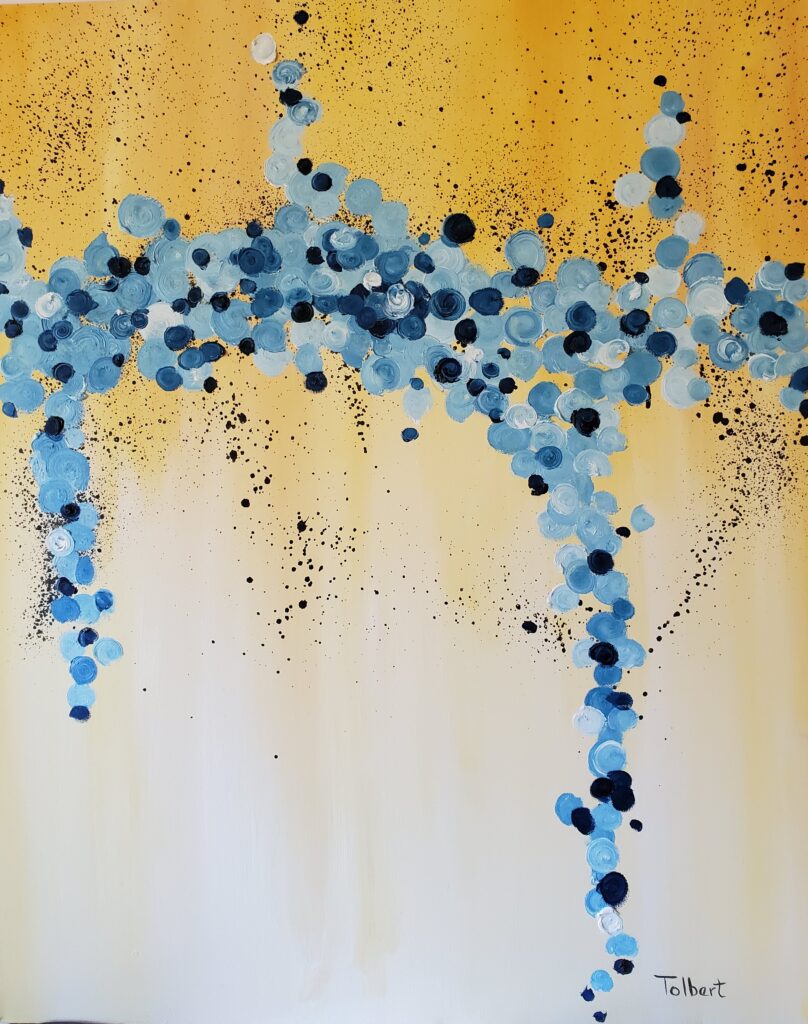 I adore the UK. This is one of the tributes I created in honor of London. I have been to England a few times and cannot seem to get enough. I will be going again soon. Can you hear/see the excitment in my font?
The painting above is for sale. It is 24″ X 30″. If you are interested please email me. Other available ART is at the link below.
Love you beyond the moon.
Me