It is 100 degrees outside today but something feels "fallish" about the day…I secretly believe that it is the school supply syndrome. Just seeing school supplies puts us in mind for Autumn. {School supplies are wonderful}
***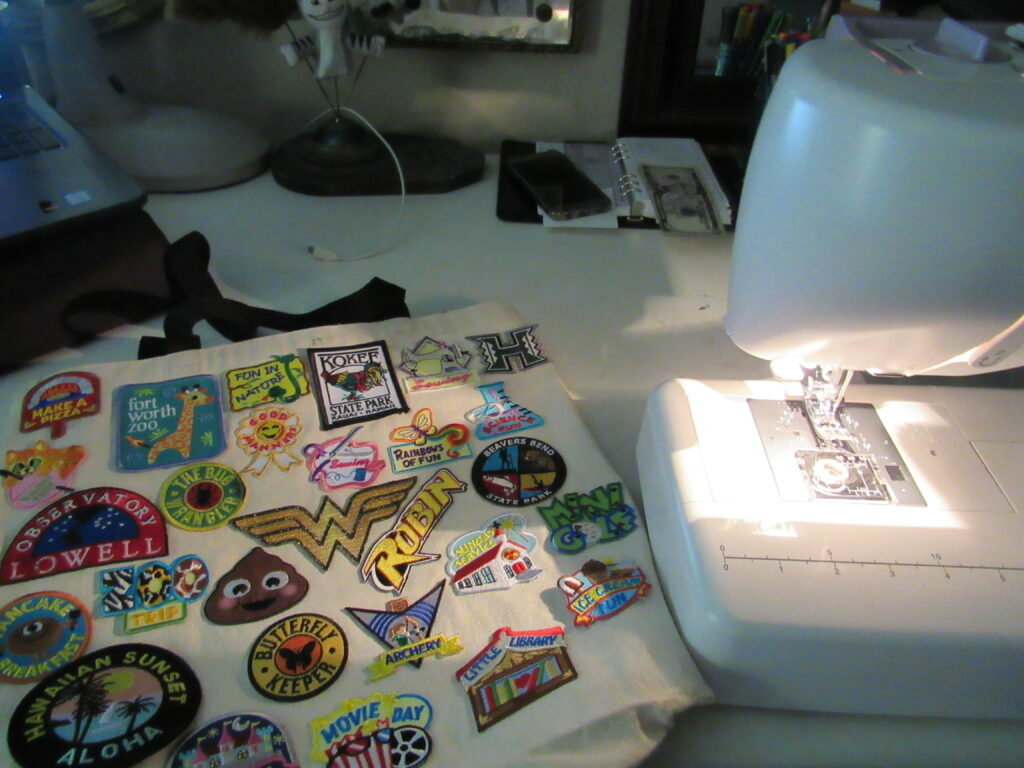 Matilda's Camp Robi bag needs a few patches sewn on. You are not imagining it. She has tons more patches than I do. Her Father gets them for her. {Except the poop one. I confess} I am sewing right now… one hand on the lap-top, one hand on the sewing machine. { I know that I am testing the sarcastic limits today. Forgive me? We all have very bad days-weeks-months, right?}
Sarcasm: Just one of the many services I offer.
***
Lew and Debbie next door brought us a treat! It is the same plant that grows in our garden on Kaua'i. I LOVE this plant and it makes me smile when I walk into the kitchen. Thank you Debbie and Lew. You are the best next door neighbors!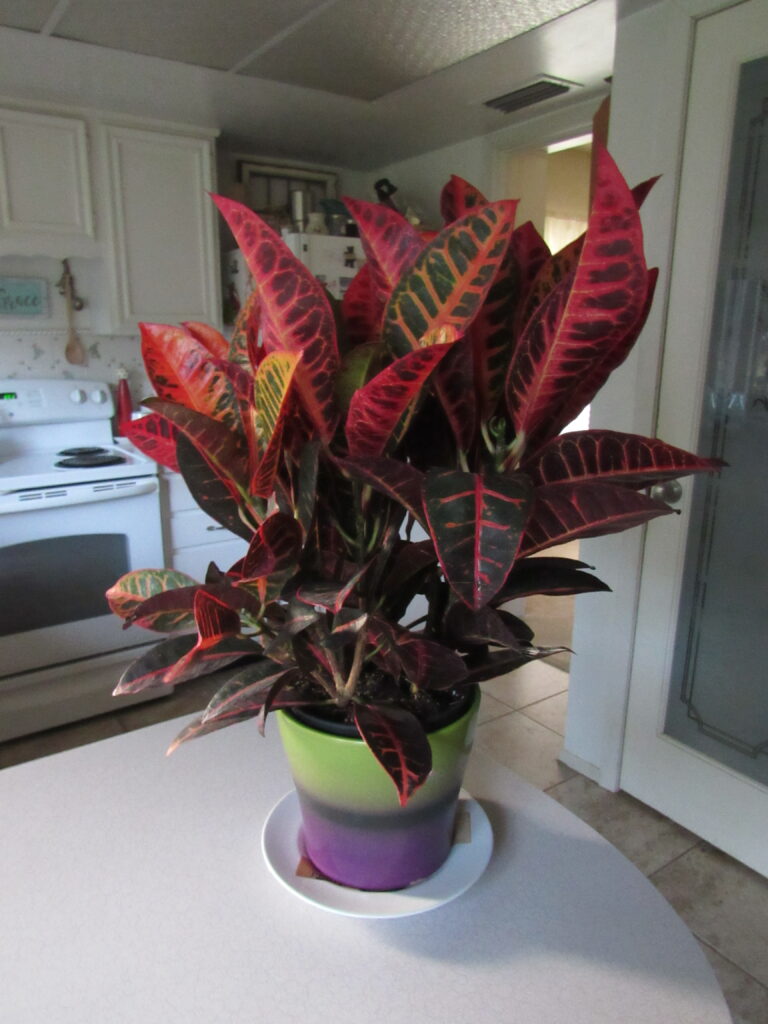 I must start sewing patches on Matilda's bag. I promised to return it to her Saturday.
***
Thursdays are the best day of the week. Please be unlike me and find someone to be kind to….
Love you beyond the moon.
Me